Does Kareena Kapoor Khan Compete With Saif Ali Khan In Terms Of Earnings?
Actress Kareena Kapoor Khan, known for her style and looks in Bollywood, is celebrating her 41st birthday today. Kareena makes a lot of headlines not only for her films but also for her personal life. Kareena, who started her career with the film 'Refugee' in the year 2000, is one of the top actresses in the industry today. Kareena Kapoor really got recognition from the film 'Kabhi Khushi Kabhi Gum.' Her character, 'Poo' in this film was well-liked by the people. After this Kareena has given many super hit films. Kareena has also been in a lot of discussions about her love life.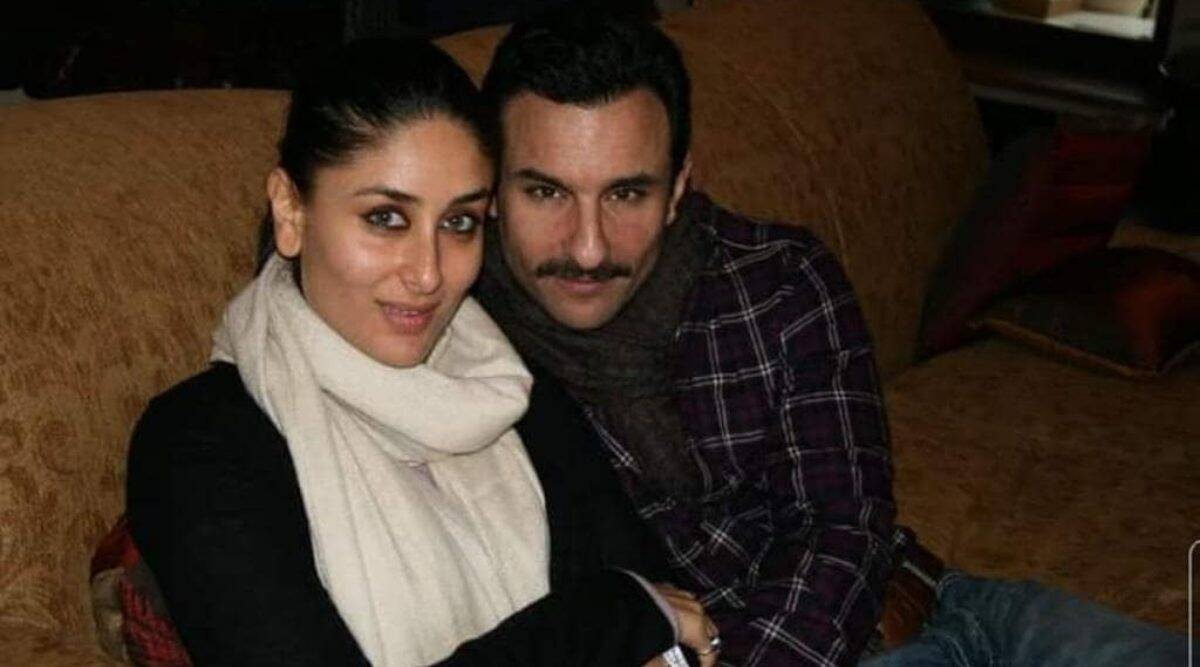 Kareena Kapoor Khan surprised her fans by marrying Saif Ali Khan. She was at the top of the industry when Kareena chose Saif as her life partner and decided to marry him. In such a situation, Kareena's decision to get married was a big one. Although even after marriage, Kareena is constantly active in films. Let us tell you that due to the difference in age of Kareena and Saif, they were also trolled a lot. At the same time, bypassing all these things, today Kareena and Saif are enjoying their married life. Although Saif has crores of assets to give to Kareena apart from love, but do you know that she competes with her husband Saif Ali Khan in terms of earning. Apart from films, Kareena Kapoor also earns from many stage shows, ads, radio shows.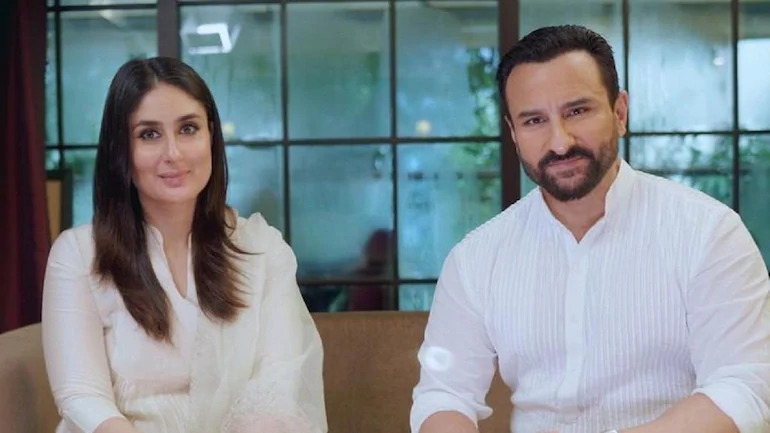 According to reports, Kareena Kapoor Khan alone is the owner of assets worth Rs 413 crore. On the other hand, if we talk about her monthly earnings, then she earns one crore rupee per month. Not only this, but Kareena also charges several crore rupees for advertising. Apart from all this, Kareena also has many houses of her own in Mumbai. She is also fond of expensive vehicles. She has many expensive cars and luxurious houses. On the other hand, if we talk about the property of Saif Ali Khan, then the price of his Pataudi Place in Haryana is about 800 crores. At the same time, he also has many flats in Mumbai and a luxurious house in Switzerland where he often goes to celebrate his holiday.