Bollywood's King Shah Rukh Khan never misses a chance to win his fan's hearts whether it is through his films or the witty replies to fans' questions during online QnA drive  #AskSRK. But there was always a doubt about whether he replies to fans personally or if his team answers them. Well, the actor has clarified all the doubts himself.
His fans are always flattered by King Khan's charm, wit, and humour. He never fails to win their heart with his hilarious, witty replies. Recently, the actor said that many people ask him whether he replies to fans personally during #AskSRK. Well, he said he personally answers his fans' questions during Ask SRK.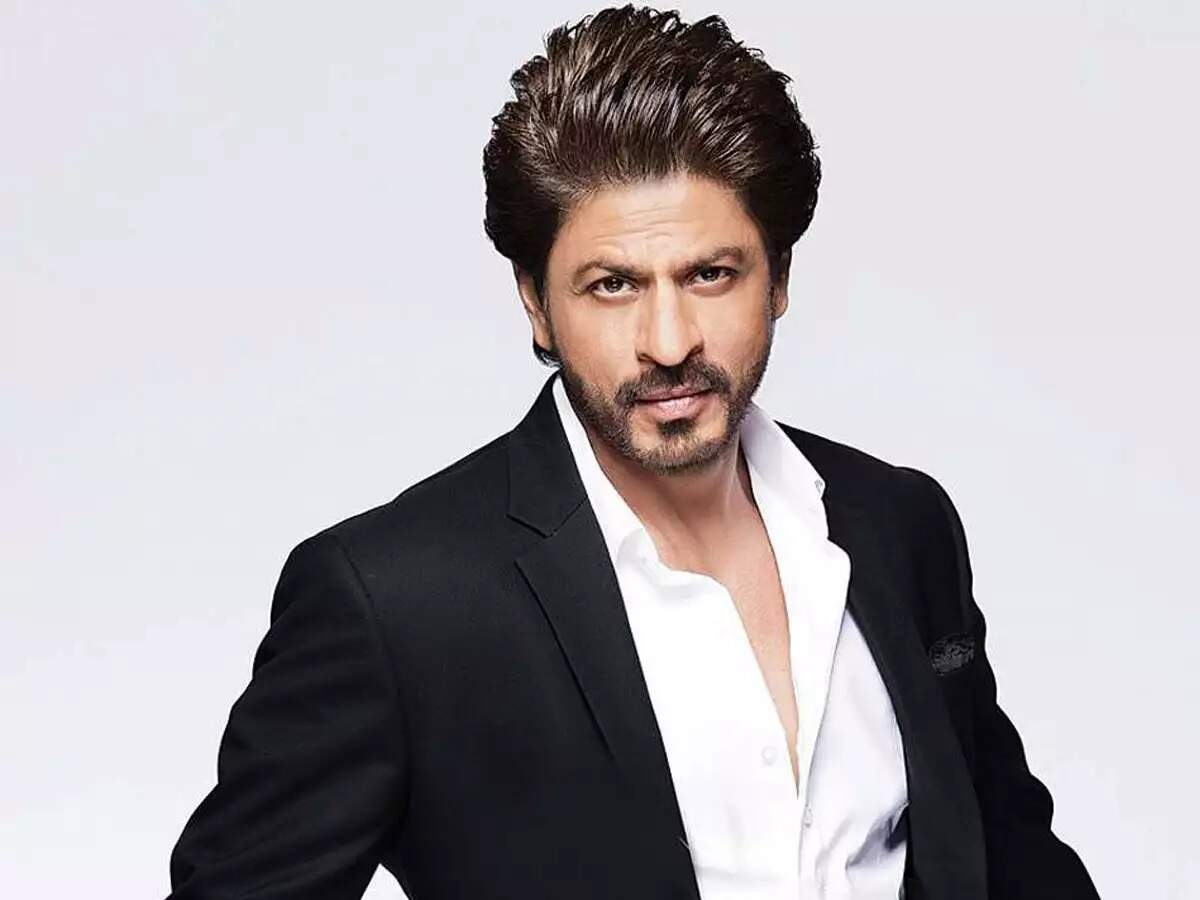 Shah Rukh Khan says he personally answers his fans' questions during Ask SRK
Every now and then, Shah Rukh Khan hosts 'Ask SRK' sessions on X where his fans ask questions which he answers. Recently on his birthday greet and a fan meet, Bollywood superstar Shah Rukh said that he personally replies to questions during Ask SRK, and not his team.
In a recent video, Shah Rukh Khan is seen talking about his nature. He said he is very shy and isn't very active on social media. However, he further added that whatever answers people see on Ask SRK, are all written by him personally, and not his team. He said, "A lot of people ask me this question- 'Is my team answering Ask SRK?' No. I answer them all. A lot of time people think anything written on my social media is…of course, when it's about work and all, I take my team's help. I ask them, request them to write something if it's about the film. But the personal things that I write on social media, are written absolutely by me," said Shah Rukh Khan.
King Khan replies every question asked personally on Ask SRK!
Recently SRK hosted a huge birthday bash and the insider pictures were shared by various celebs such as Deepika Padukone, Alia Bhatt, Ranbir Kapoor, Sidharth Malhotra, Kiara Advani, and many others, which are going viral on social media.