Chris Evans, who brought Captain America to life, addressed his potential return in the future. Continue reading to learn more!
The Marvel Universe is creating the multiverse saga, and we've all been waiting to see if The roles of Iron Man and Captain America will be reprised by Robert Downey Jr. and Chris Evans.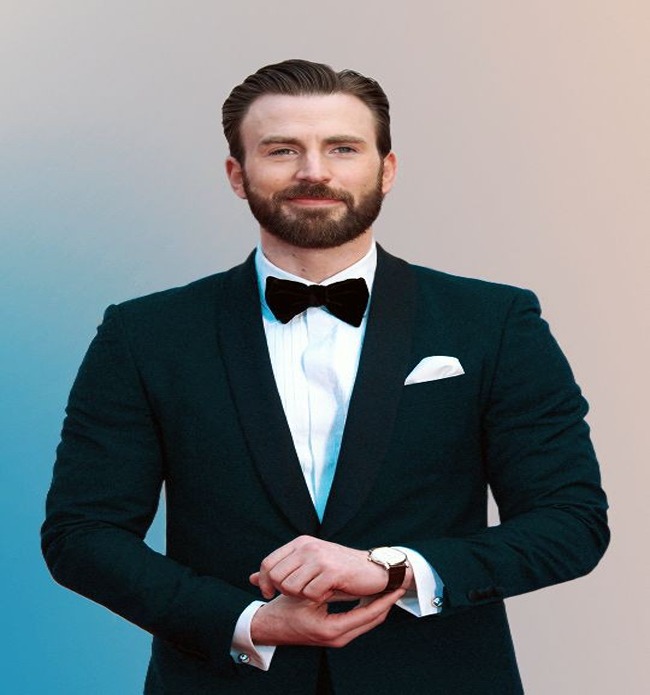 He has finally addressed them and confirmed if he will reprise his role as Steve Rogers. And, before we begin, let us warn you that the news may disappoint you, so brace your hearts and keep scrolling to read.
Returning to the Marvel Cinematic Universe as Steve Rogers "Doesn't Quite Feel Right," According to Chris Evans.
Chris has previously spoken about his return to the Marvel Cinematic Universe as Captain America. Fans, however, want to know 'what if' there is a possibility, 'what if' the rumours are true. And he repeatedly stated that, while he misses his iconic role, he would not want to overdo it.
When asked whether he would return as Steve Rogers in the future during a media panel at the Chicago Comic & Entertainment Expo, Chris Evans said, "It's tough, because look, I love that role passionately." He means a lot to me, and I truly appreciate it.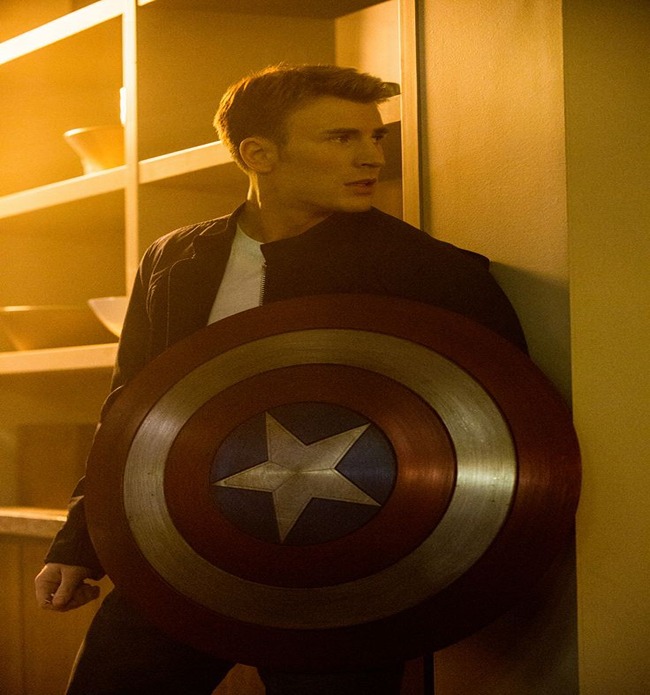 Do I believe there are any more Steve Rogers stories to be told? Sure, but I'm also very, very particular about it. "There is just something about that little shiny thing that I adore and do not want to mess up in any way."
In a way, it really landed so well because I was part of a project that was so special for such a long time." Chris Evans continued.
"I'm not sure. As much as I'm attached to that role and enjoy telling stories about working with those people, it doesn't feel right right now."
Last year, in 2021, Deadline reported Chris' possible return as Captain America in certain form in the future, and the news sparked interest among fans. The Gifted actor, on the other hand, had stated that it was "news" to him, implying that he was unaware of his return.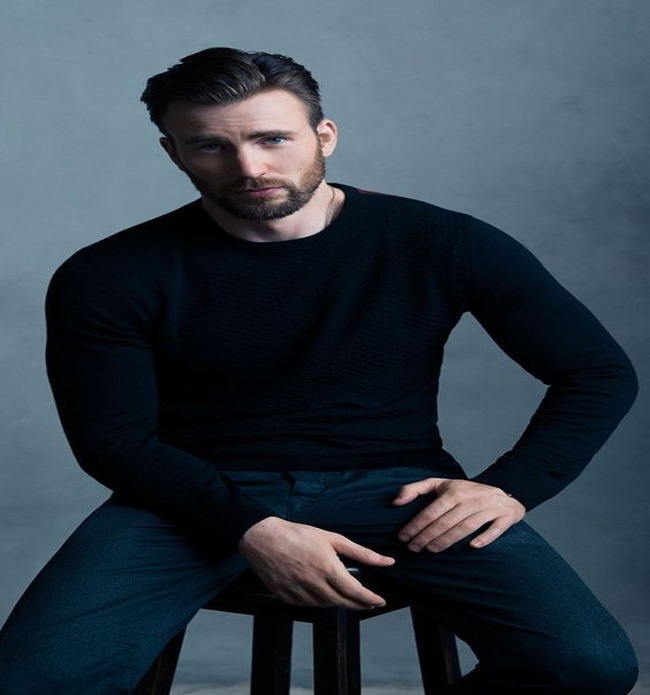 Despite rumours to the contrary, Ghosted star Chris Evans does not appear to have any plans to reprise his role as Steve Rogers in the Marvel Cinematic Universe.