'Doing Five Films A Year, But People Still Ask Me Who Am I Dating': Rashmika Mandanna
There have always been speculations about Rashmika Mandanna's personal life, the most recent being about her relationship status with actor Vijay Deverakonda. But she neither denied nor confirmed anything. She doesn't mind people digging into the bits about her life. But she doesn't want them to believe it.
She said, "Sometimes, I am like 'Arrey yaar, I am doing five films a year but you are still coming and asking me, 'Who are you dating? What is your personal life?' But I understand that we are actors and the light is on us, with people wanting to know more about you."
She further added, "It has been the case since the beginning of my career… Who is she seeing, or okay she is with this person. Actors are in the limelight, you can talk about it, but when it comes to me, I would like to tell them to not jump to conclusions, unless and until I say it in my own words."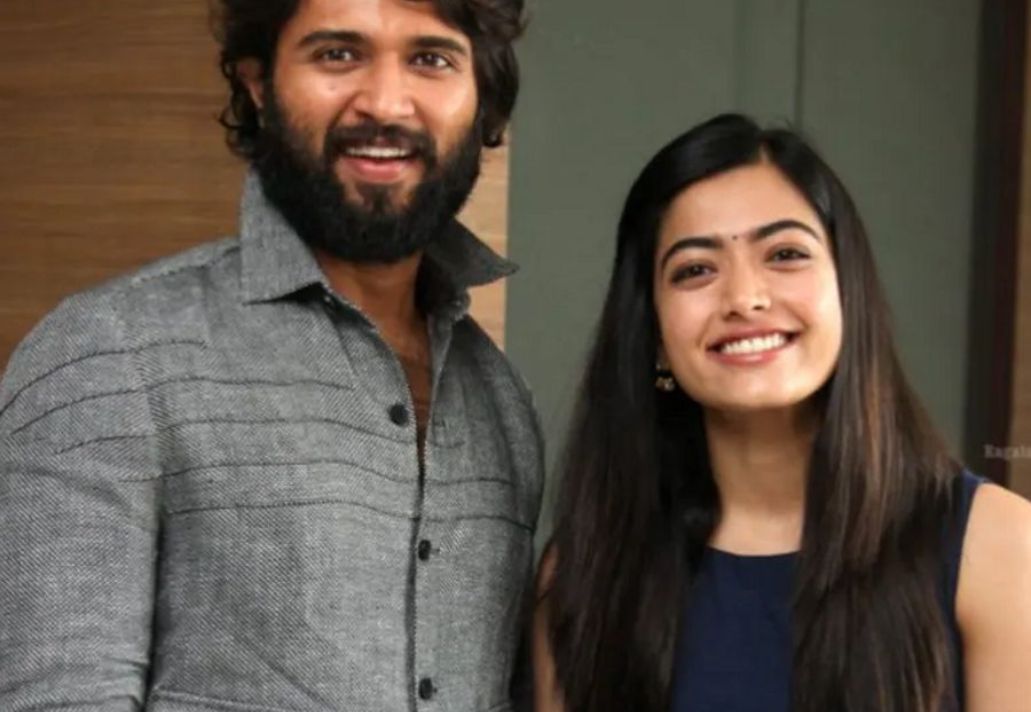 Rashmika said that people can talk about whatever they want as they are public figures but also warned them not to believe anything until she confirms anything.
She said, "You (people) can talk s**t about us, you can say negative things about it. Because in the end, we are public figures. We can't choose just the good bits, thinking people just focus on work and not personal life. So, they are free to talk about anything, just don't come to a conclusion. Till the time you hear from me, that is not true."
She said that she has heard the conversations on the rumored love affair with Vijay on the Koffee With Karan show, and preferred to laugh them out.