Doja Cat Has Tonsil Surgery After Contracting An Infection, Cancels Scheduled Performances
Doja Cat is recovering but has to cancel all of her scheduled performances. The singer announced via Twitter on Thursday night that an abscess had been removed from her left tonsil. Doja Cat has posted several blogs about how her tonsils became infected ahead of Sunday's Billboard Music Awards.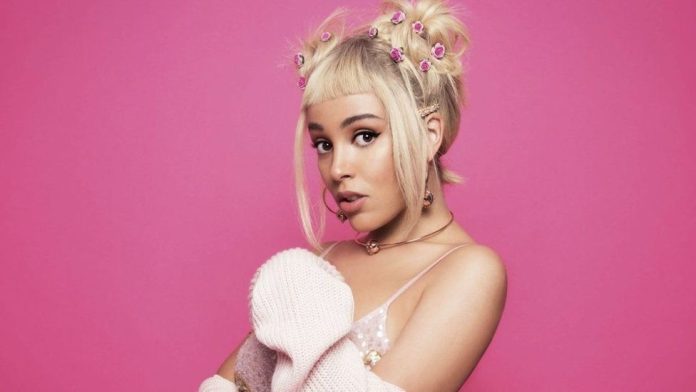 Singer tweets, "My whole throat is f***ed so I might have some bad news for everyone soon," she began as per Page Six. "I was taking f***in' antibiotics but forgot that I was taking them and then I drank wine and was vaping all day long and then I started getting a nasty-ass growth on my tonsil so they had to do surgery on it today," she wrote in a second post. However, the Kiss Me More singer insisted she was feeling fine after sharing graphic details of her procedure.
The rapper responded that she is now trying to break her smoking habit for good when asked by a fan whether she plans to continue smoking. Doja Cat said, "I'm going to stop vaping for a while, and hopefully my cravings will subside."  However, Doja Cat took to her Twitter on Friday to explain that she would need further surgery and will not be able to perform at her upcoming concerts.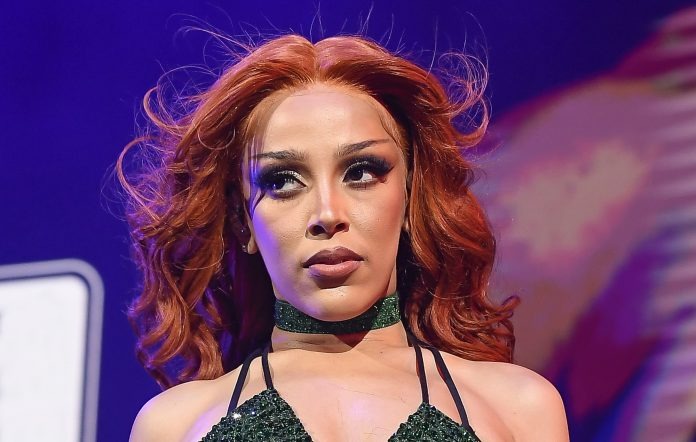 Meanwhile, Doja Cat was nominated for 14 awards at Sunday's music awards ceremony in Las Vegas, where she donned an edgy black Schiaparelli dress with a sheer beige across the bust over metallic gold pasties from Agent Provocateur, as per carried page six.