TV czarina Ekta Kapoor recently received rape and death threats over her web show XXX controversy. This web show of the producer was reported to have objectionable content disrespecting the Indian Army which got her into trouble and also received major backlash on the digital platform.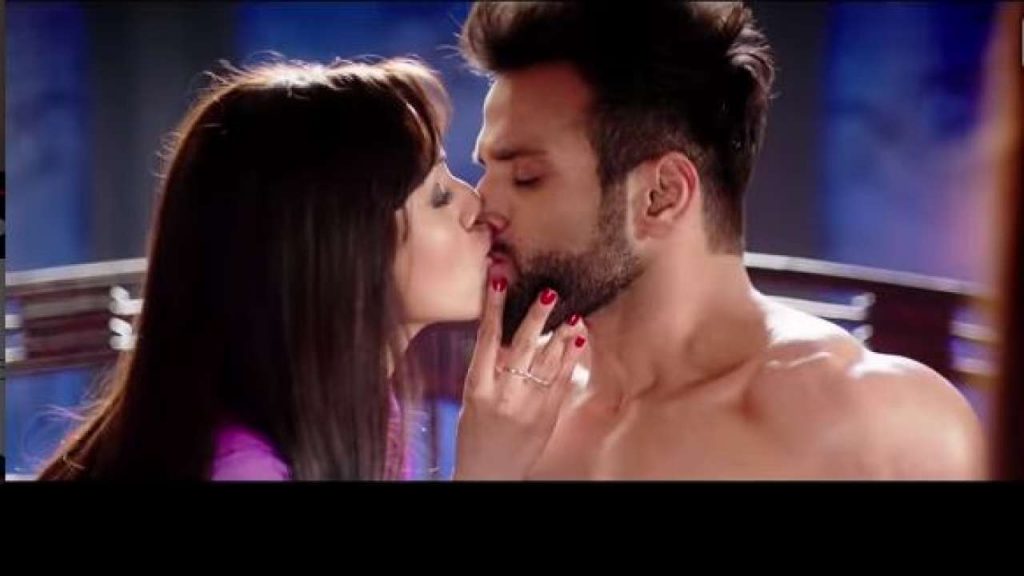 But as soon as this was brought to her notice, the makers immediately made the necessary changes. But this did not stop the trolling and shaming Ekta faced online. BB13 contestant Hindustani Bhau too has filed an FIR against the makers, now finally Ekta opened up on the same and spoke about it at length.
In conversation with OpIndia, she said, "They have issued rape threats to me, my 73-year-old mom and my one and a half-year-old kid. They have morphed my face on nude images and circulated it all over the internet. But a fictional story on an app cannot justify real-life humiliation of women. We need to understand that rape threats dilute the purpose of protests and not further them."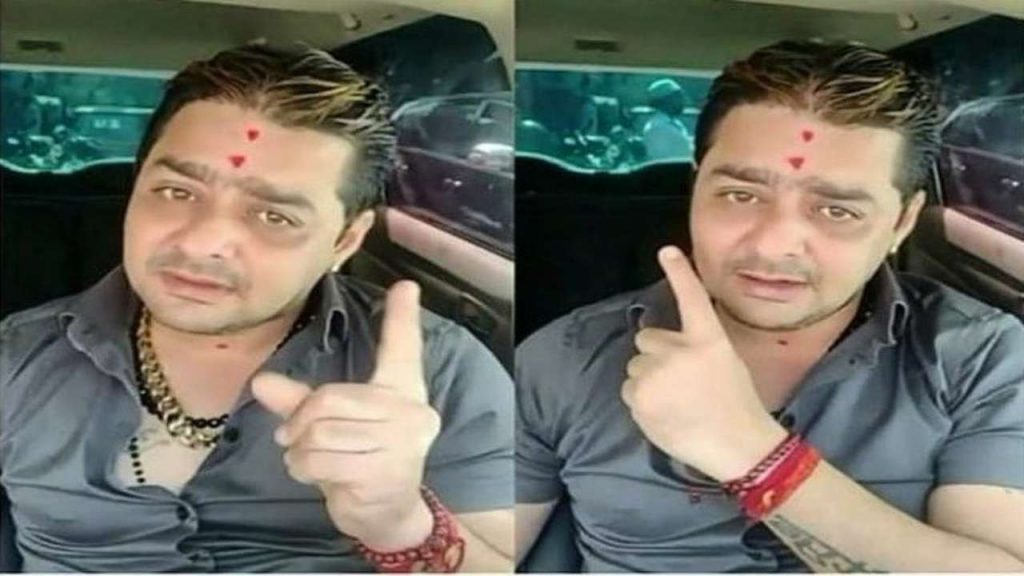 Adding further she mentioned how people were asked to humiliate her openly. Ekta also adds if something like this can happen to her despite being a huge name in the industry, girls who lead a normal life are easily prone to such humiliation as well.
She says, "If this can happen to a reasonably successful woman like me then imagine what they can do to girls that are a lot more vulnerable. I won't budge in front of those hooligans for the sake of other girls. This cyberbullying and rape threats has to stop."
Also talking about the changes made to the show where a particular scene showcased disrespect to the Indian Army, she said, "The moment the issue was raised, the platform made necessary amends and removed the scene altogether. We also unconditionally apologise to the army and army wives if we have unintentionally hurt their sentiments."
Also justifying how a man and woman's action towards a certain issue is judged in a different way. "Aggression is considered as passion in men while aggressive women are seen in a negative light. If you are assertive as a woman, you are considered to be emotionless or cranky. I think women have an edge because of their combative forces as they fight so many prejudices on a daily basis. It is heartening to see that women are breaking the glass ceiling by helming leadership roles now more than ever."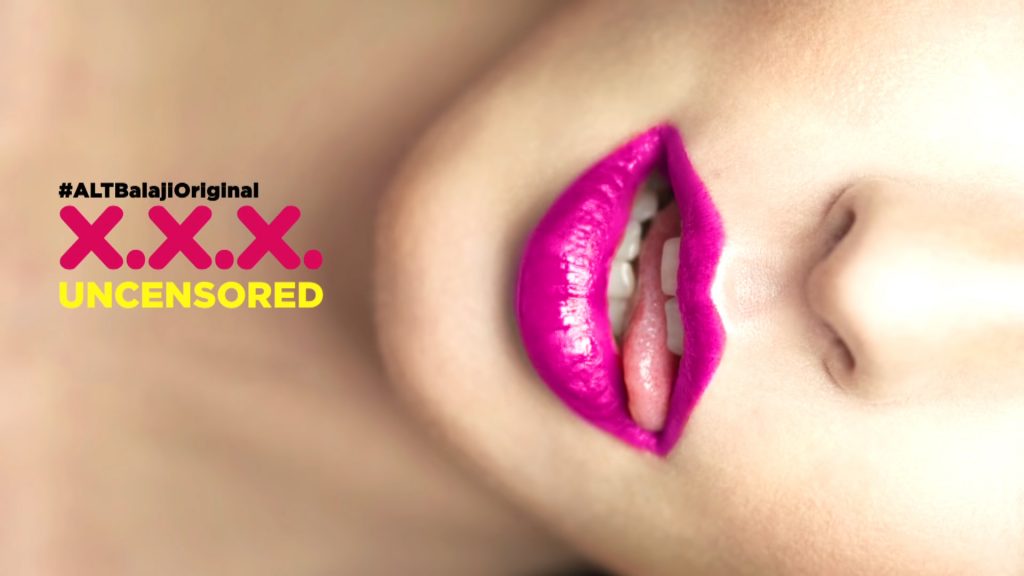 On the closing note, she mentions how she is not bogged down by this controversy and continues to march ahead, chalking out her upcoming silver and digital screen releases. "In terms of movies, Dolly Kitty Aur Woh Chamakte Sitare will release soon. In addition to that, we have Ek Villain 2, Pagglait, K Tina in the pipeline. On the digital platform, ALTBalaji, we recently launched the 3rd season of our popular show Kehne Ko Humsafar Hain. The next show in the pipeline is Beebaakee among others. When it comes to television, with the 4th instalment of Naagin done, the 5th season has been scripted and shall go on floors soon. The endeavour, of course, is to create entertaining content for our audiences across all platforms," said Ekta.