End Of A Colourful Chapter In Bengali Cinema: Director Tarun Majumder Passes Away At The Age Of 91!
He could not return from ventilation. Young Majumder breathed his last at SSKM Hospital. He was 91 years old. The veteran film director has been suffering from kidney and heart problems for a long time. On June 14, he was taken to the hospital. Within days, his condition deteriorated and he was transferred from Woodburn Ward to the Critical Care Unit. Later, his condition improved a bit. But then his physical condition started deteriorating again. He has to be given ventilation again on Sunday. The doctors could not bring him back from there. The veteran director died at 11:18 a.m. Monday.
In 1962, the director won the first national award for his film 'Kacher Shorgo' (Glass Paradise). A total of four national award-winning film directors were awarded the Padma Shri by the Center in 1990. In addition, the director was honored with the BFJA Award and the Anandalok Award.
He was born on 8 January 1931 in Bogra, undivided Bengal, British India. Father Birendranath Majumdar was a freedom fighter. The youth studied in Calcutta. A young student of St. Paul's Cathedral Mission College and Scottish Church College, he later studied chemistry at Calcutta University.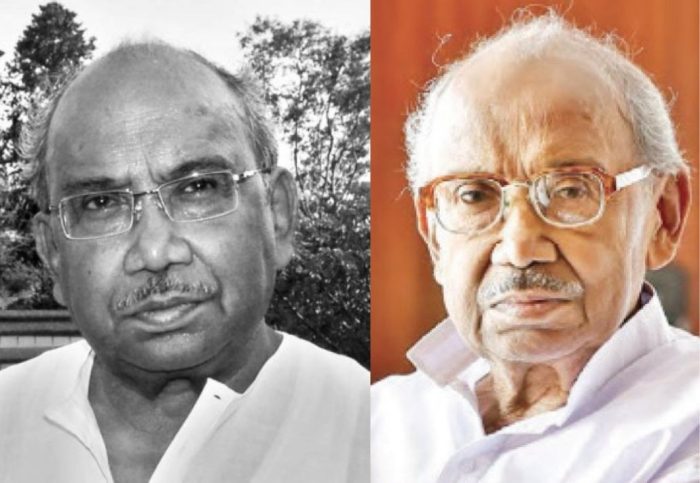 Tarun Majumder entered the film world only after finishing his studies at the university. However, he came to direct the first film in 1959. In the movie 'Chawa Pawa' starring Uttam Kumar, Suchitra Sen. He was then 27 years old.
However, the film was actually directed by a group called 'Jatrik'. Its members were Sachin Mukherjee, Dilip Mukherjee, and Tarun Majumder. Until 1963, Tarun directed the film with this 'Jatrik'. After that he started directing pictures in a different way. The film 'Glass Paradise' was made in 1962 under the direction of this passenger which later brought the national award to the director.