Esha Deol's Daughters Miraya and Radhya Love singing 'Sukh Karta Dukh Harta'
Esha Deol's daughters Radhya and Miraya seem to be enjoying performing the aarti and sing 'Sukh harta dukh harta'.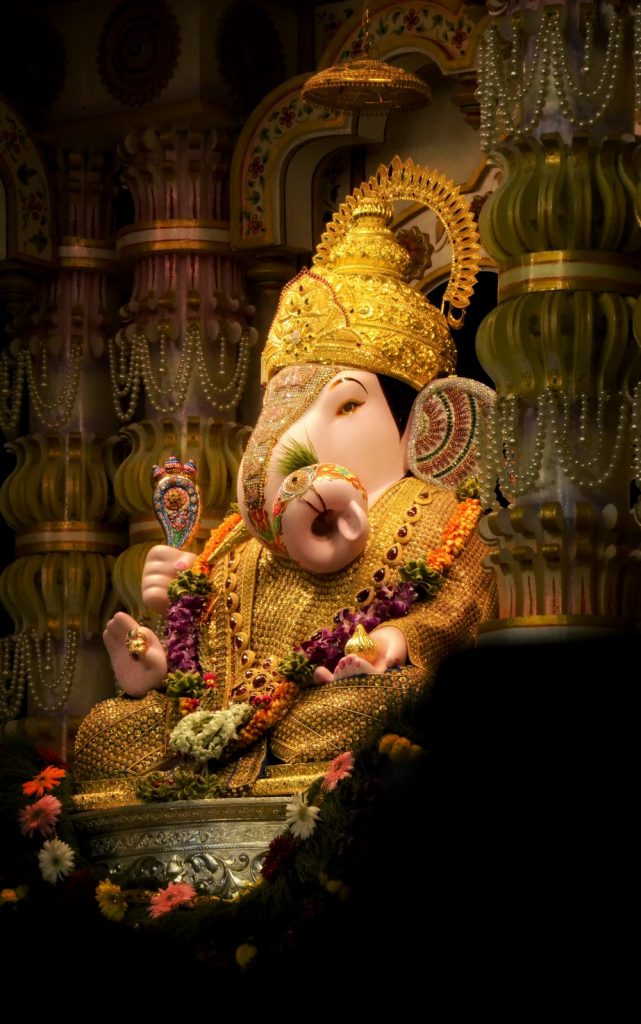 Ganesh Chaturthi has been coming up with hope and a lot of happiness for Esha Deol, just like everyone of us. Every year, Bappa is welcomed by the actress to her house for 10 days, and she has been giving exclusive interviews regarding the auspicious occasion to know about the celebrations of her Ganesh Utsav at her house, her beautiful memories and how the pandemic has transformed the way of celebrating the Utsav.
She said in an interview, "Right from my childhood days, Ganesh Chaturthi is something that I always look forward to. Every year, we welcome Ganpati Bappa home for 10 days. His mandir and the decorations are all very beautifully done. Every year, we have a new theme and it just keeps getting better".
She also added that the only difference between the current times and before is that everyone seems to be getting eco-friendly idols of Ganpati Bappa to their home, keeping the safety in mind for the environment. The idols of Ganpati Bappa from the past couple of years have been eco-friendly, and the immersion is one in a big bucket within the house.
The Puran polis and modaks are also enjoyed during the celebration. Each day there is a new dish and the aarti is performed twice morning and evening, and there is a special dish and a sweet both the times offered to Bappa.
She also added, "My daughters love singing and performing the aarti of Ganpati Bappa. It is so nice to see the next generation taking over and enjoying the same things that we have grown up doing. It is a beautiful time in everyone's house".
The constant pandemic has been changing everything, along with the way celebrations are done in India to a huge amount of extent. We hope Bappa will rescue us from the bad times.