Esha Gupta's Killer Look In A White Open High Thai Slit Transparent Dress- Checkout!
Esha Gupta started her career with the film 'Jannat 2'. Now soon the actress will be seen in the 'Ashram 3' web series with Bobby Deol. Along with her films, Esha Gupta is also very much in a discussion about her bold looks and perfect figure on social media. Whenever she posts a picture, it immediately goes viral on social media. Recently, Esha Gupta was once again seen flaunting boldness. Isha posted such a picture on social media which became viral on sight.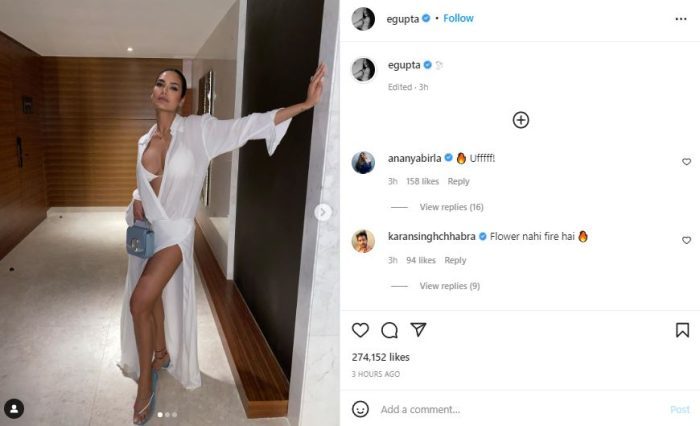 Esha Gupta recently shared many bold and beautiful pictures on her Instagram. In these pictures, Esha Gupta is wearing a white open transparent high thai slit dress and she is posing in different poses while standing in her lobby. Esha Gupta is wearing a blue-colored clutch with her summer look. Esha Gupta is wearing flats with this look and at the same time, her hair is tied. Sometimes she plays with her hair and sometimes she is seen staring at the camera. All these pictures of Esha Gupta are quite bold and beautiful. Seeing their pictures, they are becoming very viral on social media.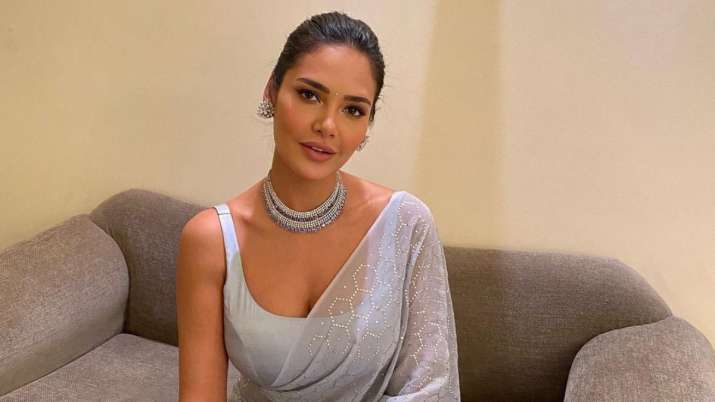 After seeing these viral pictures of Esha Gupta, the fans are not tired of praising the beauty of the actress. Commenting on these bold photos of Esha Gupta, a user wrote, 'Flower nahi, fire hai ye'. Another user praised the actress's confidence and wrote in the comment box, 'Stylish and confident'. Another user wrote, 'The fever of the ashram has gone up madam ji'. These pictures have got more than 2 lakh likes so far.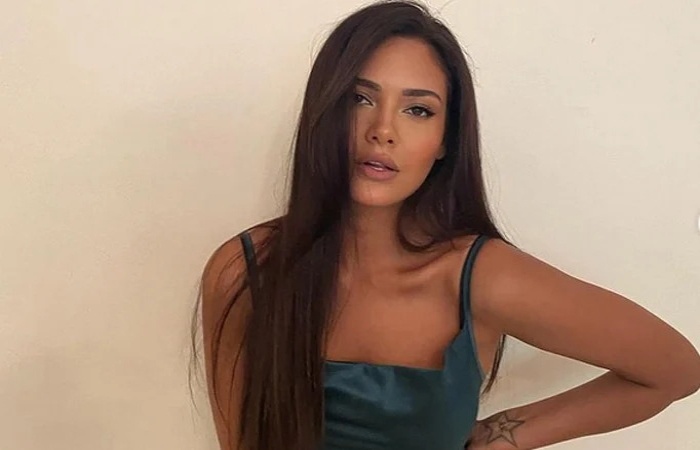 After the success of Ashram 1 and Ashram 2, now Bobby Deol is coming soon with Ashram 3. Esha Gupta has also joined from the third season, and is seen very close to Baba Nirala aka Bobby Deol in the show. As soon as the trailer of this web series was released, along with Bobby Deol, the sizzling look of Esha Gupta is also making headlines. 'Ashram 3' is releasing on MX Player on June 3.