School days are the most precious days of everybody's life – no one can forget them! The carefree attitude, eager wait for games period and the most prized lunch time made it all so fun. But even the dreaded board exam times make some unforgettable memories. Staying awake whole night, multiple revision of the syllabus, last minute preparation, tension to finish exam on time and the torturous day before results declaration – those were the days!
But wait, have you ever wondered how did your favourite celebs perform in studies? or How did their marksheets look like? Were they as amazing with studies as they are with acting? Well, here we bring to you the board results of some famous television actors which are bound to blow your mind.
1. Gaurav Gera: With his notorious 'Chutki' acts on social media, Gaurav Gera proves that he is a true talented man! And his comic time is just too deft. Well, before he became famous as 'Chutki', Gaurav has proved his mettle as an actor in many television shows like Jassi Jaisi Koi Nahi.

Gaurav Gera was a sharp-minded student and secured 72% marks in his 12th standard exams.
2. Ssharad Malhotra: Ssharad Malhotra started his acting career with Divyanka Tripathi starrer Banoo Main Teri Dulhan and became a much popular face in the television industry. The ex-boyfriend of Divyanka Tripathi, Ssharad had secured only 55% in 10th standard while in 12th class, he improved a lot and got 79% in the board results.

3. Avinash Mukherjee: He is known for his much remembered role as Jagiya in Baalika Vadhu. He was last seen in Ronit Roy starrer Itna Karo Na Mujhe Pyaar. He began his career as a child artist and completed his studies while simultaneously handling acting and serials. His 12 results recently got declared in which he scored 78%. Truly commendable, isn't it?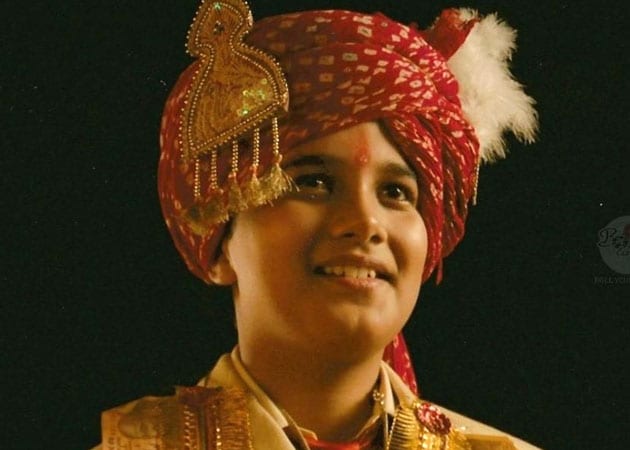 4. Digangana Suryavanshi: Ek Veer Ki Ardaas…Veera fame Digangana's recently completed her school studies. The actress made her parents proud by securing 77%.

5. Diyvanka Tripathi: The most loved television actress of our times, Divyanka Tripathi is an all-rounder woman. We all know that she had no plans to join acting industry but destiny had its own play that she became the most loved woman in every Indian household. Talking about her academic performance, well you will be shocked to know that the actress was an average student and had scored 65% in 10th standard. But she upped her study game and showed significant improvement in 12th results by scoring 78%.