'Everyone Misunderstood My Dad About His Four Marriages': Kishore Kumar's Son
Songs of Kishore Kumar are evergreen for every generation. There is no end to the curiosity about his personal life. Why is Kishore Kumar's personal life so broken? The answer to that question is still unknown. Son Amit Kumar used to remain silent whenever the issue of his father came up.
This is the first time he has opened his mouth about his father's four marriages. Ruma Guhathakurta, Madhubala, Yogita Bali. Kishore Kumar and the three of them first fell in love, then got married, and later divorced. However, his fourth wife singer Leena Chandravarkar was with the singer till the last day of his life.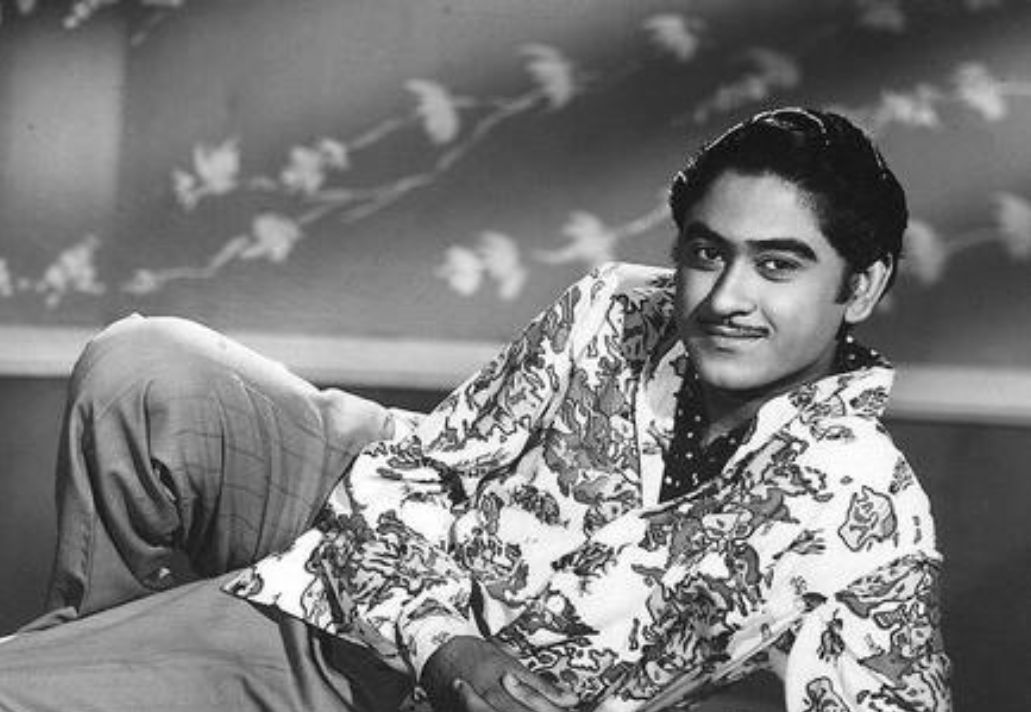 Amit was very close to his father. He grew up holding his father's hand. In front of his eyes, he saw one marriage after another breaking up, holding hands with another love. Growing up, he never asked his father why he was dragged.
Amit said, "Dad was very homely. He wanted to have a good family, but everyone misunderstood his father. I never had any curiosity about my father's personal life. I never wanted to know why my father had to marry four times."
Kishore Kumar was married to Ruma Guhathakurta, the founder of Calcutta Youth Choir in 1950. Amit was born in Kishore-Ruma's eight-year marriage. Why did Amit have to leave his father? In the words of Amit, "On the day of the legal separation of the parents, the father destroyed the beloved Maurice Minor car. Mother's memory was all over the car. Dad bought the car with his mother on the day the first picture was released."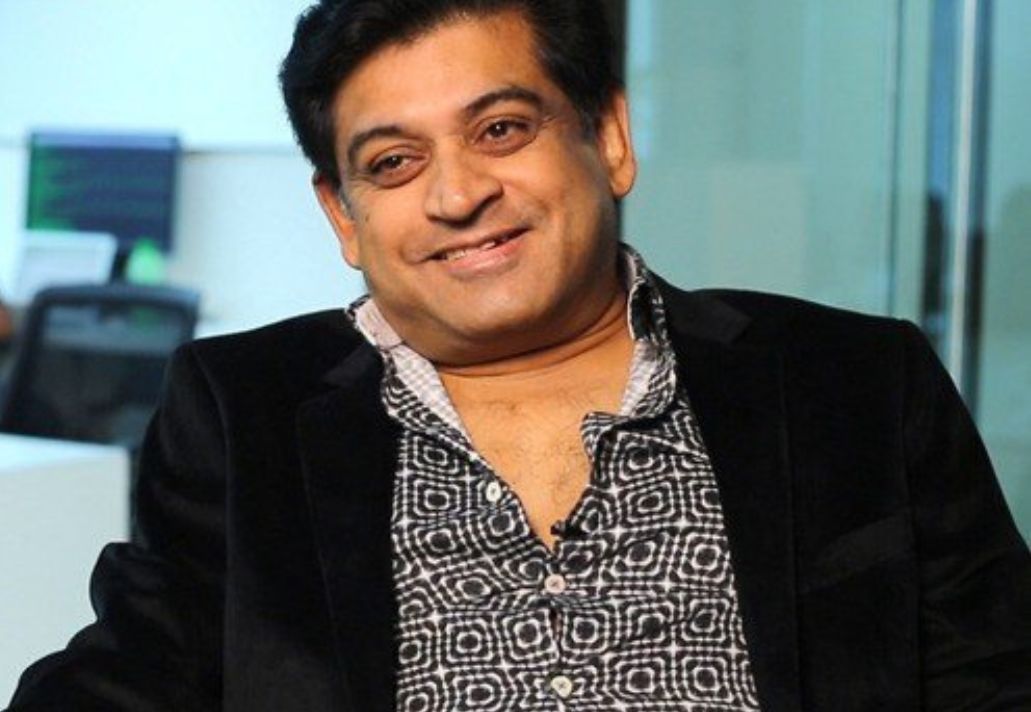 Why did Kishore-Ruma break up? It is heard that Ruma will leave the job and take care of the house – this is what Kishore Kumar wanted. Ruma could not accept it. Madhubala held Kishore's hand with a broken heart. Hrishikesh Mukherjee's film 'Abhiman' captures the marital life of Kishore-Ruma. The film stars Amitabh and Jaya Bachchan in the lead roles.
Kishore's marriage to Lena was intact until his death. Leena quit acting for Kishore Kumar. She gave maternal affection to Amit. Speaking to Mumbai media, Amit said that Leena has also written many songs. In his words, "She is a great writer. She also wrote songs for me. After her marriage to her father, she did not act anymore.