Ex Indian Idol Judge Sonu Nigam On Reality Show's 'Sob Stories'; Says 'Its A Marketing Thing'
Remember when Sonu Nigam was on the judging panel on the hit reality singing tv show Indian Idol? No, he is not making a comeback, in fact, it's quite the opposite. Ever since its launch, the 12th installment of the Indian Idol has made headlines for all the wrong and sometimes the right reasons. Sonu Nigam went on record to say what he truly felt about the sob stories shown on reality shows in general.
Being a very outspoken person who is known to speak his mind, he had previously weighed in his opinion regarding the allegations made by Amit Kumar stating that the matter was blown way out of proportion. However, when it comes to the show using sad stories about the contestants as a marketing gimmick, he has something else to say. He spoke in great detail about how these sob stories work in favour of these shows.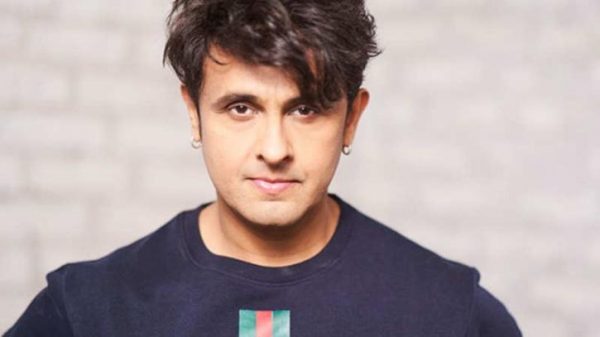 He said "If they weren't working (sob stories), it would not be happening so often on reality shows. In the deepest corner of my heart, I feel sob stories are working. It is a marketing thing, and people are not fools. Their hearts are in the right place,". Other than this, he said that he has not a lot of things to say about the music reality show industry. The singer had previously been a judge on the panel of judges in X-factor and Sa Re Ga Ma Pa. The iconic singer also added, "They are doing well, getting good viewership and the singers are phenomenal".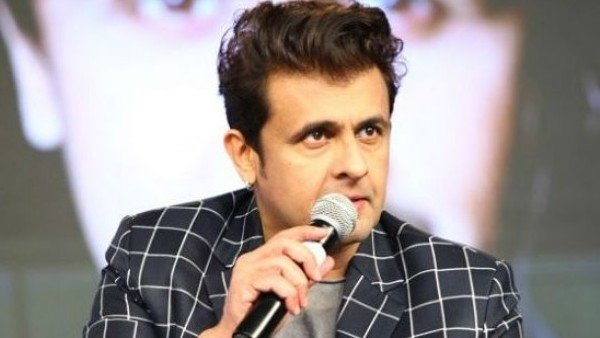 Sonu Nigam is best remembered for his 90s love songs and especially his album Deewana of which the song Deewana Tera was a part. When asked if he wishes to be a part of a reality show as a judge, he added, "If I feel I can contribute to a show and they come with an offer, why not? If I feel I am a misfit, I won't do it."
Sonu Nigam has done some amazing stuff and experimented a lot when it comes to singing. His Avicii vs Sonu Nigam – Levels (Indian version) also gathered quite some traction. Recently, one of his video clips went viral where he is seen losing it at Rahul Vaidya when the former Bigg Boss contestant was a participant on Indian idol.