Experts Reveal Why Amir Khan's Laal Singh Chaddha, Akshay Kumar's Raksha Bandhan Rejected; Check Out
Amir Khan's most awaited movie Laal Singh Chaddha and Akshay Kumar's Rakshabandhan faced a backlash. Both the movies come under the 'Boycott' trend and are not able to attract the audience to the theatres. However, Laal Singh Chaddha could be a blockbuster but as far as the movie launched, it will not able to earn as much as it invested in the movie.
The trollers spread a narrative that both the movies hurt religious sentiments and even called Amir Khan 'Anti National.' They also claimed that his movie PK also hurt religious beliefs and that he hinted that India is intolerant in 2015.
Here, with the help of the country's best trade experts, we would like to know what is going wrong with both concepts. Did they do very low because of Boycott Trend or the reason is something else? Trade expert Atul Mohan said, "I don't think the boycott campaign had any effect. The way the social media had gone berserk over boycott calls, had it had an effect, Laal Singh Chaddha would not even have had a double-digit opening."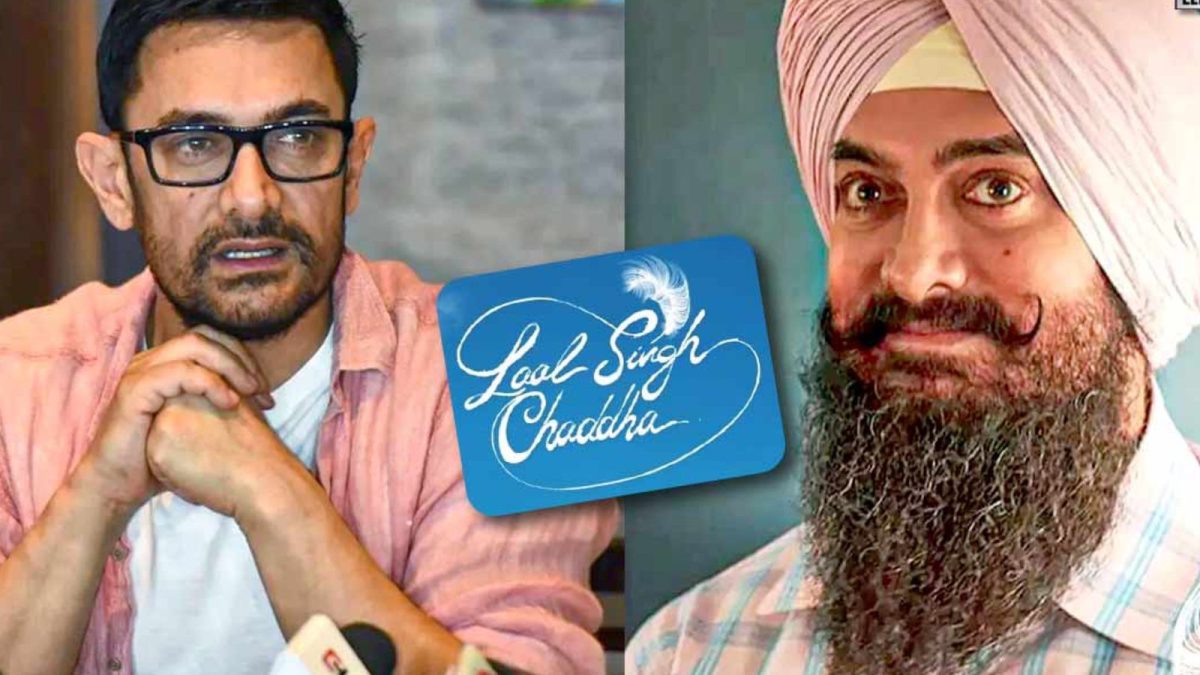 However, trade expert Adarsh is not on the same page and replied, "There has been some effect of the boycott campaign. Let's face it. Even Aamir Khan addressed this issue. He was feeling the heat and therefore, he came on record to speak about it." Taking the example of Taree Zamin par he added,  that Laal Singh Chaddha was expensive and yet, wasn't a film for audiences across India. Aap interiors mein haalat Dekho picture ki."
While sharing the views, another trade expert, Raj Bansal the owner of Entertainment Paradise in Jaipur did not like the story of both the movies. He said, "Boycott didn't matter. Dono films kharaab hai. Shortly, the films of Shah Rukh Khan and Salman Khan could also get boycotted. But if these films are well-made entertainers, then nothing can stop them from doing Rs. 250 crores plus business. It all depends on the products."