Faith In The Future: Singer Louis Tomlinson Shares Special Relationship With His Fans; Here's What He Said!
British singer-songwriter and Guinness World Record holder Louis Tomlinson shares a very special relationship with his dedicated fans all across the world. He has recently released his first single which is an absolute banger called 'Bigger Than Me,' from his sophomore album, 'Faith In The Future.'
The single is ruling the radio stations, charts, and playlists like never before. Louis Tomlinson known for his honesty in lyrics said that 'Bigger Than Me' is for his loyal and passionate fans. The bridge of that song is truly heavenly. He always talks about how much his music means to his fans and how much fans mean to him which describes a definition of co-dependency.
His fans from every part of the world come together to show him support which is truly mesmerizing. They create fan projects by themselves and introduce his songs to the ones who do not know him. He always says that he has got a unique fan-base and his fans continue to prove that in every way possible. Fans from all across the world have started a project with his latest single which is called 'Bigger Than Me Project' where two teams are there – one is Team Faith and the other is Team Future. They work as a team. They even have created a separate fan account called FITFproject to control projects related to his album. This shows how much Louis and his music mean to them.
THIS IS THE BIGGER THAN ME PROJECT!

We're excited to share the first one of a series of Projects you're invited to work on with us — ALL of them dedicated to support Louis Tomlinson's album Faith In The Future, created by FANS.

Learn more: https://t.co/Tl2OUWsnhL pic.twitter.com/gfDrMZWbgM

— Faith In The Future. (@FITFproject) September 15, 2022
Louis who never fails to appreciate his fans said, "Connecting with people is important to me and especially important to my relationship with my fans. I feel like we have done that forever." Louis Tomlinson and his fans radiate team spirit that has a family feeling. His way of interacting with his fans picturizes a canvas of safety and security.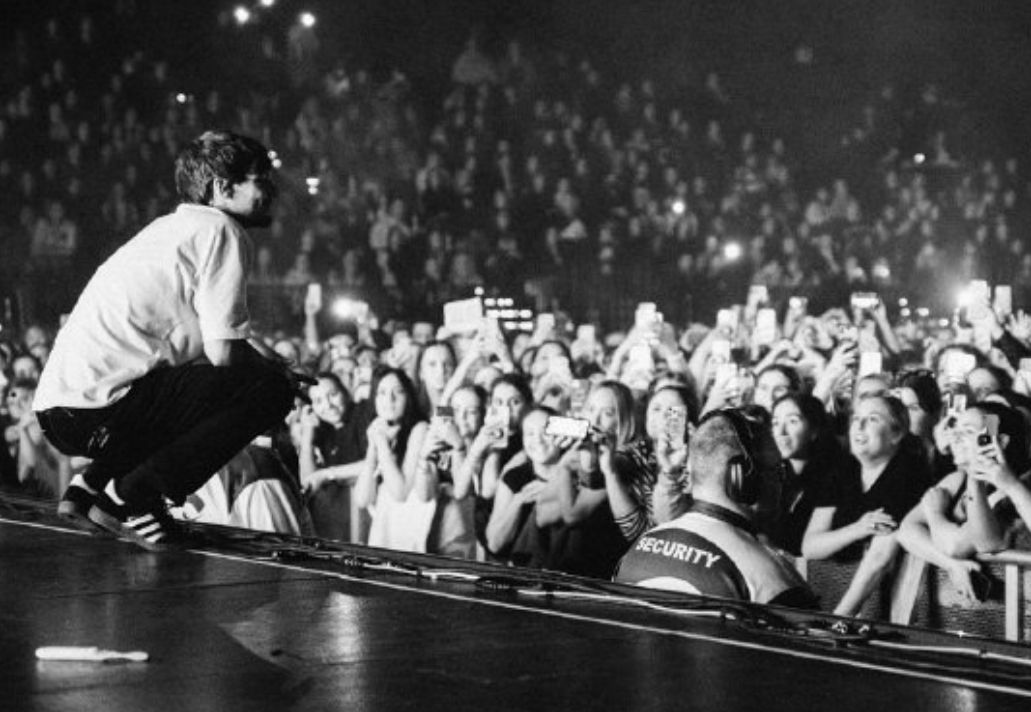 He loves how people come to him with their own stories and say that his lyrics help them go through the bad times. Wherever Louis goes, he carries comfort, love, and tenderness with him which can be felt without being present in front of him.
Louis Tomlinson has finished his first-ever solo World Tour with a huge success. He is excited for his next chapter as he says that Faith In The Future is more honest about who he is as an artist. Fans cannot wait to dive into his second solo album which is set to release on 11th November.