Fan Asked Ranbir Kapoor, When Is He Marrying Alia Bhatt? Know What He Said!!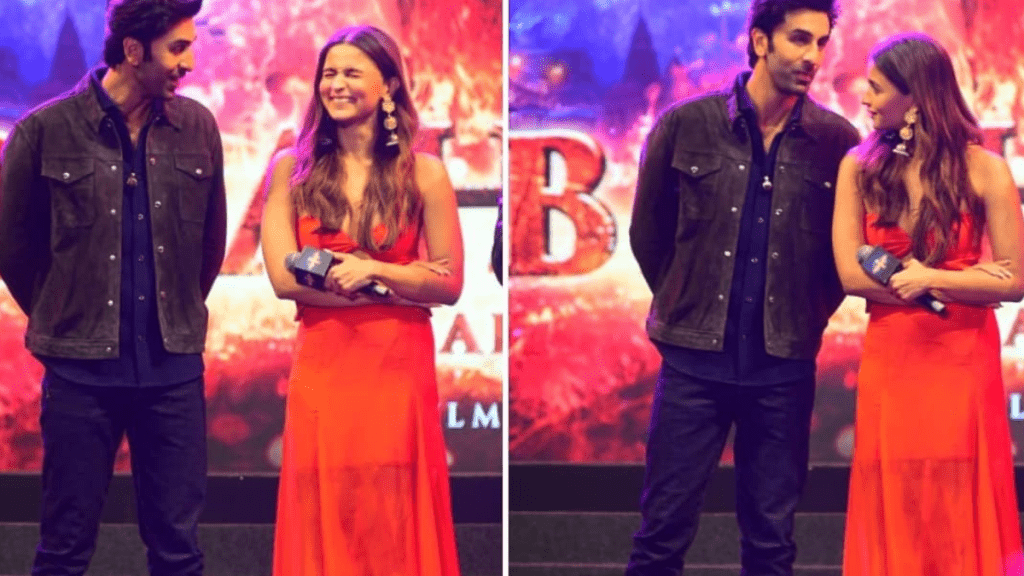 After Katrina Kaif and Vicky Kaushal's wedding, a fan has asked Ranbir Kapoor when he is marrying Alia Bhatt. He gave a funny response to this. Ranbir Kapoor, Alia Bhatt, and Amitabh Bachchan's film Brahmastra has got a release date. The film will be released on 9 September 2022.
On Wednesday evening Ranbir Kapoor Alia Bhatt along with director Ayan Mukerji launched the motion poster of the film in Delhi. After this, the audience was given an opportunity to ask questions.
A fan asked when Ranbir Kapoor is going to marry Alia Bhatt. To this Ranbir Kapoor said, 'In the last 1 year we have seen many people getting married. We think we should be happy to see them.' After this, Ranbir Kapoor replied Seeing Alia Bhatt asked, 'When are we getting married?'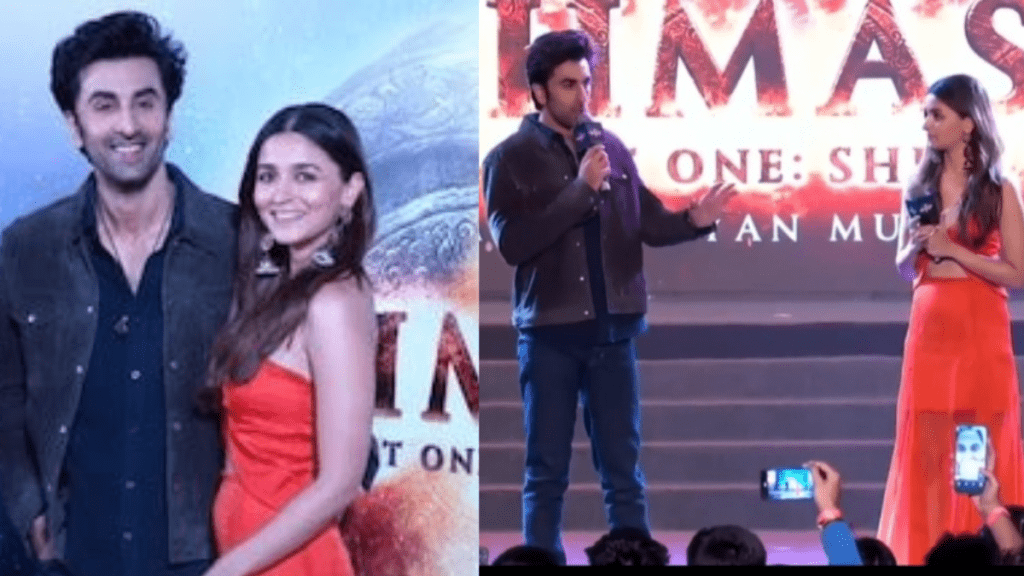 To this Alia Bhatt said, 'Why are you asking me?' After this he asked the same thing to Ayan Mukerji, to which Ayan Mukerji said, 'One date is enough for today, the release date of Brahmastra'.
On this occasion, Alia Bhatt mistakenly called Ranbir Kapoor as 'Baby'. Fans started shouting at this. The pair of both looked very funny.
Ranbir Kapoor also remembered late father Rishi Kapoor
On this occasion, Ranbir Kapoor also remembered his late father Rishi Kapoor. He became emotional about him. He said, 'I am missing my father very much today. I am missing things during the making of this film. Used to fight with Ayan Mukerji why it is taking so long. Who spends so much money. Ranbir you are not getting a single penny. VFX Kaun Dekha Mein India, no one sees such a film in India.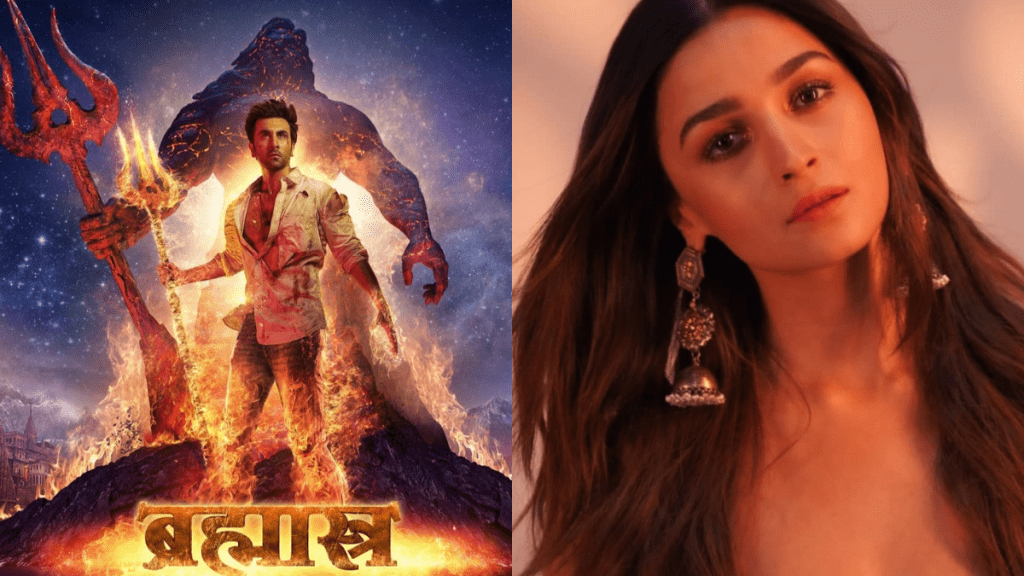 I think he will be here today and will be proud of us and must have been together. A small tribute to him from our side.