Samantha Ruth Prabhu recently posed for a photo shoot with renowned photographer Dabu Ratnani. Wearing a yellow dress and showing off her gorgeous beauty, she jumped into the air for the perfect photo shoot. Dabboo has shared a behind the scenes video from the set of Samantha. Samantha repeatedly jumps on a trampoline in front of a white background. She also added the song Dil To Pagal Hai Le Gayi Le Gayi to his Instagram videos.
Fans loving Samantha's jolly Avatar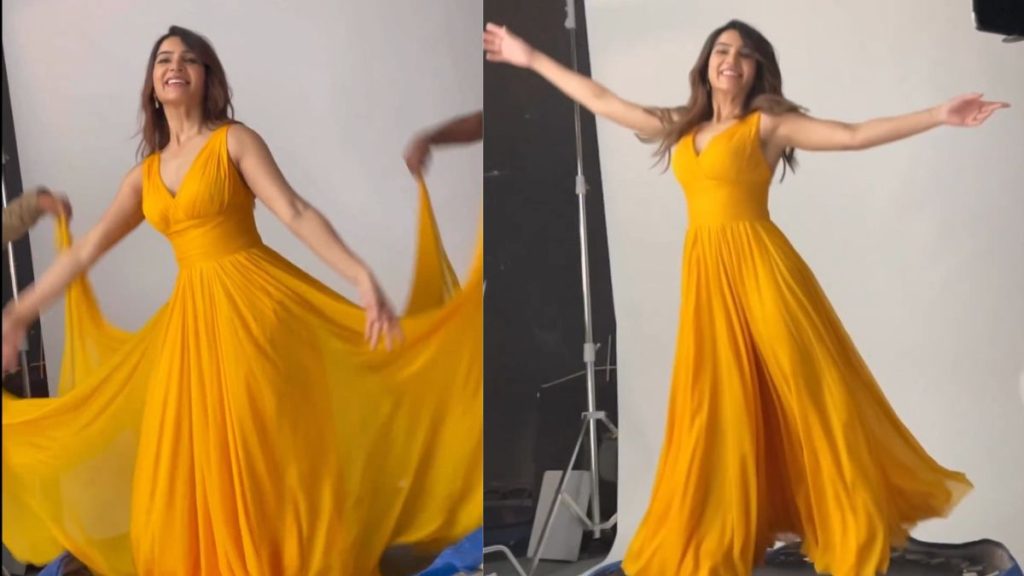 The video of her jumping up and down and smiling widely during a photo shoot is loved by fans. One fan wrote: "Sach me dil le gayi (He really stole my heart)." Another joke is "Udatta Samantha (Samantha flies)". Another fan commented, "It's beautiful." One fan even wrote, "She's fire." Another said, "Expect more fires." Another wrote: "She is the most beautiful."
Samantha Next Film is set to release on 17 february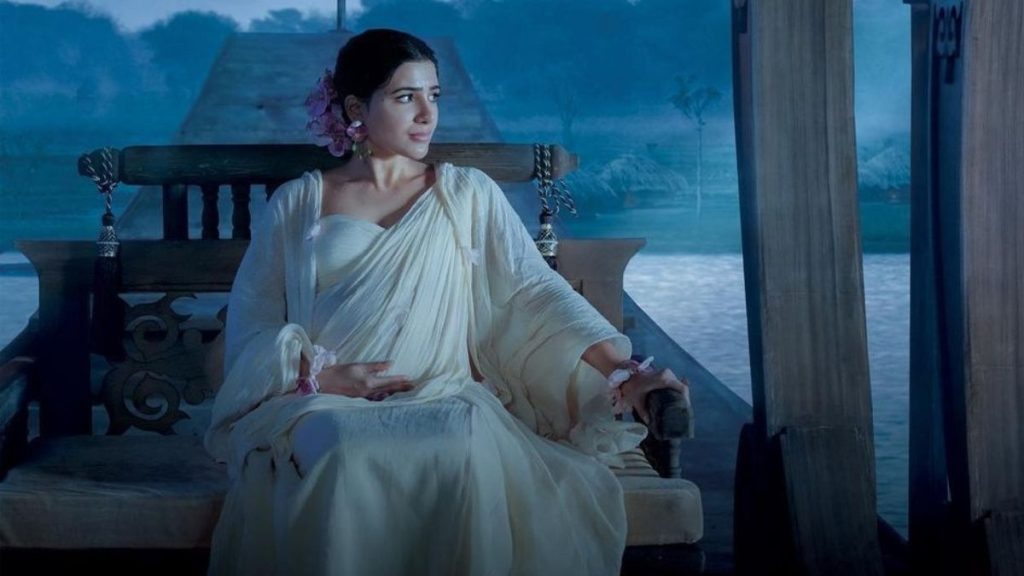 Samantha's last appearance was in the film Yashoda, which was released in November last year. She starred in an action-packed thriller. She recently filmed Kushi with Vijay Deverakonda and is currently gearing up for the release of Shaakuntalam. Samantha plays Shakuntala in the historical drama, which is slated for release on February 17th.
Watch video;
View this post on Instagram
Priyanka chopra welcomes Samantha in Citadel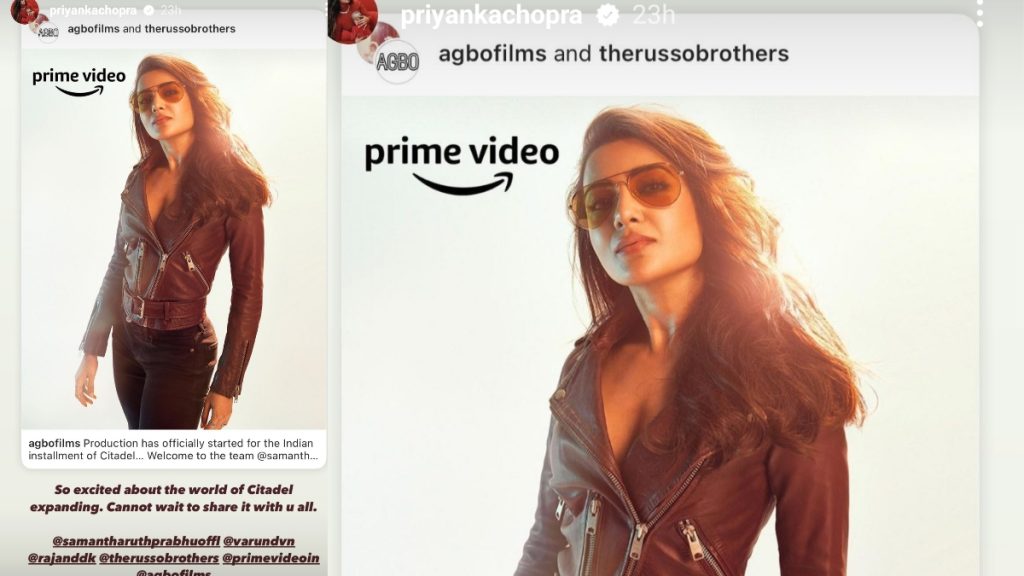 Samantha recently landed a coveted project and even received a welcome from Priyanka Chopra. She has joined the cast of the original Indian Prime Video series under the Citadel franchise with the streaming platform confirmed by Varun Dhawan on Wednesday. The event marked Samantha's second appearance with streamer/showrunner duo Raj.
Samantha Was suffering from Myositis
Samantha revealed last year that she suffers from myositis, an autoimmune disease. After a short break, he returns to work and continues to train.