Fans Put Under Confundo By Kunal Kapoor! Check Out Here
Koi Na Jaane might have been Kunal Kapoor's latest in his kitty, and though it failed to impress the audience, one thing is sure: Kunal did love being a part of that film.
Kunal took to social media for sharing his many different faces from the film, and needless to say has wowed many in that process, ending him up in the trends of the day.
He christened it the best part of being an actor, and at the same time, expressed his feelings on prosthetics, calling it tedious but lovely.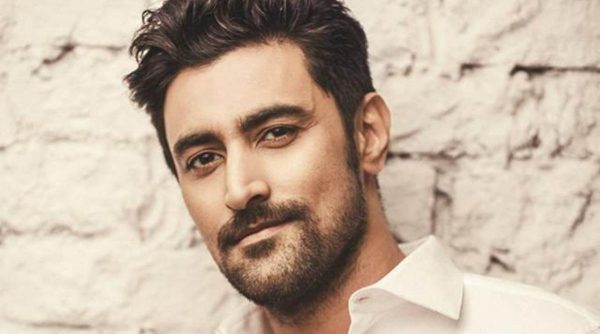 https://www.instagram.com/p/CQI4jLEl7-I/?utm_source=ig_web_copy_link
Taking to Instagram, Kunal wrote, 'The best part about being an actor is the chance to play different people and look at life from a whole new point of view. Explore different mindsets and physicalities. Very rarely does a film give you a chance to explore multiple characters. The prosthetics were a very long, tedious process and unfortunately not all these wonderful people made it to the film, but it was sooo much fun.'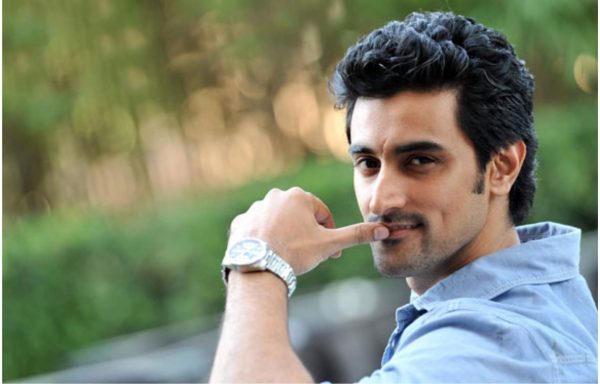 The four looks shared by Kunal involved a Sikh mug, a women's, and an elderly man's. Sikander Kher, Nitin Mirani, and Tara Sharma Saluja were all praise for the actor. Koi Na Jaane drew mixed reviews from critics. The Indian Express film critic Shubhra Gupta gave the film only half a star.
'Koi Na Jaane literally translates to 'No One Knows' and it is exactly is the one-line definition of how the film works, cause no one knows what really happens for an excruciating two hours.'
The film, however, made heads turn for its song Har Funn Maula and featured Aamir Khan and Elli Avram.