Bollywood actor, Shah Rukh Khan's wife Gauri Khan rules millions of hearts with her impeccable skills and stunning beauty. The gorgeousness has carved a niche for herself in the field of interior designing. The talented wife has even designed interior spaces for noteworthy people including Mukesh Ambani, Roberto Cavalli, Ralph Lauren, Karan Johar and many others. Recently, Gauri Khan shared a selfie from her new phone. Farah Khan seemingly took a dig and commented on how Gauri approves of her own pictures.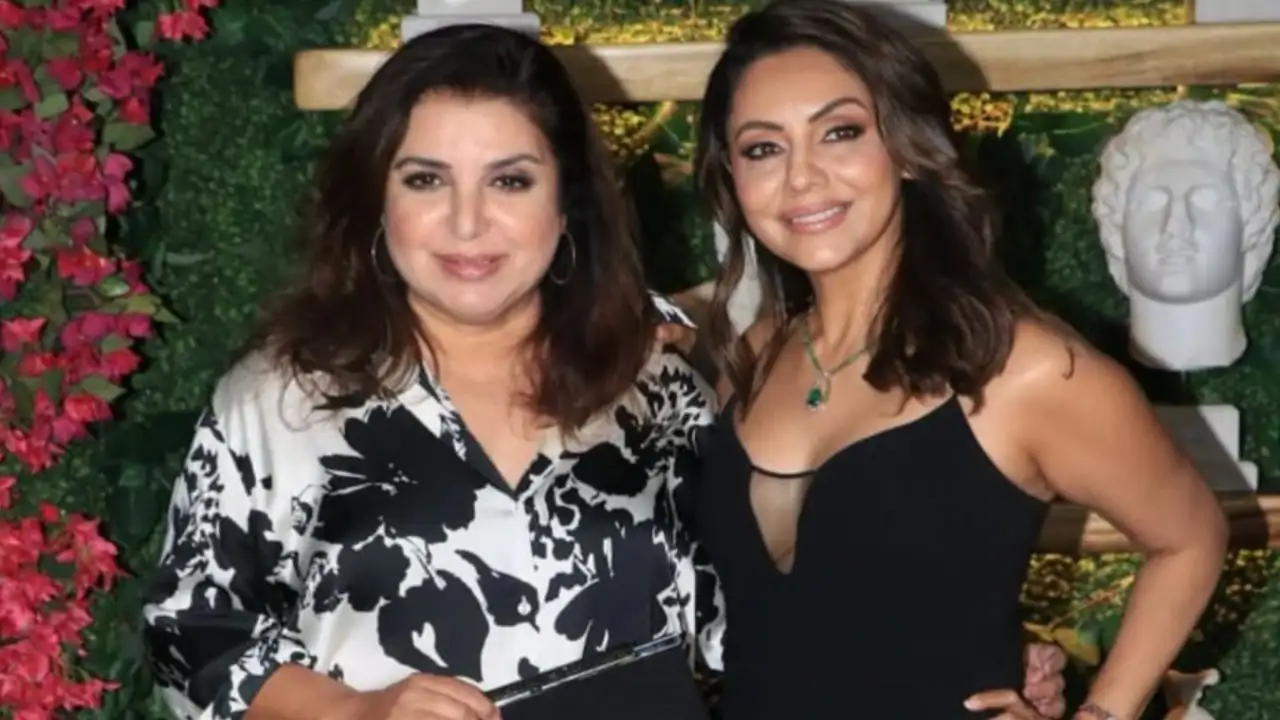 Gauri posts her stunning look from her new phone
Besides, her love for designing interiors of the houses, Gauri has a knack for dressing up as well. The actress often gets spotted dressed in her best look at various public events. Avid social media user, Gauri recently took to his IG handle and shared her selfie. Reportedly, she took her picture from her new camera and captioned it as: "Just tried a selfie the camera is so good. iPhone 15 Pro Max."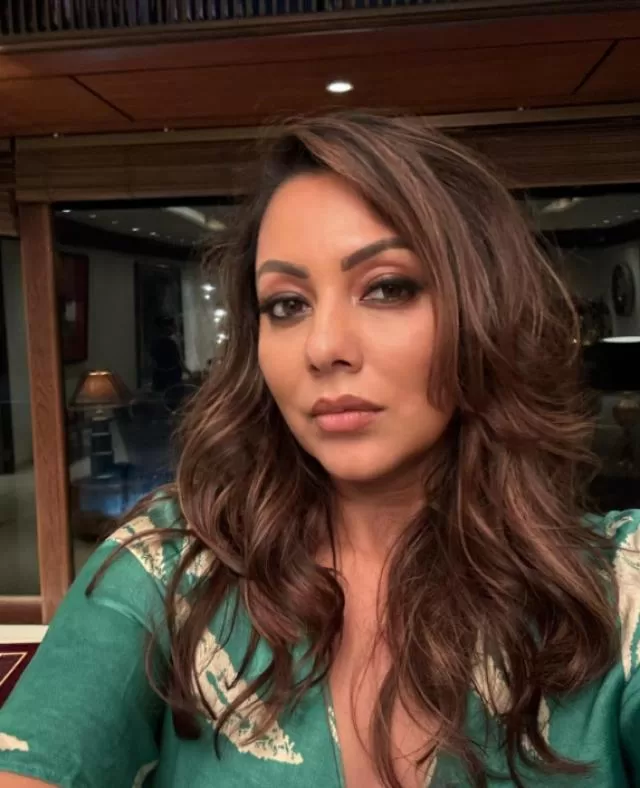 Farah Khan reacts to Gauri Khan's latest picture
Indian film director, Farah Khan observed Gauri's latest picture and wrote a hilarious comment, which can be read as:
"Wowwww.. u actually approved ur own pic gauri… looking good."
Gauri and Farah Khan often support each other in both personal and professional aspects of life. They are the cherished friends in the Bollywood industry. Farah Khan once opened up about her first meeting with Gauri 32 years ago.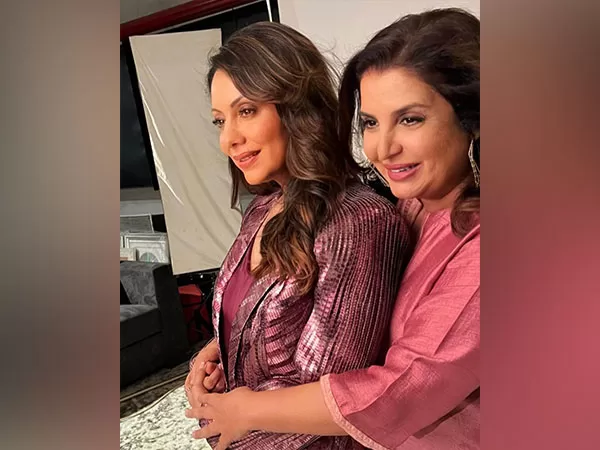 Reminiscing the old days, Farah mentioned meeting Gauri in Goa. She even revealed some intrinsic details about Gauri's outfit. Farah stated that Gauri had wore a bikni and a sarong. Additionally, she mentioned that Gauri is still the same middle-class Punjabi girl.
Elaborating about Gauri Khan's professional front, she inaugurated her Mumbai-based flagship design studio, 'Gauri Designs', in 2017. Gauri has never looked back since then and has designed astonishing spaces.