Farhan Akhtar To Debut In MCU With 'Ms. Marvel' To Play A Guest Starring Role; Deets Inside!
Confirmed news at the end of a few months of speculations. Actor Farhan Akhtar will definitely be seen in Disney's 'Miss Marvel' series. That work is going to be released soon under Marvel Studios. The female character 'Miss Marvel' also made her debut in this film.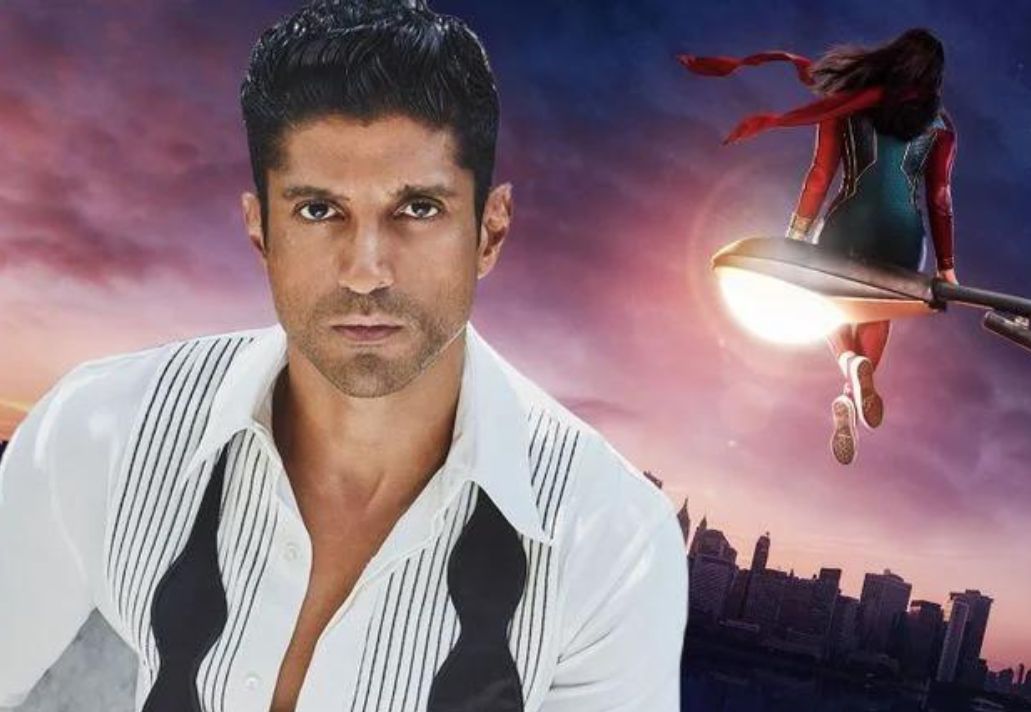 In which role will the protagonist of 'Bhag Milkha Bhag' be seen? International media sources, however, did not elaborate. He will probably appear as a guest artist for a while. Everything is still shrouded in mystery. Fans are overwhelmed by the news though. Everyone has already planned to watch the whole series after hearing that Farhan will be there.
Not only that but there is also Bollywood actor Fawad Khan. All in all, the excitement of Marvel fans in India is now at its peak. But don't wait any longer, 'Miss Marvel' will be released on June 8. This series will be seen for the first time at Disney Plus.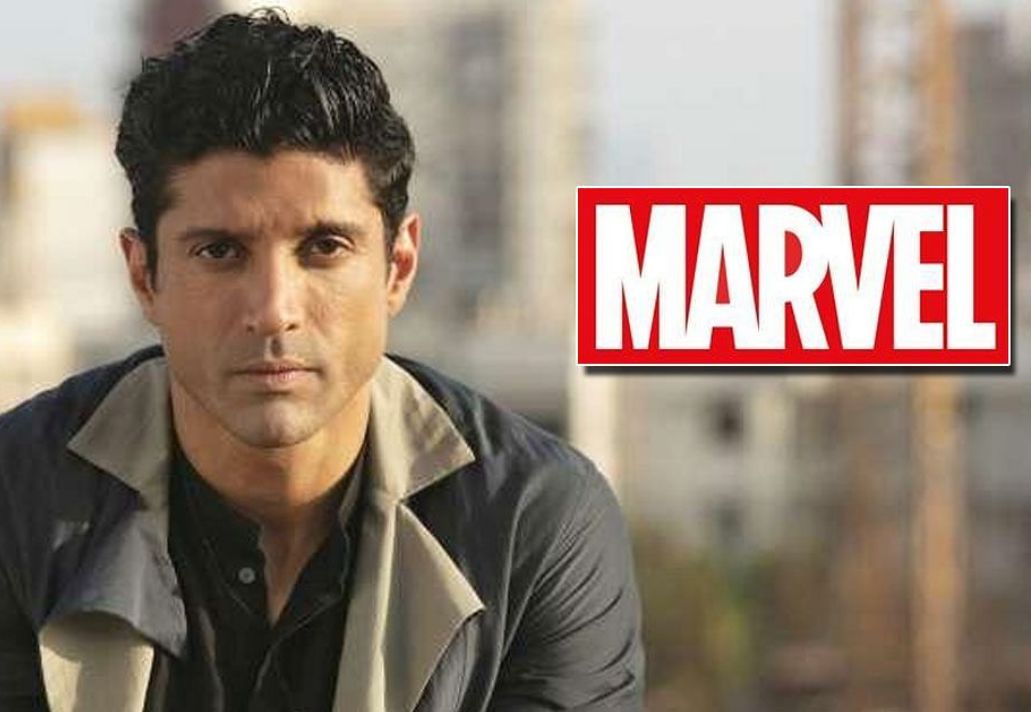 Glimpses of the series were released earlier this year. Where actress Iman Velani was introduced as 'Kamala Khan' aka 'Miss Marvel'. That was the hint of the story. Kamala or Miss Marvel is a teenage girl. She faced many problems while studying in school. Unable to cope with all this, Kamala was gradually losing confidence in life. But in the end, it turned out. Superhuman energy fills her body! She is followed by a great teenage story.
In addition to Iman, Farhan and Fawad, the series also stars Aramis Knight, Sagar Sheikh, Rish Shah, Zenobia Shroff, Mohan Kapoor, Matt Lintz and Yasmin Fletcher, Leith Nokli, Azhar Usman, Travina Springer and Nimra Bucha.