Father's Day 2022: 10 Amazing Gift Ideas For Dad That Will Make Him Smile!
Historically, Father's Day is celebrated every June 19. In the family, a father is a pillar of strength and someone who sacrifices part of their luxury in order to dedicate themselves to their children. Fathers are the guardians, mentors, and philosophers who work for the betterment of each and every member of the family. This day is entirely devoted to our fathers, for whom we are all extremely grateful.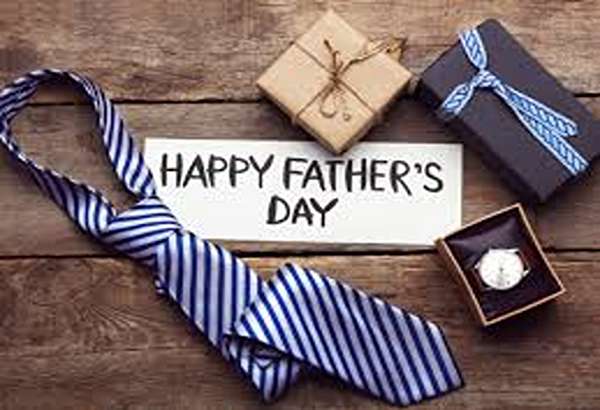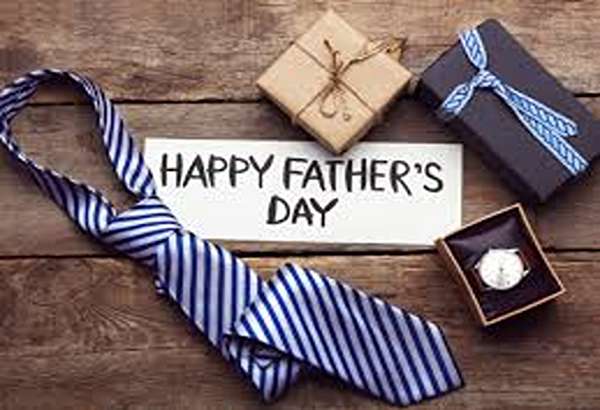 So, if you want to make your father's Day 2022 extra special, here are ten unusual gifts options:
1.Printed shirts: Printed shirts are popular, but printed kurtas are even hotter. Several e-commerce sites offer printed kurtas at different price points where you can purchase from independent Indian businesses.
2.Sunglasses: Aviators may be the ideal choice for Father's Day sunglasses. Sunglasses shield our eyes from the sun's harmful rays throughout the blazing sun. Finding the greatest sunglasses may assist our fathers in protecting themselves from the summer heat.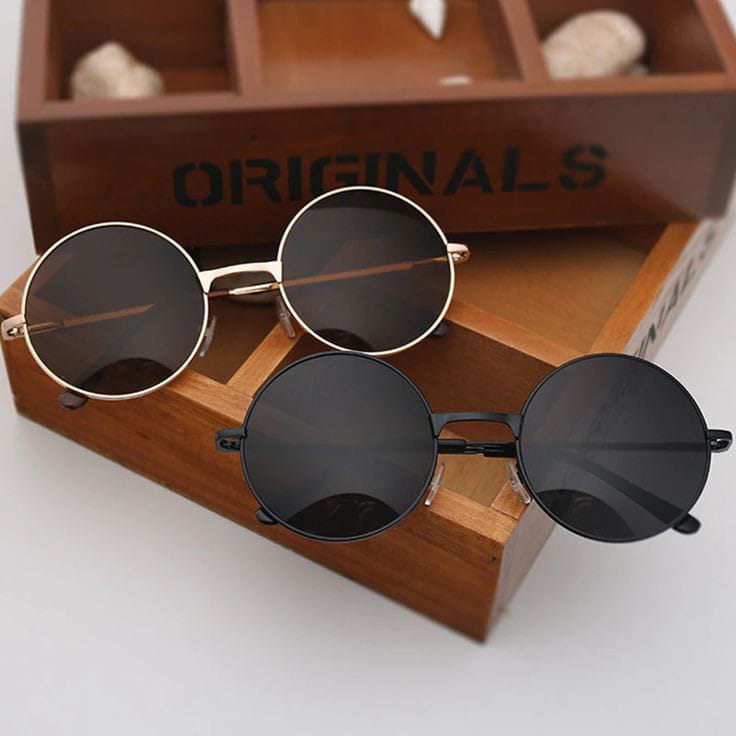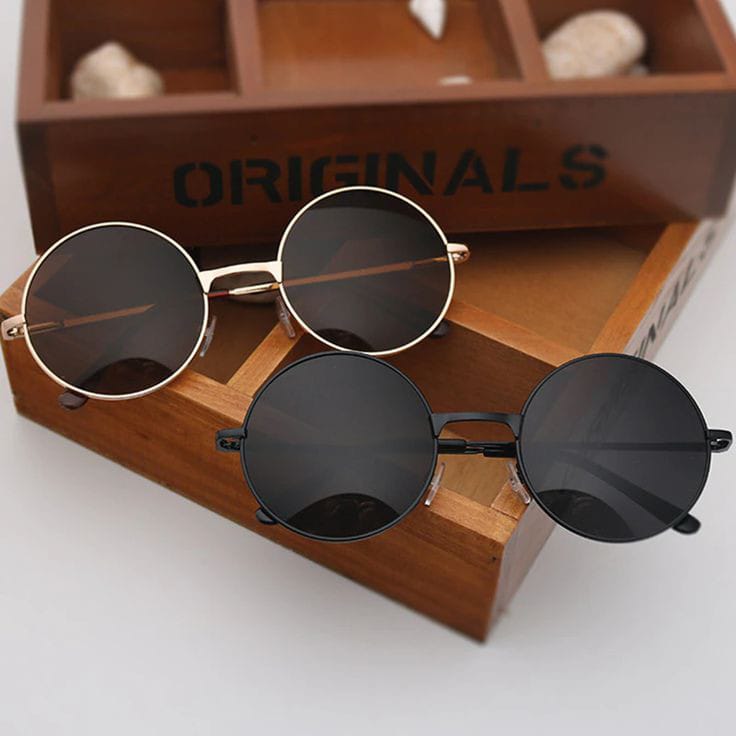 3.Watches: Despite the advent of smartwatches, a conventional watch may bring a smile to our father's face. As a result, an excellent watch from a reputable brand could be a wonderful choice for a Father's Day present.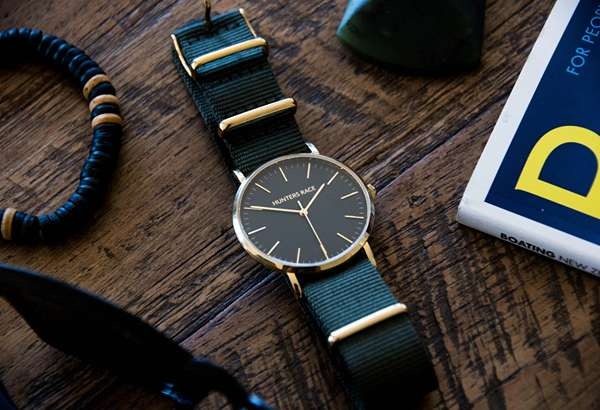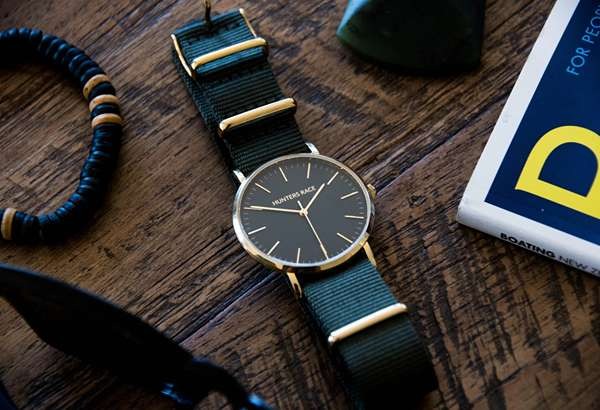 4.Gadgets: The best gifts are gadgets, which might include mobile phones, computers, headphones, power banks, wearables, and other items.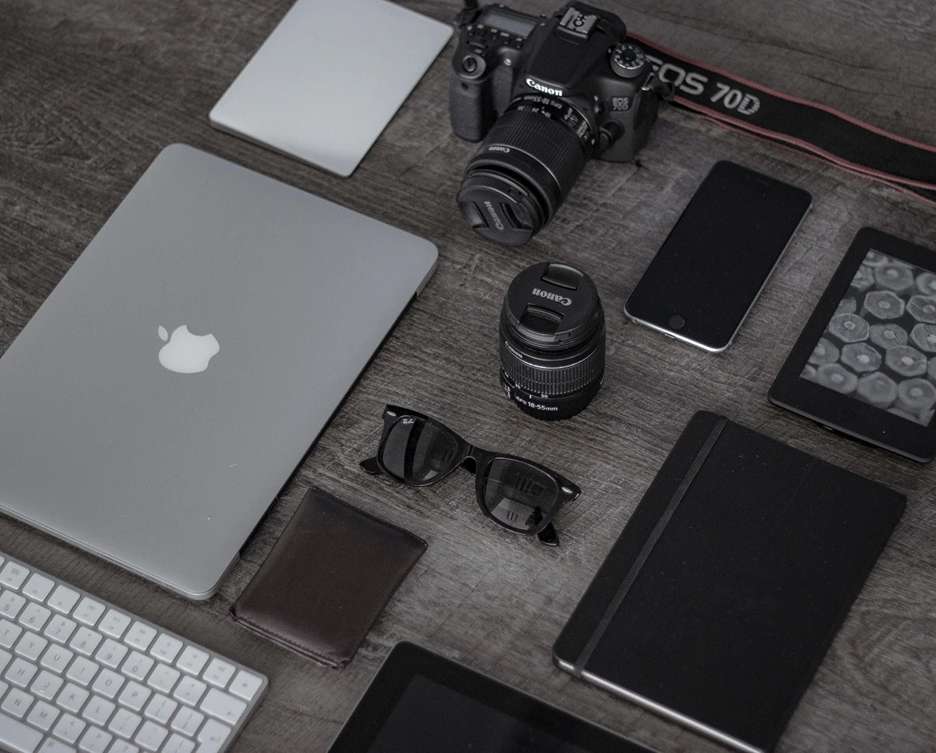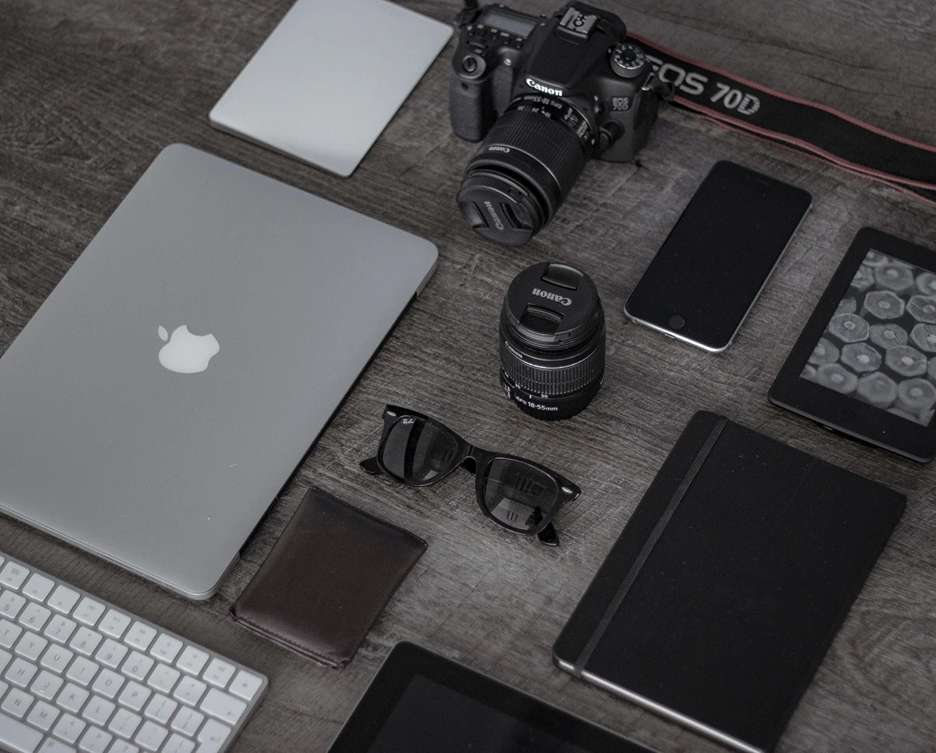 5.Loungewear: While we're on the subject of uber-cool fashion, Dandelion's nightwear makes an unusual present. Dandelion is more loungewear (wear it at home during the day). It is made of soft cotton fabric. Designed for lazy summer weekends at home.
6.Grooming Kit: A well-thought-out men's grooming combination kit will have all of the necessary items for the skin, beard, moustache, and hair. Men's grooming wardrobes are increasingly competing with women's. under eye creams, skin care treatments, gels, and potions abound in the beauty care armory. As well as deodorant, body wash and shaving cream, the personal kit could incorporate all of the grooming products the father might be looking for.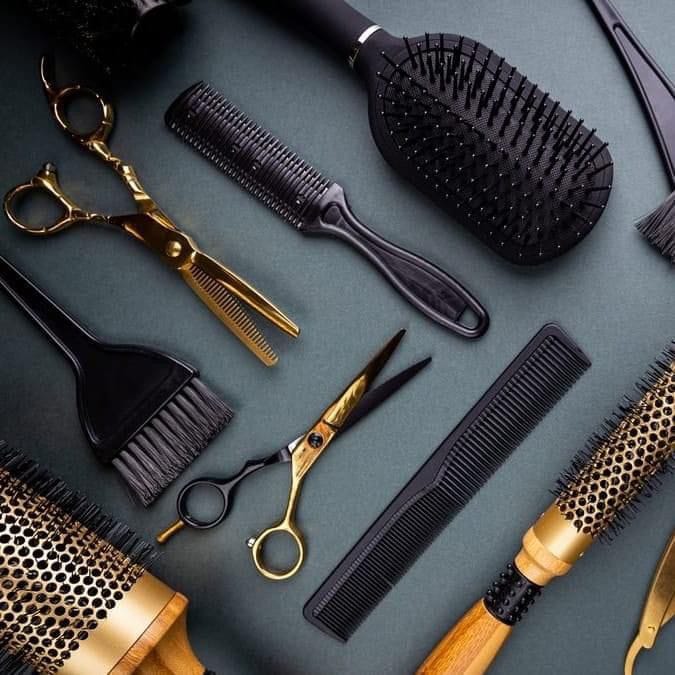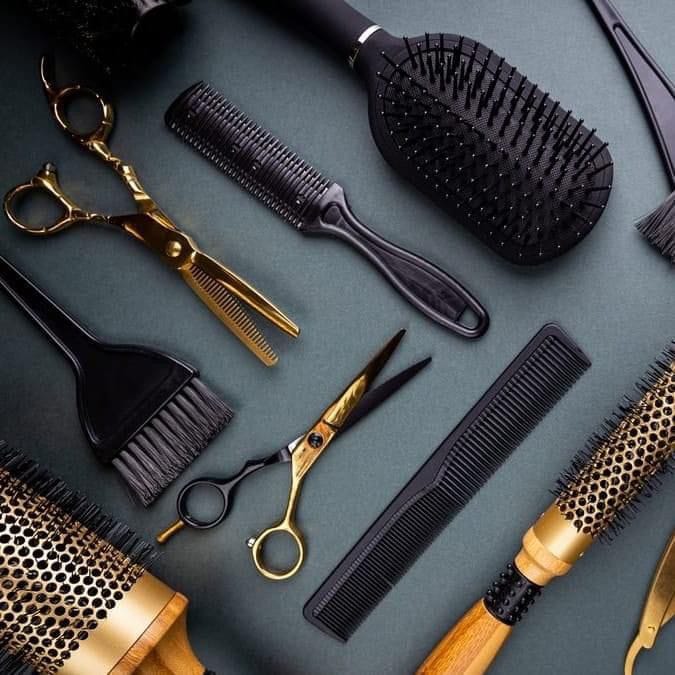 7.Perfumes: Fragrances are always popular, and here are a few unique choices. The market offers a variety of perfumes with varying scents and aromas.
8.Watch organizer's: Consider getting Dad a watch holder with satin cushions to lay his watches on. Many brands and e-commerce platforms offer watch organizers with soft cushions to protect watches from damage.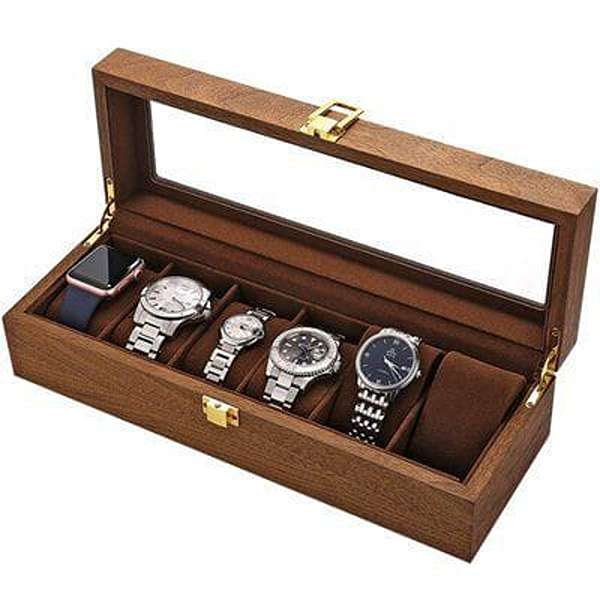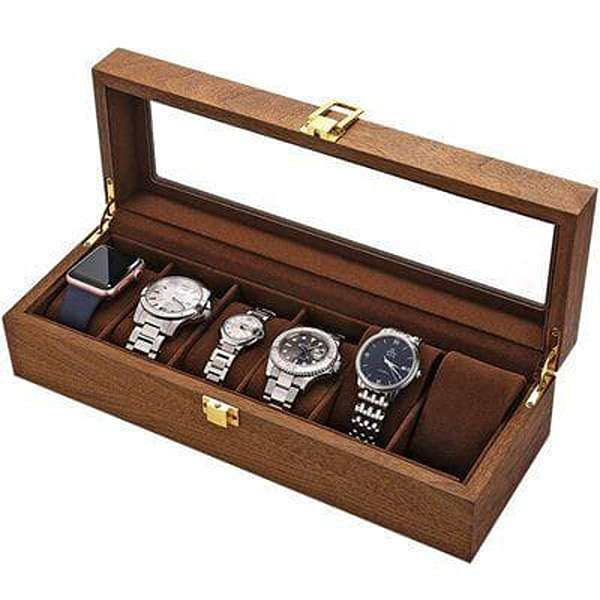 9.Shoes: For our fathers, the ideal morning walk is in a pair of comfy shoes. The best gift we can give our adoring fathers is a pair of branded shoes.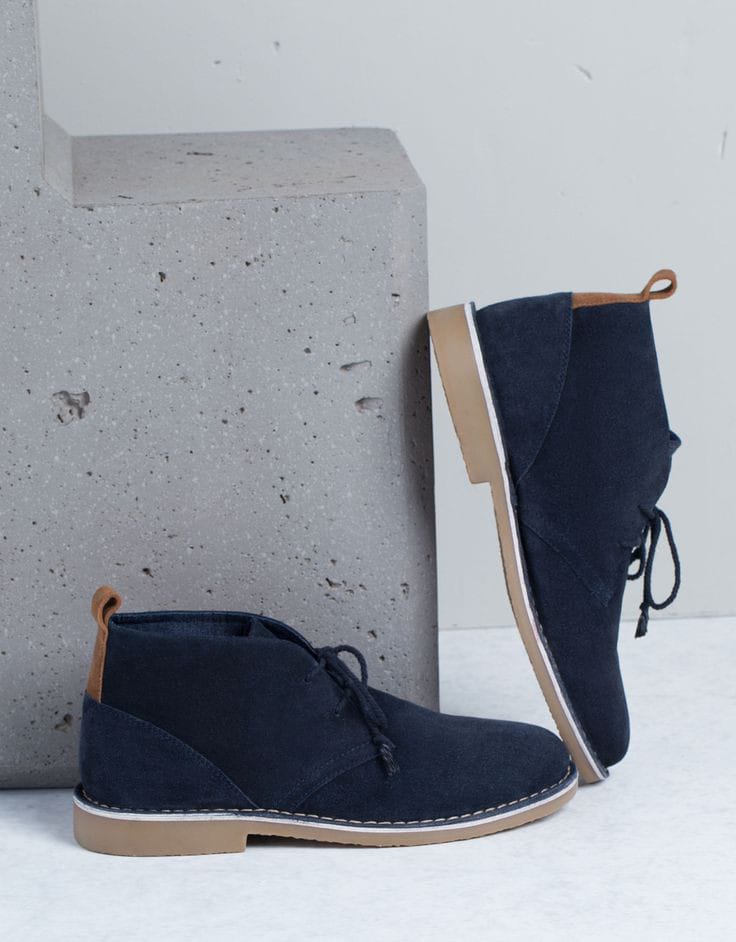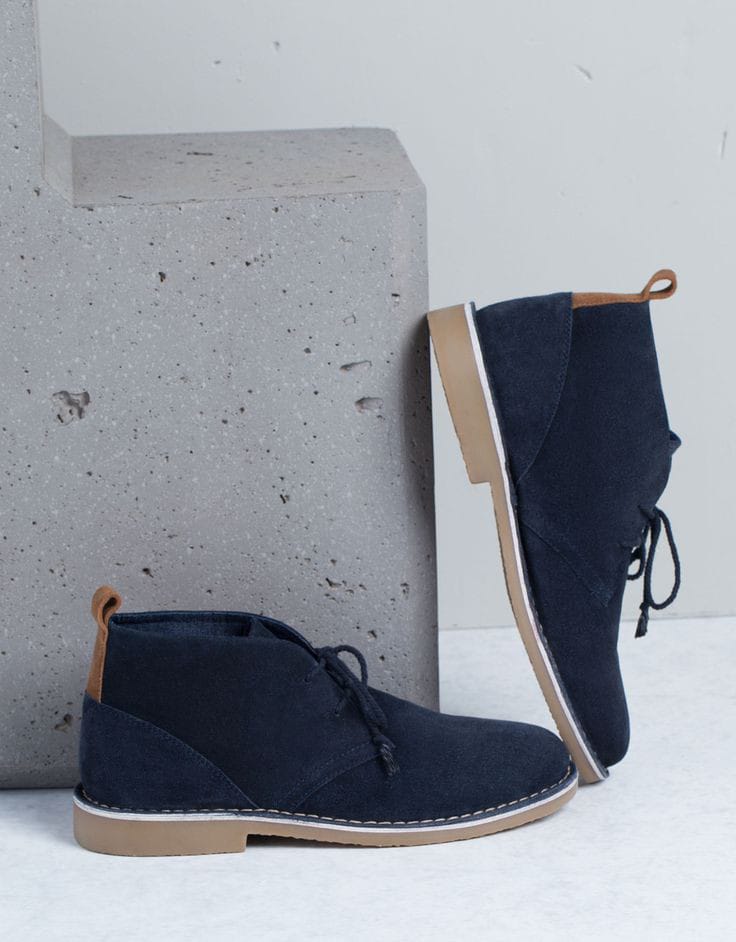 10.Books: Books, especially those on specific topics, make excellent gifts. various books such as action, drama, romance, and so on. Books make excellent gifts since they may be thoughtful and occasionally thought inspiring.