Filmmaker Aisha Sultana Moves HC Seeking Anticipatory Bail In Sedition Case For "Bio-Weapon" Remakes
Filmmaker Aisha Sultana, facing a sedition charge, on Monday approached the Kerala high court seeking anticipatory bail in the case. She was booked by Lakshadweep police on June 10 under sedition charges for her comments that the center was using administrator Praful Khoda Patel as a 'bio-weapon against people of the Union Territory.
She had made this comment during a debate on a Malayalam news channel on Thursday and following this, the local Bharatiya Janata Party unit had filed a complaint against Sultana claiming that she made a seditious comment to hurt the reputation while discussing the controversial regulations introduced by Patel and the swift increase in Covid-19 cases on the island since he took charge in December.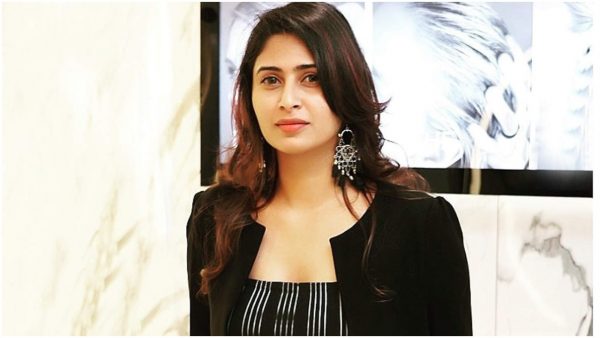 A case was registered under Section 124A (sedition) and 153B (hate speech) against Sultana, who has campaigned against the proposed regulations lately. Filmmaker has clarified that she used the word but it was not an attack on the country or the Union government.
"I was referring to some of the decisions of Patel which infuriated local people and I have compared Patel as a bio-weapon, not the government or the country," she added. Meanwhile, there has been an uproar against the Lakshadweep administrator Praful Khoda Patel over new reforms introduced by him as many allege that these reforms are against the intbailerest of the local people. Even many local BJP leaders condemned the sedition charges against the filmmaker for comments during a debate and urged the union government to withdraw the case.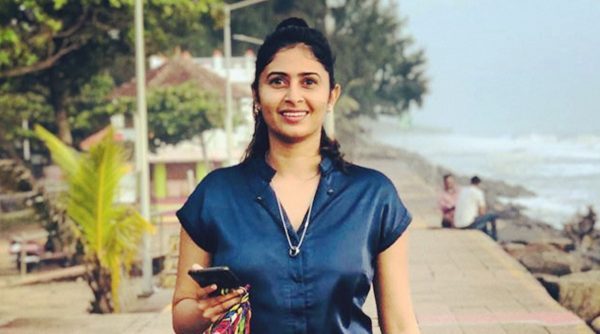 Over a dozen BJP leaders had also submitted their registration in the protest but BJP high command downplayed it, claiming that the party is intact on the island. Following the FIR against the filmmaker, opposition leaders and social media came in her support and criticized the BJP government for registering a sedition case against her just for a statement. The Supreme Court had expressed concern on May 31 over misuse of India's sedition law and stated that it will define the contours of the colonial era penal provision to indicate what does and does not constitute sedition.