Finally Virat Kohli-Anushka Sharma's Daughter Vamika's Face Revealed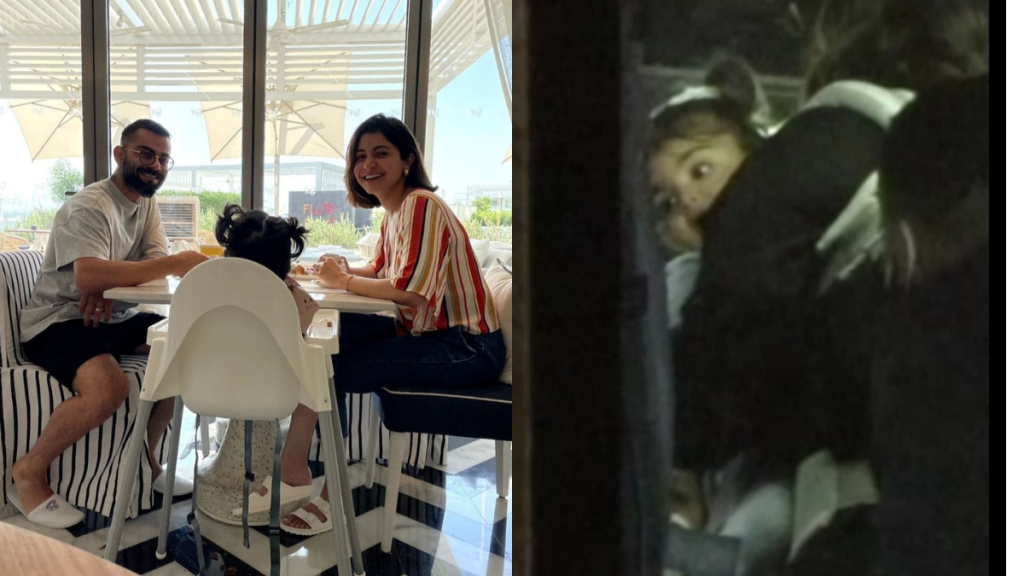 Indian Test team captain Virat Kohli left for South Africa with his teammates on Thursday morning. Pictures and videos of the departure have surfaced. The photo of Kohli's daughter Vamika is being liked the most because for the first time her face has appeared in front of the world. Till now, Kohli and Anushka Sharma had not allowed their daughter's face to come to the fore.
Even at the time of the team's departure, Virushka's effort was that no one should take the daughter's picture. Anushka kept hiding her daughter's face and Virat kept requesting that don't take the baby's photo, but this time the paparazzi were successful.
Virushka has been hiding the face of the daughter in every photo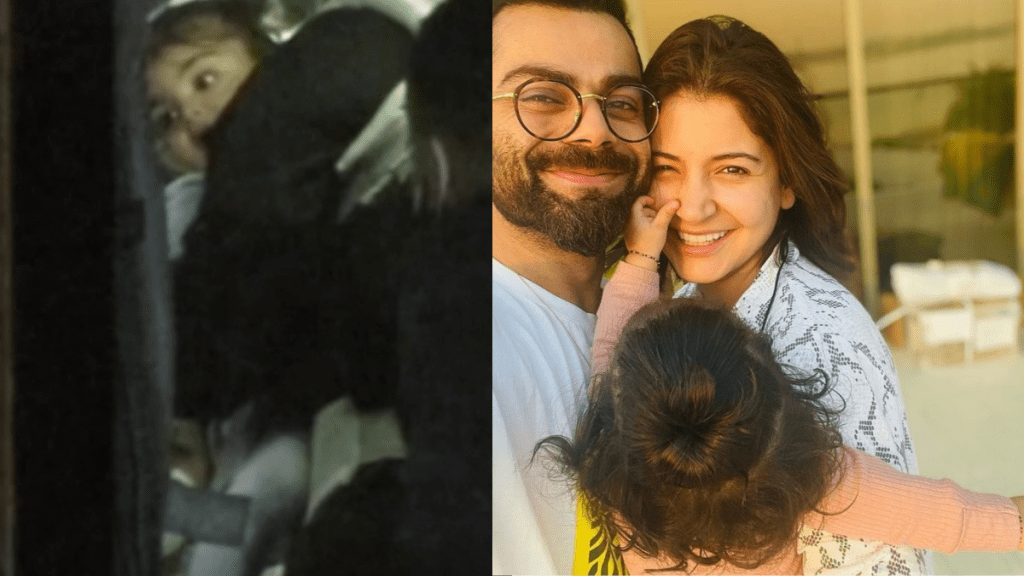 Virat and Anushka have always been hiding their daughter's face. January 11 is Vamika's first birthday, but till now none of her photos were captured from anywhere. Vamika's face was not revealed in any of Virat and Anushka's social media posts or public appearances.
Celebrated when Vamika was 6 months old
Anushka Sharma shared some photos of the family picnic on July 11 this year. In which it was written, "One smile of her can change our whole world. I hope we both can live up to the love you expect from us, little Vamika. Happy 6 months to all of us."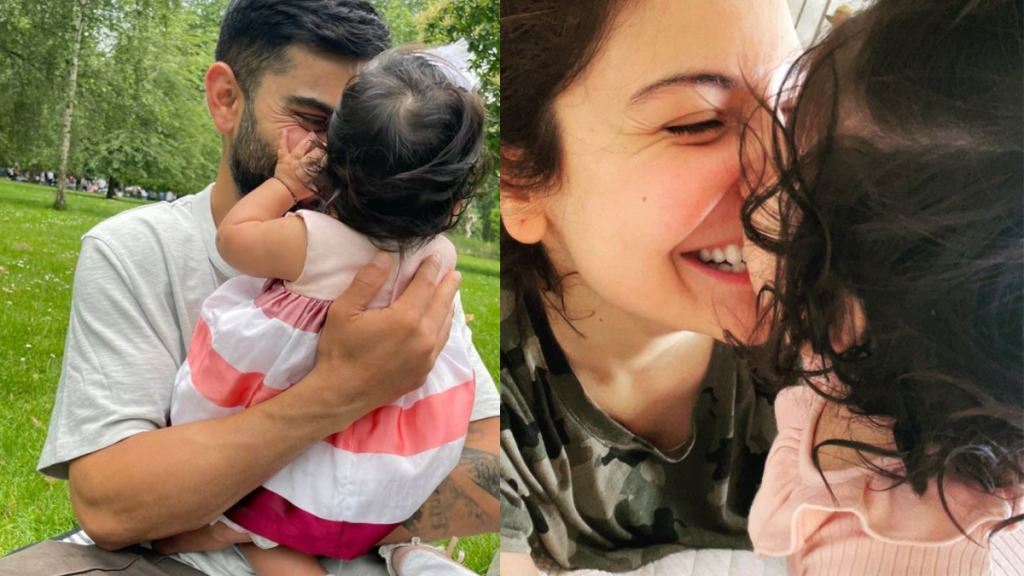 Why does not bring Vamika's face to the fore, Virat himself gave the answer. 
A few days ago, Virat Kohli told in a live session why he has kept his daughter away from social media till now. Virat was asked why no photo or video of Vamika was shared on social media, he replied, "As a couple, we have decided that we will not expose our baby girl until she is on social media."