FIR has been registered against Bigg Boss fame and famous YouTuber Elvish Yadav. On the complaint of Maneka Gandhi's organization People for Animals, Noida Police has arrested five associates of Elvish. He is accused of organizing rave parties consisting of foreign girls and supplying snake venom illegally in farm houses across Delhi NCR. These people here also use snake venom along with other intoxicants in the party. While talking to media, Maneka Gandhi says that this work is of Wildlife Crime Control Bureau, but till date they had not stepped out of their office and this agency is a total failure. Police have recovered nine poisonous snakes including a cobra from the accused.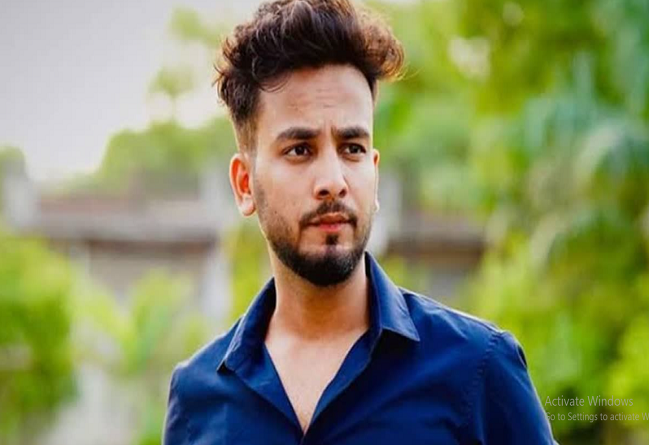 Elvish Yadav
Maneka Gandhi, founder of People for Animals (PFA) further said, 'Elvish Yadav should be arrested immediately. This is a Grade 1 offense and he should atleast get seven years in jail…PFA laid a trap and caught these people. They use endangered species of snakes in their videos. Later we came to know that he sells snake venom in Noida and Gurugram'.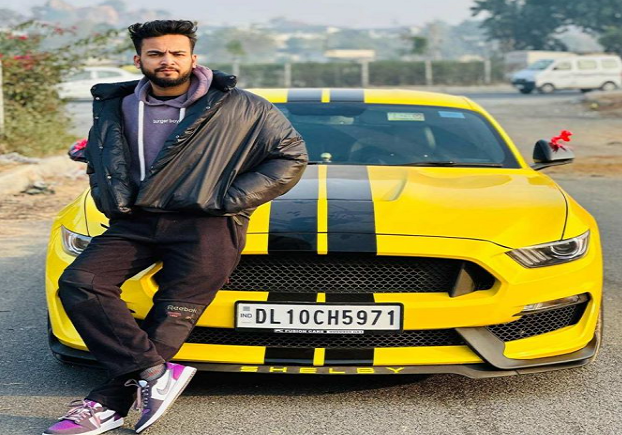 Elvish Yadav
This whole matter is of Sector 49 police station area of Noida. Sector-49 Police has registered a case against 6 persons including Elvish Yadav for having a party in the banquet hall located in Noida Sector-51 and providing snake venom and arrested 5 persons from the banquet hall. The names of the accused who have been arrested are Rahul, Titunath, Jayakaran, Narayan and Ravinath.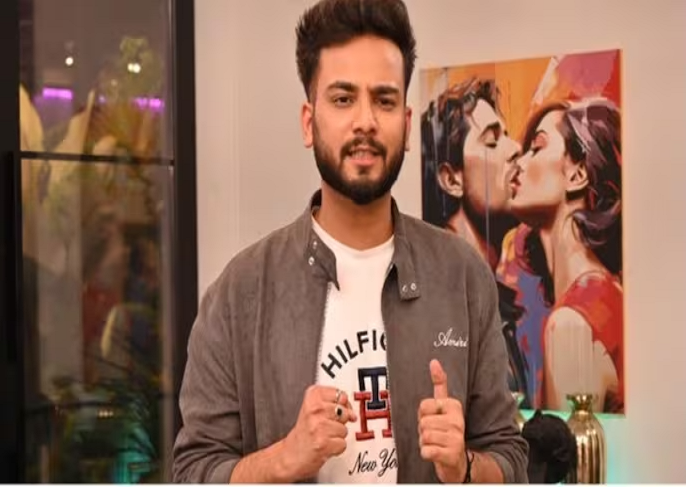 Elvish Yadav
Let us tell you that Elvish Yadav is a resident of Gurugram. He has 14 million followers on YouTube. According to a report, his total wealth is Rs 50 crore. A few days ago, a ransom demand of Rs 1 crore was made to Elvish. In this regard, he had lodged an FIR in Sector 53 Police Station, Gurugram. A few months ago, he participated in Bigg Boss OTT and became the winner. He had made a wild card entry and created history by winning the show.