Five Times Urvashi Rautela Proved She Is Her Own Worst Enemy- Deets Inside
Recently, Urvashi Rautela has been in the news for her infamous interview in which she discussed how Mr RP waited for her for hours and repeatedly called to arrange a meeting. As soon as she made fun of cricketer Rishabh Pant, she was used as material for internet memes and jokes. In the past, Urvashi has caused difficulty for herself through her behaviour and demonstrated that she is her own worst enemy. Look at this.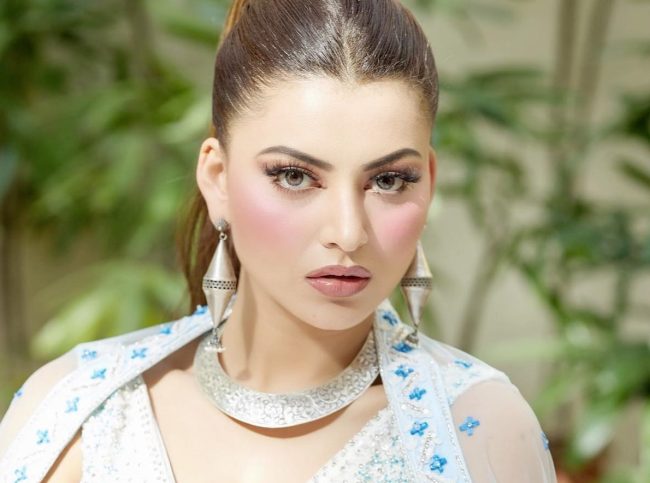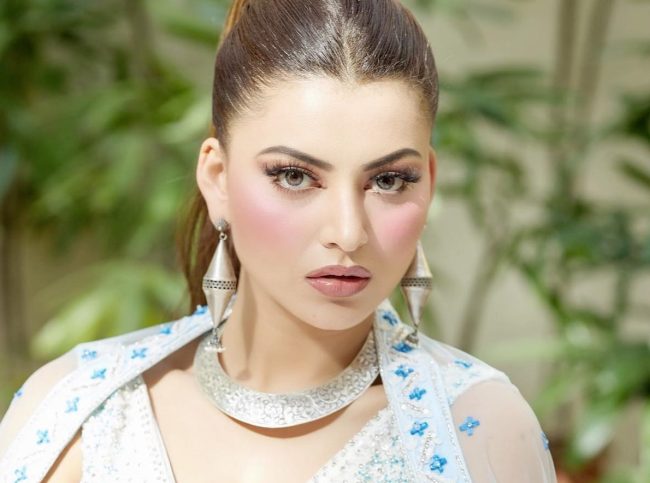 Urvashi and Rishabh ended up exchanging insults after their interview. Urvashi responded to Rishabh by saying, "Chotu bhaiya should play bat ball," while he subtly criticized her for hogging the spotlight. Her recent apology to her admirers led many to believe that she was also remorseful to Rishabh for everything that had occurred. A fan-made movie featuring Pakistani cricketer Naseem Shah and backdrop love music was shared by Urvashi Rautela. Then Naseem said he had no idea who Urvashi was or who had shot the footage of her. Later, Urvashi confirmed that her team had shared the fan-made movie and requested that no other people be included.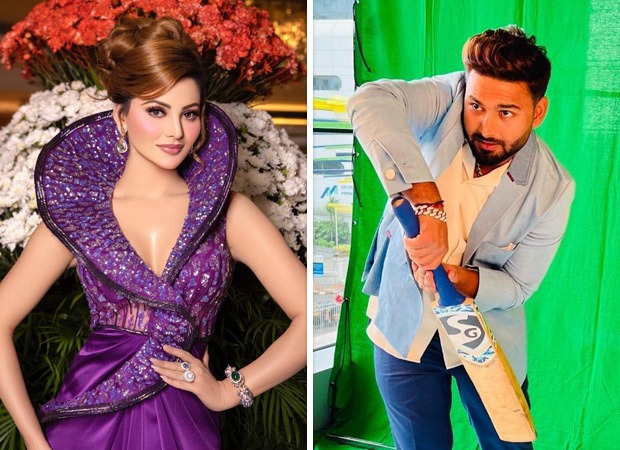 Urvashi Rautela revealed that she cried when Hollywood icon Leonardo DiCaprio praised her by labelling her a "very brilliant actress" after making her red carpet debut at Cannes 2022. Netizens, however, had no faith in her at all. After a reported coffee date with Ahaan Pandey, Urvashi Rautela was photographed outside a restaurant in 2018. She was spotted escaping the media to avoid being photographed. She was criticized later by the paparazzi for calling them at the location herself and departing without providing them with images.
Urvashi Rautela barged into Manish Malhotra's party in 2016. Even though he had not asked her, the master designer was perplexed to see her. But she interacted with everybody else there and even took selfies with celebrities.