Four Things Other Than Love Can Make Your Relationship Stronger And Long Lasting!
It is not easy to spend long days together. A good relationship depends on many things. Love is needed to strengthen relationships. Love is an intense feeling made up of a combination of emotions. How strong the relationship equation will depend not only on love for each other. Apart from love, there are a few other things that are needed to make a relationship strong.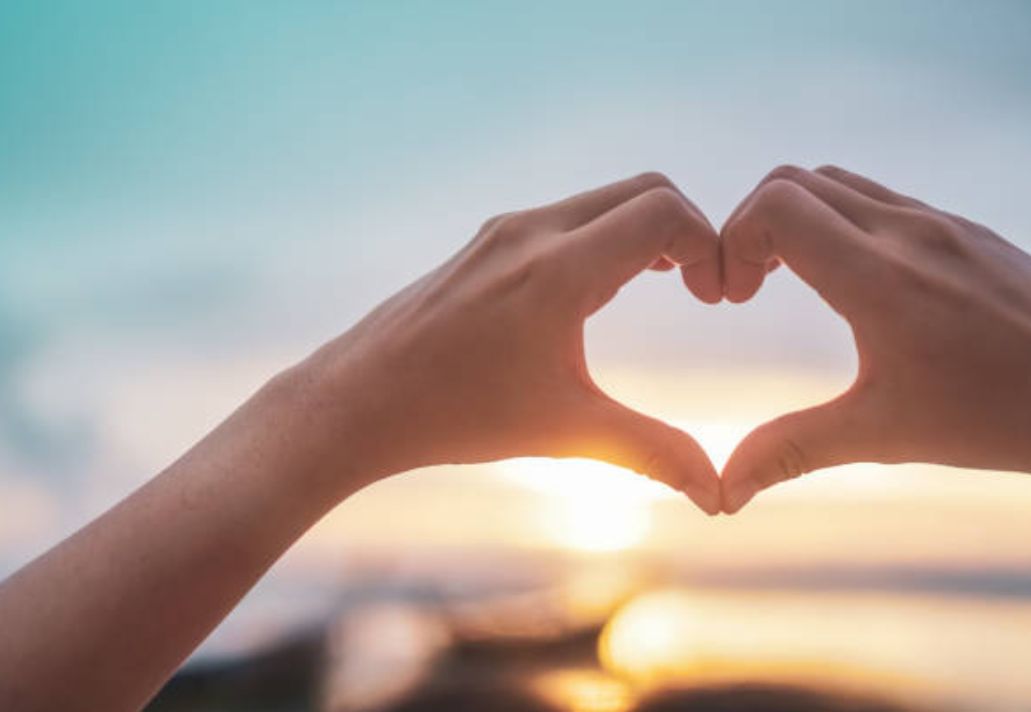 Trust in each other
Trust in each other is necessary to maintain a good relationship. There will be ups and downs in the relationship. It is not unusual. But it is important to take care that the influence of the situation does not affect the relationship. Mutual relations should not be covered by a dark cloud of mistrust. If the foundation of trust is strong, the relationship between the two will be unbreakable.
Mutual respect
An essential ingredient in any relationship is respect. Respect for each other is very important. Each other's likes, dislikes, and likes may be different. It is not unusual. Don't avoid each other's likes, dislikes, and perceptions but sometimes savor them. Share your preferences together.
Keep the touch of friendship in the relationship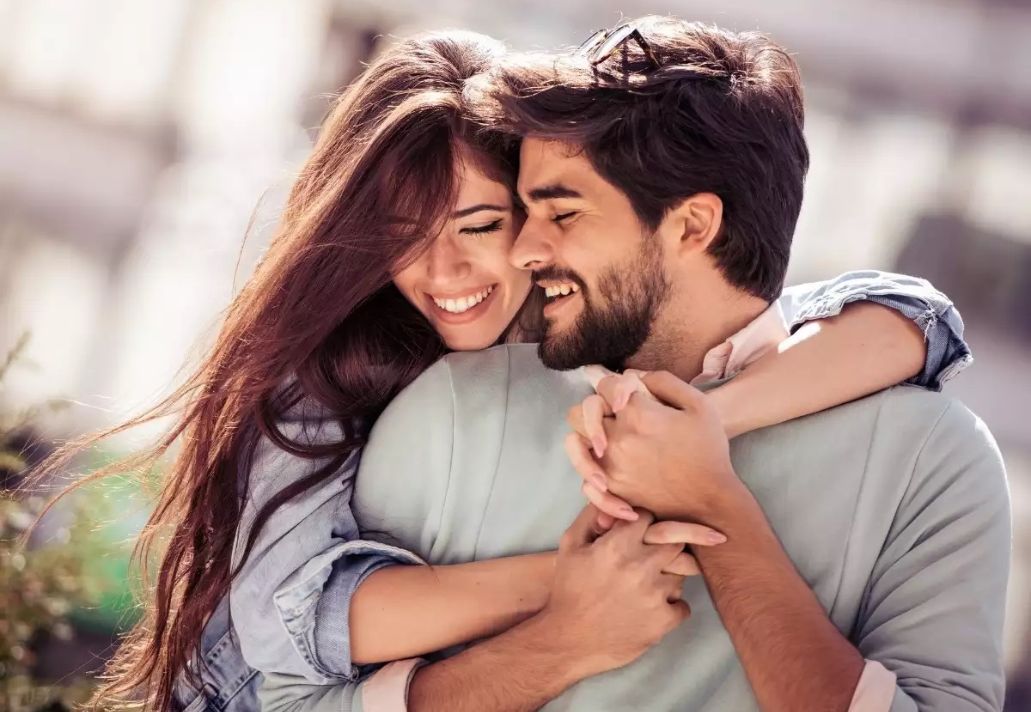 Friendship is very important in all relationships. This is one of the hallmarks of a healthy relationship. Express each other's likes, dislikes, wishes, longings, worries, joys, thoughts—all kinds of feelings to each other. Don't keep any inertia about it. Open up without holding anything back to facilitate the relationship. Even, if you feel bad about any behavior of your partner, let him know. Holding on to anger will only lead to complications.
Try to be each other's shelter
People fall in love in search of safe places. Everyone wants a shoulder to lean on. Try to become your partner's place of trust. Give emotional support in each other's bad times. Emotional touch is really important to keep the relationship going.