From Dhanush-Aishwarya To Aamir Khan-Kiran Rao, These Celebs Broke Up After Being Together!
The more grand celebrities get married, the more grand is their divorce. Many film personalities, who are called the power couples of Bollywood, broke their year's old marriage and got divorced. Recently another name is added to this list. Powerful actor Dhanush has divorced, ending his 18-year marriage. Let us tell you, Dhanush married Superstar Rajinikanth's daughter Aishwarya in the year 2004. The news of Dhanush and Aishwarya's divorce has created a panic state in the media. There have been more such divorces in the film industry which had made headlines. Some of the most talked-about divorces in the film world are discussed below.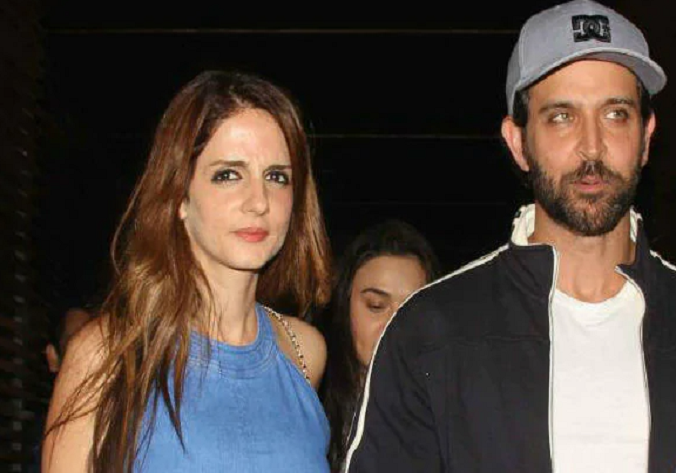 Hrithik and Sussanne
Hrithik Roshan and Sussanne Khan:
Hrithik Roshan and Sussanne Khan were known as the perfect couple in the Bollywood world. Hrithik saw Sussanne for the first time at the traffic signal and was in a tizzy. Both got married in the year 2000 and they also have two children. The couple was often seen setting goals. But after living together for nearly 14 years, both of them got divorced in 2013.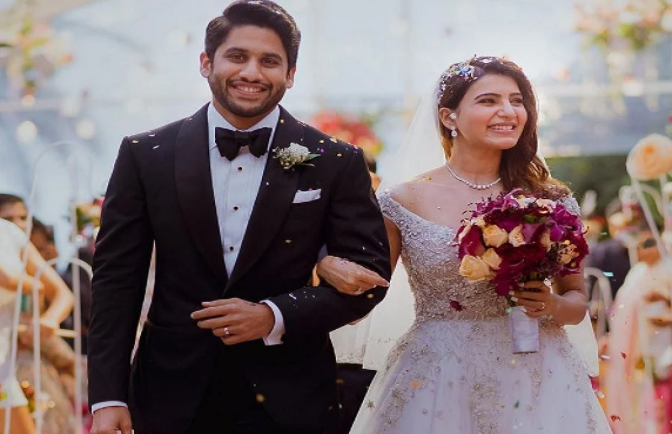 Samantha and Nagarjuna
Samantha and Nagarjuna:
The divorce of this cute couple had disappointed their fans a lot. After living together for more than four years, both got divorced in the year 2021. Let us tell you, Naga Chaitanya is the son of famous actor Nagarjuna.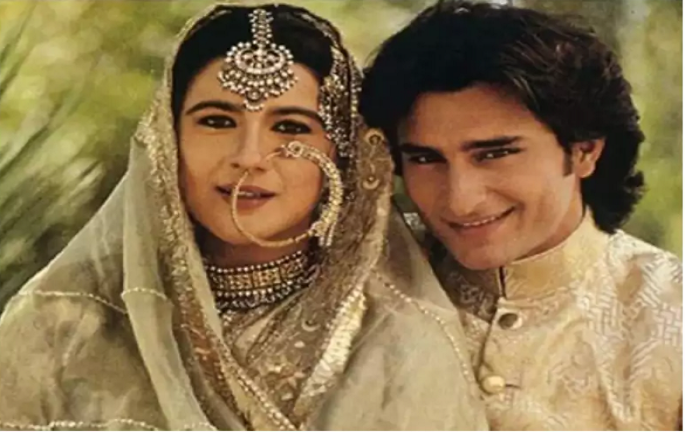 Saif Ali Khan and Amrita Singh
Saif Ali Khan and Amrita Singh:
Saif Ali Khan did his first marriage with Amrita Singh, who was 12 years older than him. However, the family members of Saif were not ready for this marriage, but they went against the wishes of the family and got married in the year 1991. However, the two separated after 13 years. Both his divorce as well as his marriage were in the news.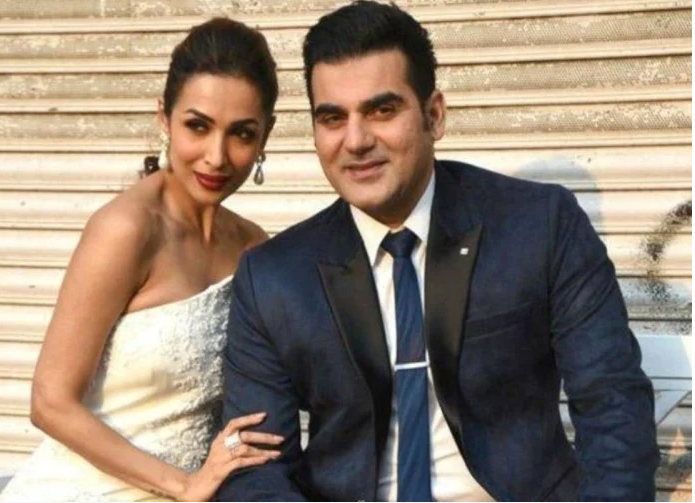 Arbaaz and Malaika
Arbaaz and Malaika:
Arbaaz Khan and Malaika Arora divorced after 18 years of their marriage. It is said that before the divorce, there was a lot of bitterness in their relationship so they mutually decided to part ways.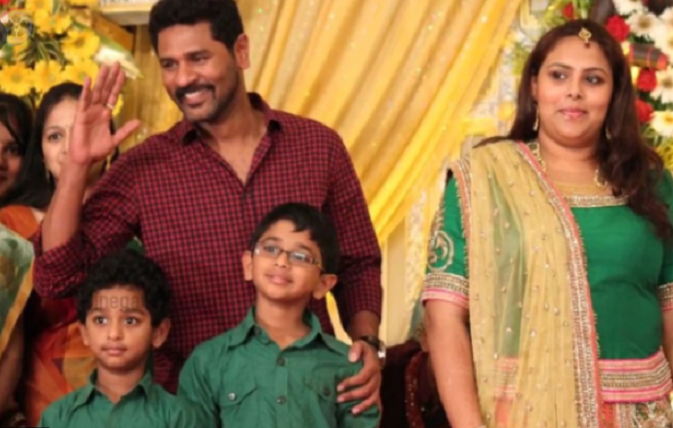 Prabhudeva and Ramlata
Prabhudheva and Ramlata:
The divorce of multi-talented Prabhudheva and his wife Ramlata had come into the limelight due to alimony. Prabhudheva got divorced from Ramlata in the year 2011.