From Farmhouse To Private Yacht, Salman Khan Is The Owner Of These Luxury Things, See List!!!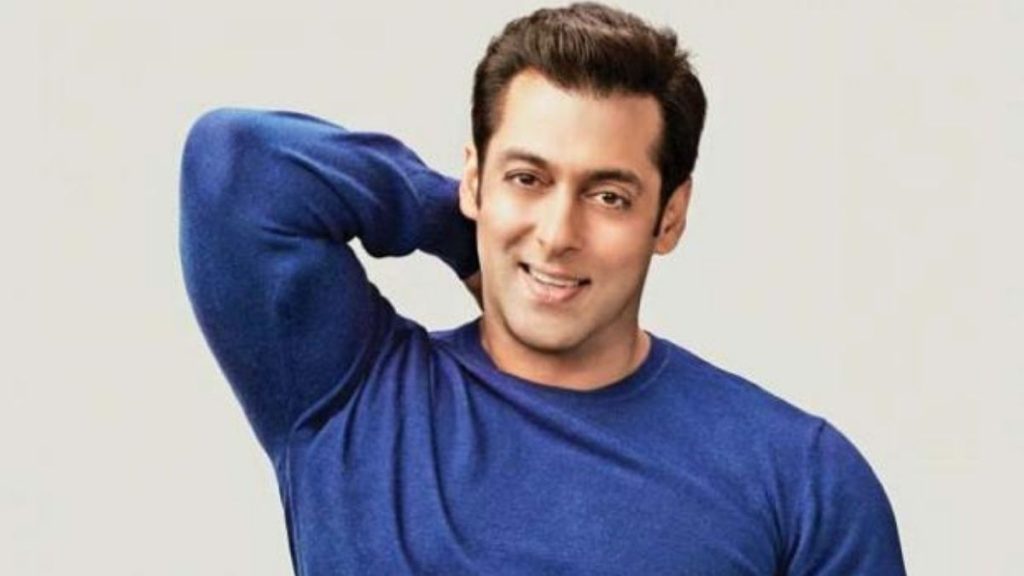 Salman Khan is the famous actor of the Bollywood industry, who has given countless hits to this industry and has made a different place in the eyes of the fans. The actor made his Bollywood debut in the year 1988 with 'Biwi Ho To Aisi', in which he played a supporting role. Salman Khan made everyone crazy by playing the lead role in the film Maine Pyaar Kiya. Salman has made himself the Bhaijaan of Bollywood by working hard over the years.
Luxury items of Salman khan 
Over the years, Salman Khan has also earned immense wealth, from which he lives a luxury lifestyle. Today in this article we are going to tell you about those expensive things of Salman Khan, which is a glimpse of his luxury lifestyle. These things range from Salman's farmhouse to expensive bicycles, which are worth crores.
Farm House
Salman Khan's farmhouse is very popular. He often comes here in free time. His farmhouse is located in Panvel, Maharashtra, which is spread over 150 acres. The cost of this farmhouse is Rs 100 crore. This farmhouse of Salman is named after his sister Arpita. Every year Salman celebrates his birthday in this farmhouse on 27 December.
Expensive Bicycle 
Salman Khan is very fond of cycling and for this reason he is often seen cycling on the streets of Mumbai early in the morning. Salman has the world's most expensive bicycle Giant Propel 2014 XTC. It is claimed that the price of this cycle is Rs 32 lakh.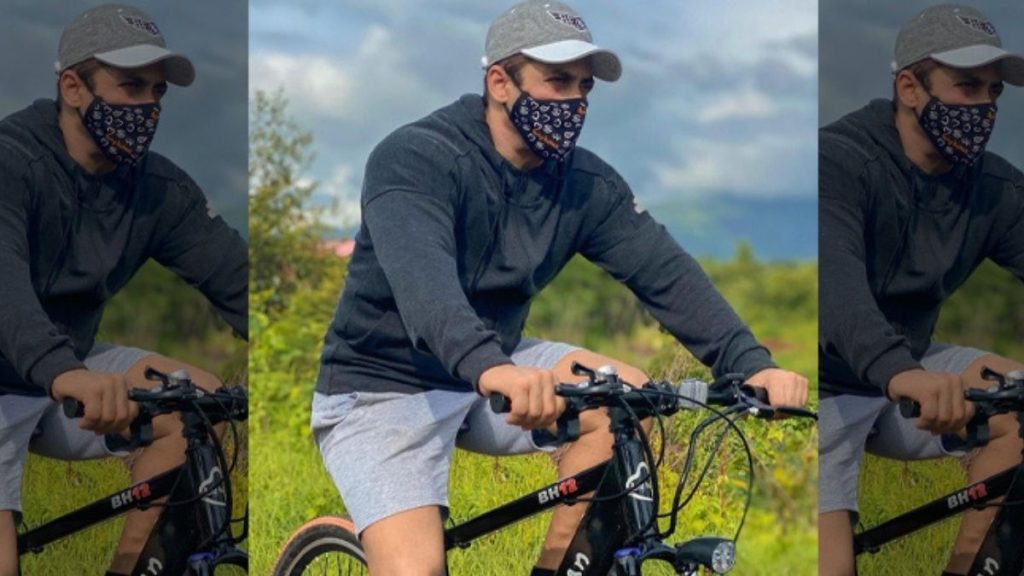 Bike and Car Collection
Salman Khan also has a great collection of expensive bikes. He has bikes like Suzuki Hayabusa, Suzuki GSX-R1000 Z and Suzuki Intruder M1800 RZ. All these bikes are priced in lakhs. Apart from expensive cycles and bikes, Salman Khan also has vehicles. He owns vehicles like Audi R8, Toyota Land Cruiser and BMW X6. These vehicles are worth crores.
Luxury Yacht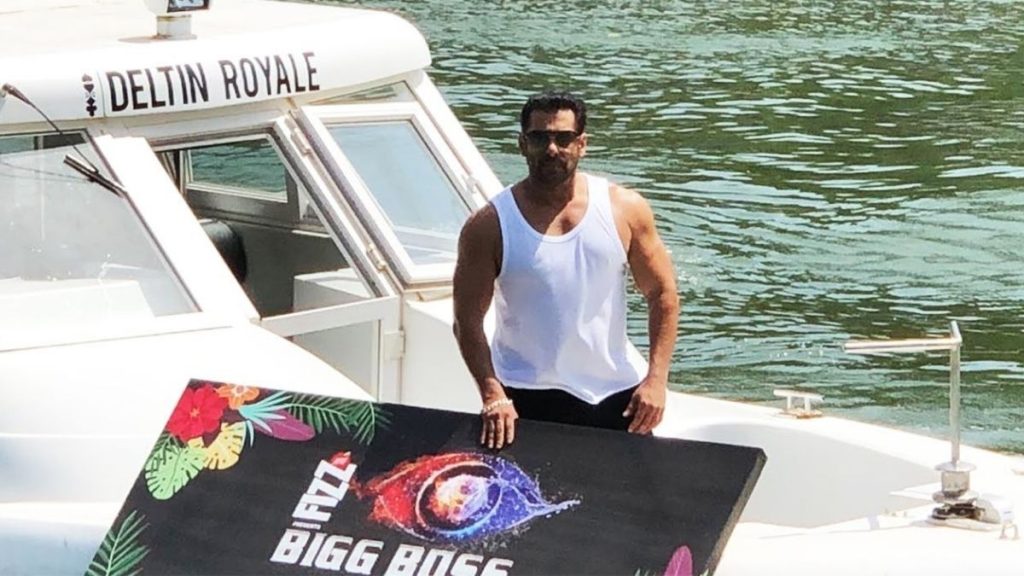 Very few people know that Salman Khan gave himself a private yacht gift. He bought this yacht on the occasion of his 50th birthday.  The actor goes on this yacht in his free time. He spends quality time with friends here.