From Not Having A Permanent House To Being A Star:, Actress Shefali Shah Recalls Her Struggling Days!
Shefali Shah is one of the most hardworking actresses in the industry. She has scratched and clawed her way through the top. She was born into a lower-middle-class family and her family didn't have a permanent house as described by the actress herself. Her family had to keep shifting from place to place until her father got a job in the Reserve bank of India. When her father got a job as a banker she and her family shifted to the RBI quarters in Santa Cruz.
Shefali shared anecdotes from her life and told how she and her family used to live in "kholi" which is a small 100-sq ft room in the chawls of Mumbai. Along with the family, her uncle and aunt also stayed on the same premises. Recently Shefali was part of an interview where she candidly shared her life story and struggles. The conversation was with Mashable India.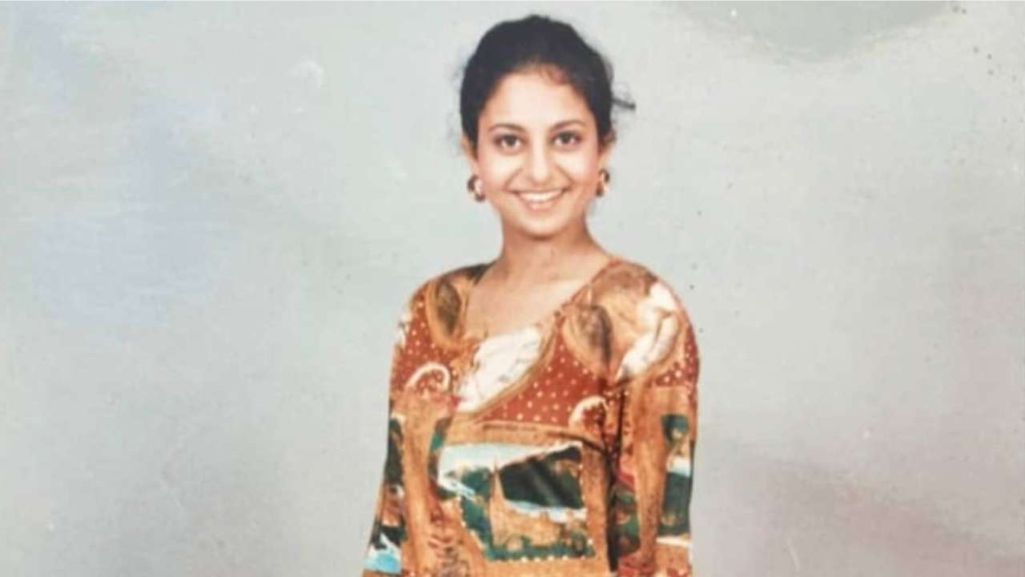 She said "I was brought up in Santa Cruz, but actually we moved a lot of houses. I come from a lower-middle-class family. When I was growing up, my dad's job at RBI wasn't permanent yet. So we didn't have a permanent home. There were times when he would request my uncle or someone to let me and my mom stay there. I was very little, I don't remember a lot of it. And then he would stay in a garage or with colleagues or friends. So that was Vakola (Santacruz East)."
She further went on to say, "Then there was Mahim…the Fisherman Colony there. And at that Fisherman Colony, there was my uncle, my aunt, dad, mom, and me. And it was a kholi, with a kitchen, and the bathroom, which was I think three times or four times this car." Her interest in acting developed when she enrolled in college. The college she joined for her studies was Mithibai College in Vile Parle.
She was studying science but later she shifted her focus to acting and theatre and the rest is history. The actress was last seen in the hit series Delhi Crime season 2. Season 1 of the show was awarded an Emmy for its excellence. This was a huge win for the show and the country as international awards like these rarely recognise Indian shows. As for her next project, she will be seen in Anubhuti Kashyap's "Doctor G" along with Ayushmann Khurana and Rakul Preet Singh.