From Pooja Bedi To Aamir Khan, These Stars Also Removed Their Clothes In Front Of The Camera!
Ranveer Singh has always been known for his extra range fashion. From an event to an airport look, every time he remains a topic of discussion through his clothes. He is also a victim of trolling many times regarding this, but Ranveer does not mind.
Despite all this, he remains carefree and does not compromise on his fashion sense. Recently, Ranveer has done a photoshoot for a magazine, in which he is seen without clothes. This photoshoot of Ranveer is the subject of discussion among people. But Ranveer is not the first person to do so. Even before him, many stars were seen without clothes in front of the camera and there was a lot of ruckus about them during that time. So let's tell you which stars are those.
Milind Soman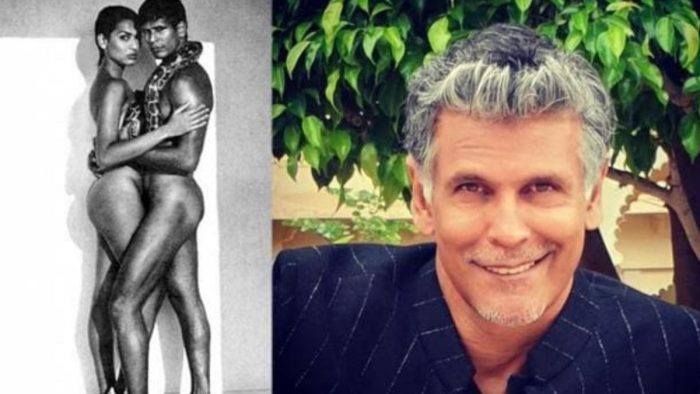 Milind Soman did a nude photoshoot with Madhu Sapre in 1995 for a shoe advertisement. This controversial picture of Milind is considered iconic in the modelling world. However, Milind was criticized a lot even at that time. In this picture, Milind and Madhu Sapre were wearing only the shoes of that company. Only a dragon can be seen between the two. There were a lot of ruckuses after this picture surfaced. After the ruckus, even the arrest of its photographer PD Gupta had come.
Aamir Khan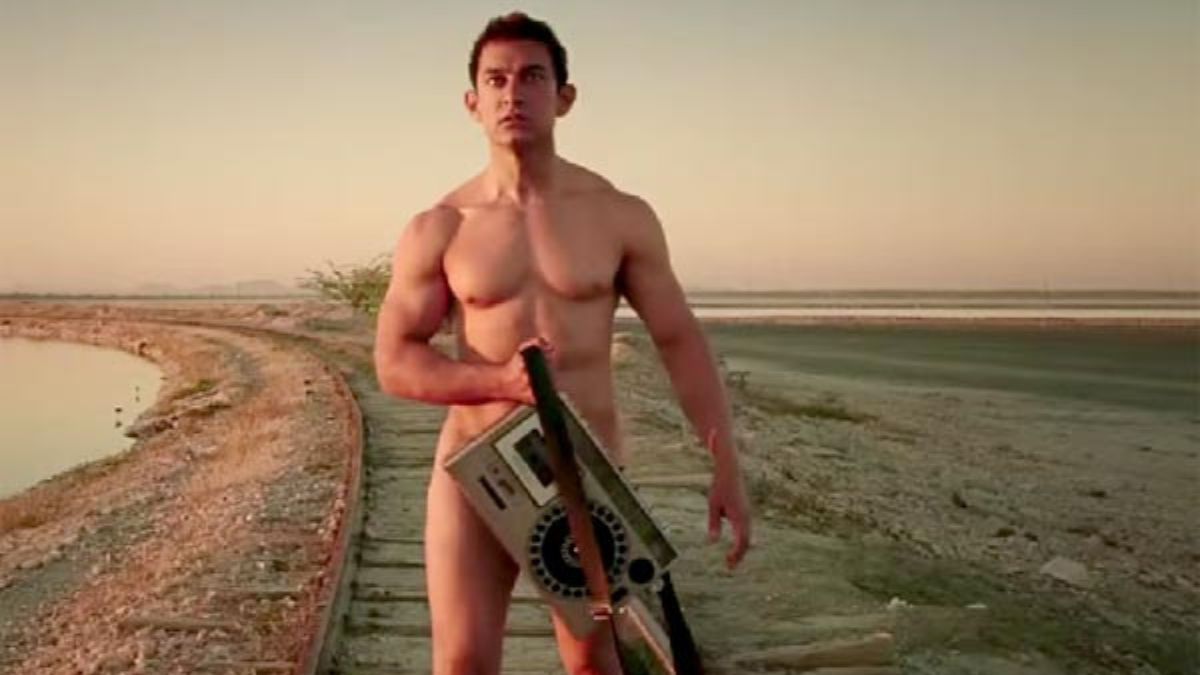 You must remember Aamir Khan's film PK. In one scene of this film, Aamir Khan is seen without clothes. During this, only a big radio remains in his hand. When this poster of Aamir's film PK was released, there was an uproar on social media.
Sherlyn Chopra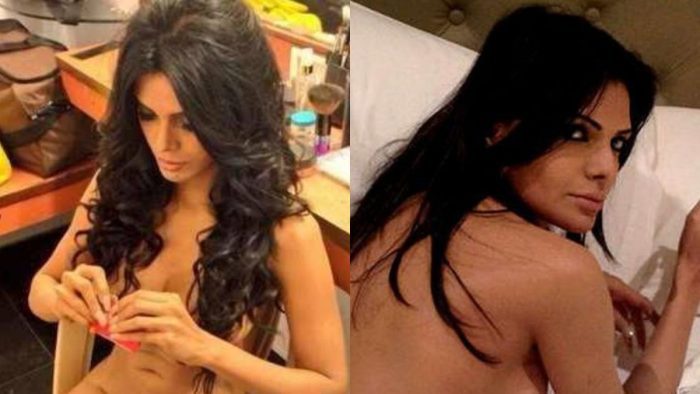 The actress has been seen nude in most of the scenes of Sherlyn Chopra's short film 'Kamasutra 3D'. Apart from this, he had shared his nude photo from the set of the film itself. After this, there was a lot of ruckus on social media.
Sapna Bhavnani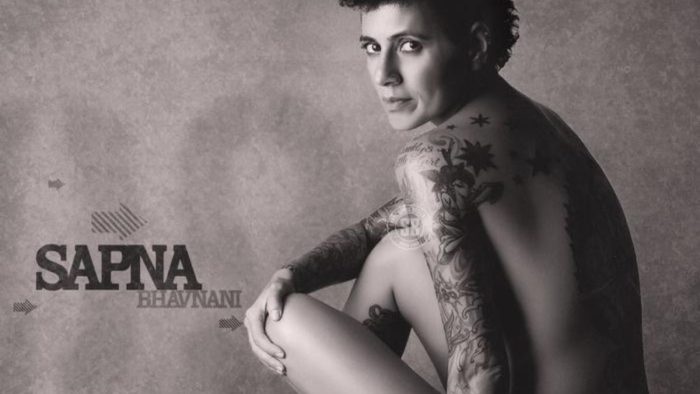 Sapna Bhavnani is a celebrity hairstylist. She came into the limelight after appearing in the reality show Bigg Boss 6. But few people know that he posed without clothes for a PETA advertisement.
Pooja Bedi
In the 90s, Pooja Bedi took off her clothes in front of the camera for a condom advertisement. This photoshoot of Pooja created panic everywhere. However, the advertisement for this condom ad was banned in India within a few months of its release.