From Skin To Health, Neem Is An All-Rounder To Fight All Odds; Check Out!
As the skin and hair need extra care in the rainy season, the chances of various diseases and infections increase. Stomach upset, skin infection, dandruff in the hair – various problems persist in the rainy season. However, Neem is a great help to avoid all this. Having neem leaves in the kitchen can make many problems easier. Find out how.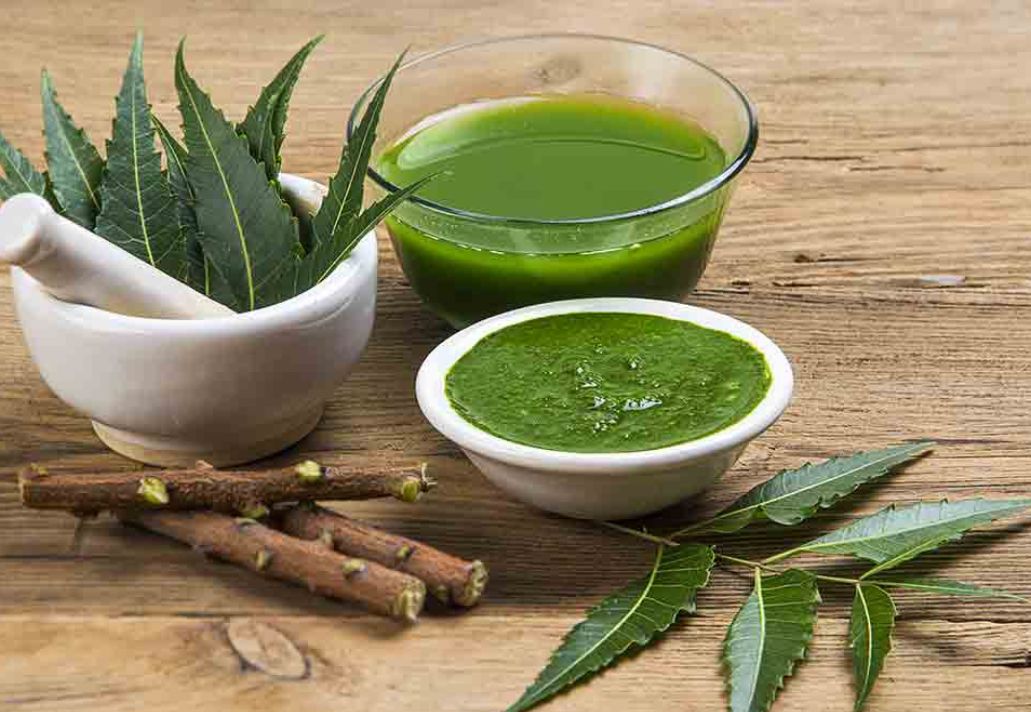 Skin Problems
To reduce rash or any minor infection, boil neem leaves and take a bath in that water. You can apply neem leaves and sandalwood together to get rid of acne. You sweat more in the rainy season as the humidity increases therefore, more oil also comes out of the skin. As a result, you will be benefitted if you take a bath by adding a few neem leaves to the bath water.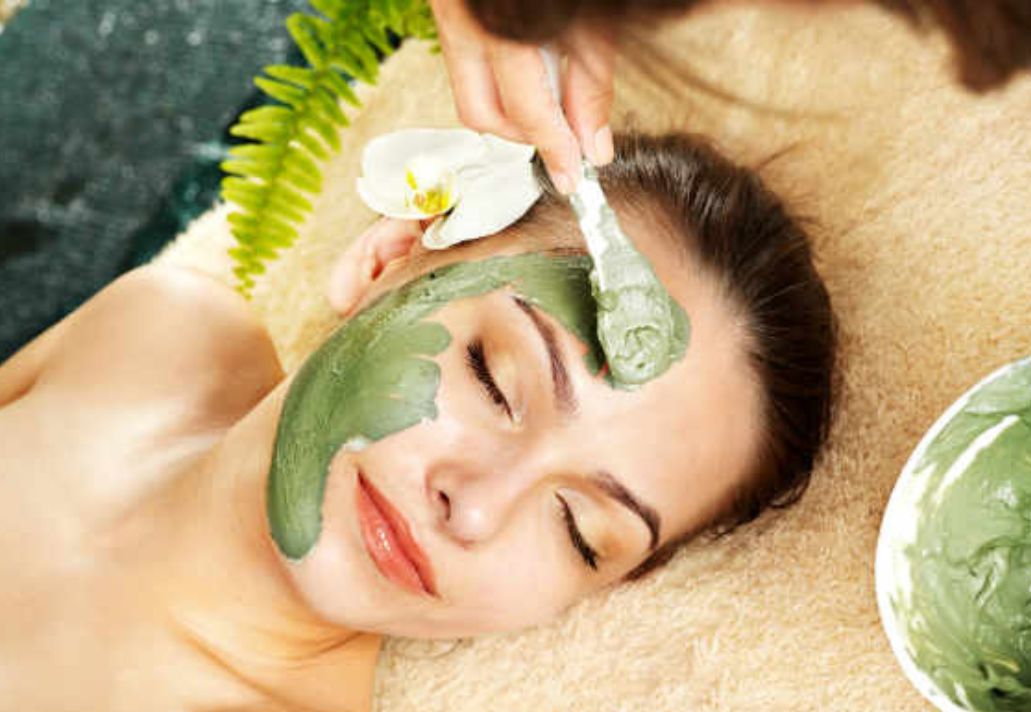 The anti-bacterial properties of neem leaves help to alleviate all kinds of skin problems. You can also use a bottle of boiled water in the fridge and use it as a toner. You can also get up in the morning and rub the ice on your face by freezing the ice in that water. This will greatly reduce the problem of acne.
Hair Problems
When the weather changes, the pH level of the head also changes. Problems like hair loss, dryness of the scalp, and dandruff occur. Neem leaves are also useful in this case. Neem leaves can be applied to the head like a mask. Or you can boil neem leaves and wash your hair in that water.
Health Problems
Having any dish made with neem and eggplant or neem leaves reduces stomach problems. It cleanses the stomach. Neem leaves are rich in antioxidants. Drinking neem leaf juice every day controls blood pressure and blood sugar levels.
Teeth Problems
A pair of neem eliminate bad breath or keep the teeth germ free. Neem is the main ingredient in many kinds of toothpaste and mouthwashes. Many people complain of increased tooth decay in the rainy season. Neem leaves are beneficial for them. Neem dal can also be chewed but it is good for the teeth.