Genelia D'Souza Loses Four Kg In Six Weeks, Opens Up On Her Weight-Loss Journey!
Genelia D'Souza is returning to acting after 10 years. The actress is all set to make a comeback with the upcoming Marathi film 'Ved.' The film is directed by her husband Riteish Deshmukh. To return to the big screen, the actress is not willing to compromise her fitness. Recently, the actress shared her fitness videos with her Instagram fans. She lost 4 kg in six weeks. How was this possible, she told herself.
When Genelia started her weight fitness journey six weeks ago, she weighed 59.4 kg. After regular workout sessions and following a strict diet, she now weighs 55.1 kg. From weight training to cardio to battle rope exercises, the actress has done a variety of exercises to shed fat in the past six weeks.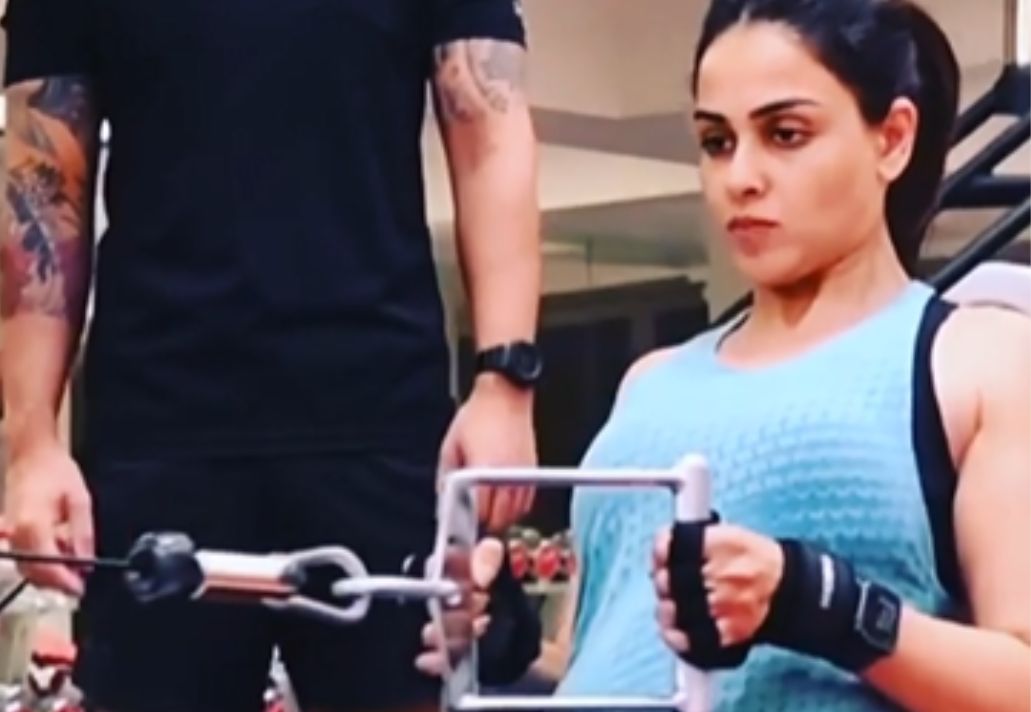 She shared a video of her doing exercises and wrote, "So 6 weeks done. And it was a great great journey. From 59.4 kgs to 55.1kgs. I started with a lot of of doubt, a lot of insecurity but today apart from reaching the goal I feel a lot more confident, disciplined, and a-lot more structured as a person."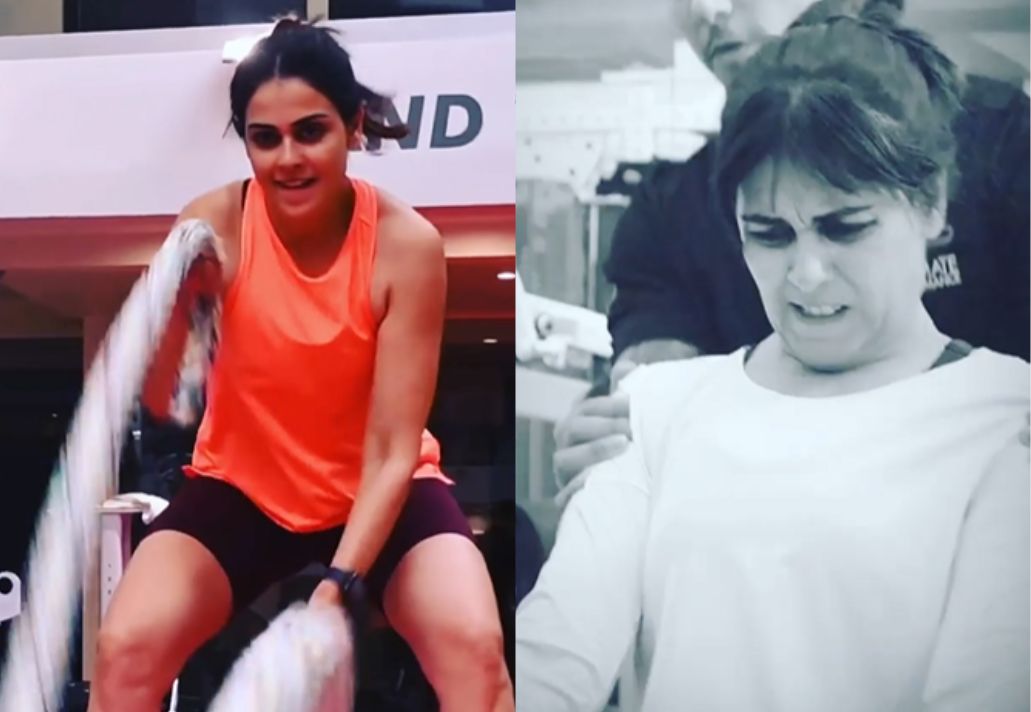 She also added, "I want fitness to be a part of my life, I want to not get disheartened everytime I binge and I also want to be aware that there's a reason it's called cheat meals and not your regular diet..I want to be able to talk, everytime my scale shows a higher weight without feeling guilty about it and I want to also make it evident that, just weight in fitness, is not the only thing that matters but rather muscle development, agility, flexibility matters too.."
She concluded, "And hence I'm going to continue this journey, being as transparent as I can and bringing forward the good days and not so good days too See you soon till then #GoGeneGo."