Geriatric Depression: Being Supportive Can Make A Difference, Says Doctor!
Medical science has improved over time. Increased human lifespan. The number of senior members is increasing in the world. As a result, their health issues are becoming increasingly important. In addition to the physical complications, the issue of their mental health is also gaining importance.
What kind of mental depression is the elderly of the current generation? What are the problems in dementia patients? Physician Debanjan Bandyopadhyay, a psychiatrist at Apollo Multispeciality Hospital, spoke on the occasion.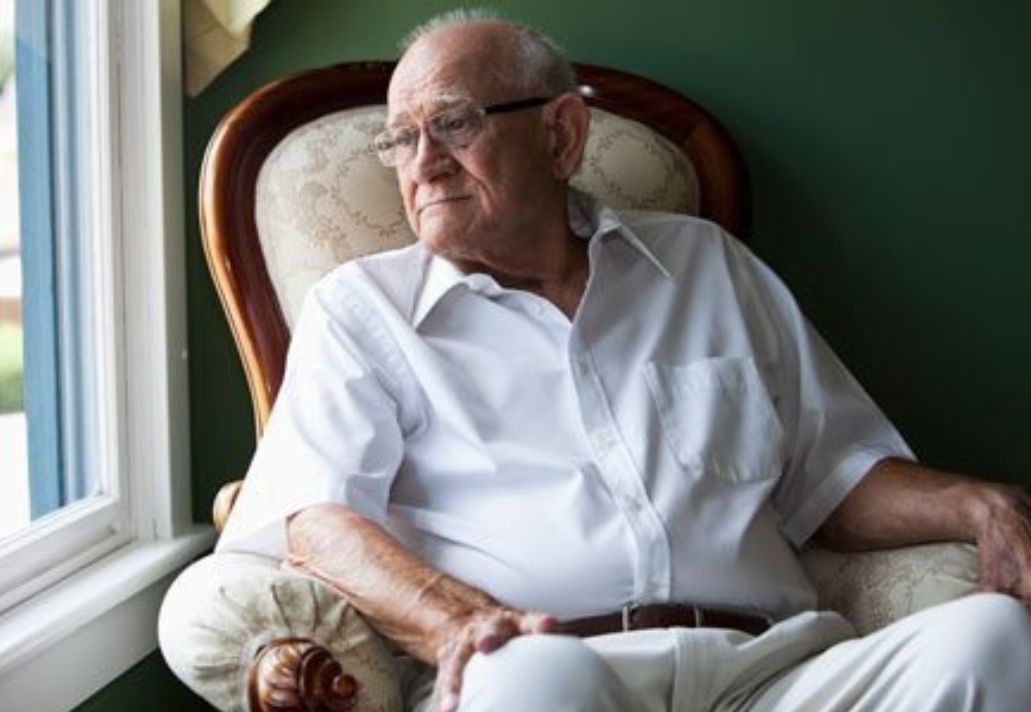 As people get older, they become more and more depressed. But for various reasons, it often escapes our eyes. As a result, patients' problems only increase. Statistics show that people aged 60 or over are more likely to suffer from aging. According to physician Devanjan Banerjee, most of these people suffer from diseases like anxiety, worry, or dementia. For those who do not get proper treatment, the problem keeps growing.
A national mental health study conducted in 2015-16 found that only 15 percent of people who suffer from mental health problems receive proper treatment. This rate is even lower in the case of the elderly. The doctor said, we all expect good behavior and respect. It is important to do the same for the elderly. He said, "But in many cases, we avoid the issue. If we want to make this country fit for older people, we need to take action now. Because this problem can increase osteoarthritis, diabetes, hypertension, blood pressure, etc. Which is more harmful to the person concerned."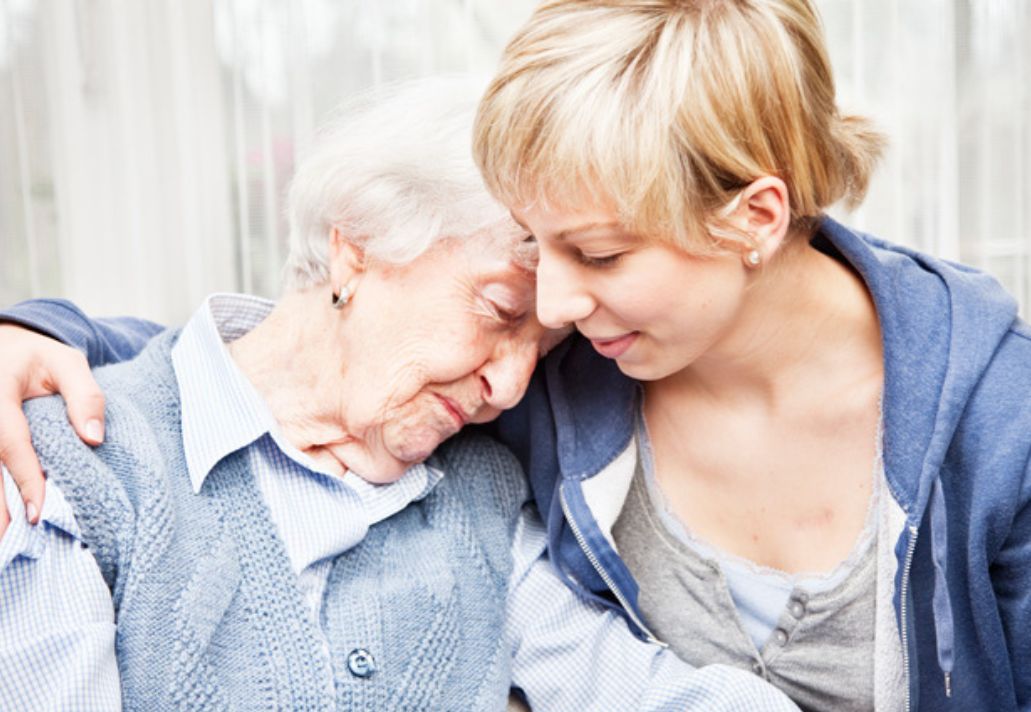 Adult depression can have many causes. Such as social self-loathing, loneliness, grief, poverty, physical disability, lack of self-confidence, etc. In addition, the cowardly situation of the last two years has exacerbated this problem.
Doctor Devanjan Banerjee says that in this situation, the people next to him have to be much more sensitive. Must stand by. They need to take care of their physical and mental health as much as they need to.