"Give Some Love To My Girl, " Says Gal Gadot As Alia Bhatt Wraps Up The Shooting For Heart Of Stone!
Alia Bhatt has recently finished the shooting of her first Hollywood film ' Heart of stone'. Alia has shared a few pictures from the arrangements of the film after the shooting is finished and composed a lovely note. In one of these photos, Alia is seen embracing 'Wonder Woman' acclaiming Gal Gadot. This is a selfie. Alia is hugging Gal Gadot tightly. A wide smile can be visible on both of their faces. This selfie has been clicked by Gal herself. Simultaneously, in the other picture, Alia is seen going for a scene on the set.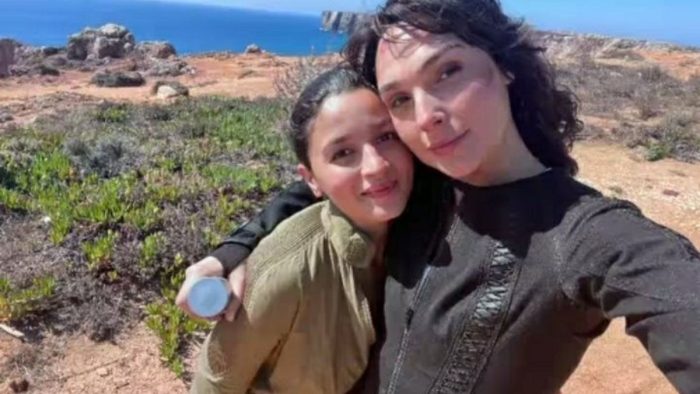 Gal Gadot also shared a picture in her Instagram story in which she wrote, " Give some love to my girl Alia Bhatt who Wrapped up the shooting of Heart of stone today. She also said Alia is a great person having amazing talent. There are some pictures in which Alia's not-so-high baby bump can be seen.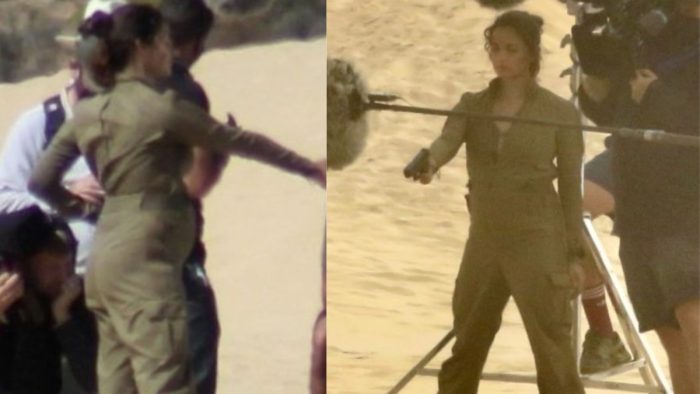 In one of the pictures shared by Alia Bhatt, the 'Heart of Stone' team is seen posing with her. In another picture, a chair can be seen on which 'Heart of Stone' is written. Maybe this is the director's chair of the film. Sharing these pictures, she expressed happiness and expressed her love for the film.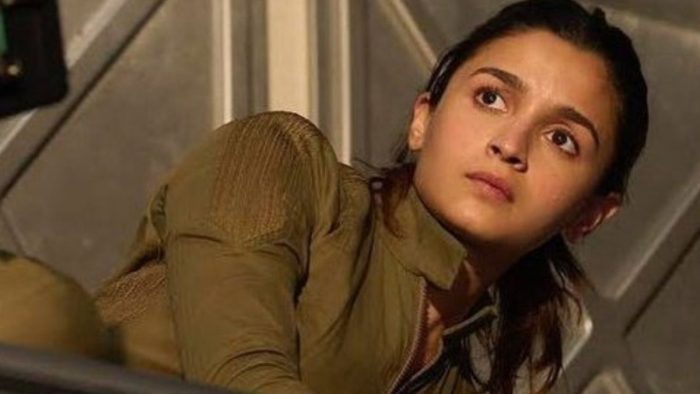 Sharing these photos, Alia Bhatt stated, "Heart of stone- you are my entire heart. My gratitude to the wonderful Gal Gadot… my director Tom Harper… Jamie Dorman missed you today…. Also, thank you to the whole group for a remarkable experience. I will constantly be appreciative for the love and care I have gotten from all of you."In the end, she wrote a message for Ranbir and said, "I am coming, home baby".