"Go To India Or US If You Don't Want To Take Shots Of Covid Vaccines" Philippines President Browbeat Community For Refusing Covid 19 Vaccination.
The Covid 19 pandemic is going on for a year and a half now. Many countries are trying to beat the virus with total lockdown, sanitization, and vaccinating the public on a large scale. That's exactly what the Philippines is doing right now but their peoples are refusing the doses of covid vaccines and that a very wrong move by the citizens as it can result in great loss of population if the virus starts spreading again it could be worse than last years death around all over the globe.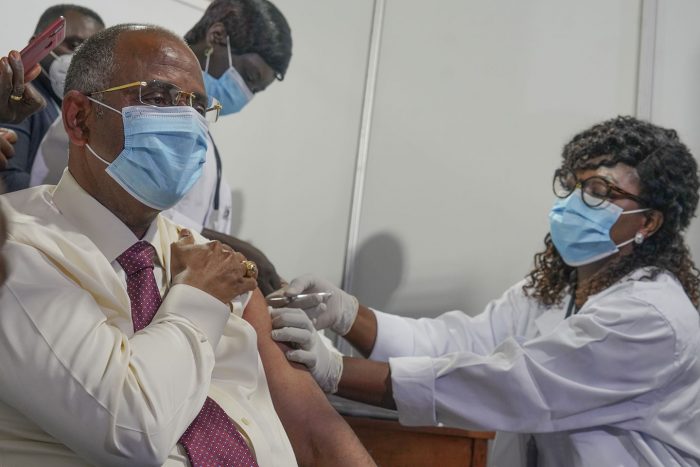 Philippines President Rodrigo Duterte warns the public that if they don't want to get vaccinated then they could be arrested by the authorities. And they can move to India or the US if they want to do so.
The Philippine government is doing its best to protect their country and their peoples from the Coronavirus with many precautions and cures which are much needed in this era of a deadly disease. Like the Philippines, many other countries are doing the same way to conquer this ailment. The US is the first country to be mask freed after this pandemic, the US government has announced publically that; there is no need to wear a mask anymore as we reached an extremely low amount of daily covid cases.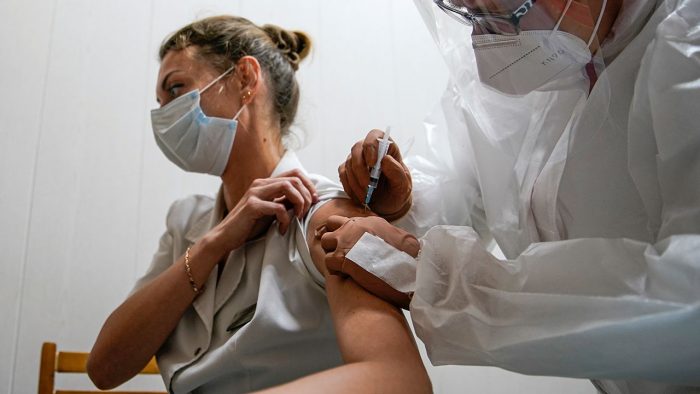 In these hard times, Philippines peoples should listen to their government and follow their orders of not going out, maintaining social distancing, and take their vaccination shot when it is their turn.
We wish that our country will overcome this virus and we can get back to our normal and stress-free life, the same we wished for other countries which are facing the worst scenarios than ours, and we wish them a speedy recovery.