Golmaal 5: Sharman Joshi 'Begged' Rohit Shetty To Cast Him In Next Series; Check Out!
Golmaal 5 is as of now the buzz of the town. Rohit Shetty has kept up his standard and lived up to the desires of the establishment so distant. But on the off chance that one recollects, it was Sharman Joshi who was at first depicted as Laxman but was afterwards supplanted by Shreyas Talpade. The on-screen character is uncovering all around his exit and how he's asked the executive to cast him once more.
In a recent interview, Sharman Joshi shared why he wasn't a part of the Golmaal series after part 1. He revealed, "My administration group was not communicating as well well. And cash was, of course, the figure. They saw a cost that the makers were not exceptionally comfortable with. I was not mindful that this was going on."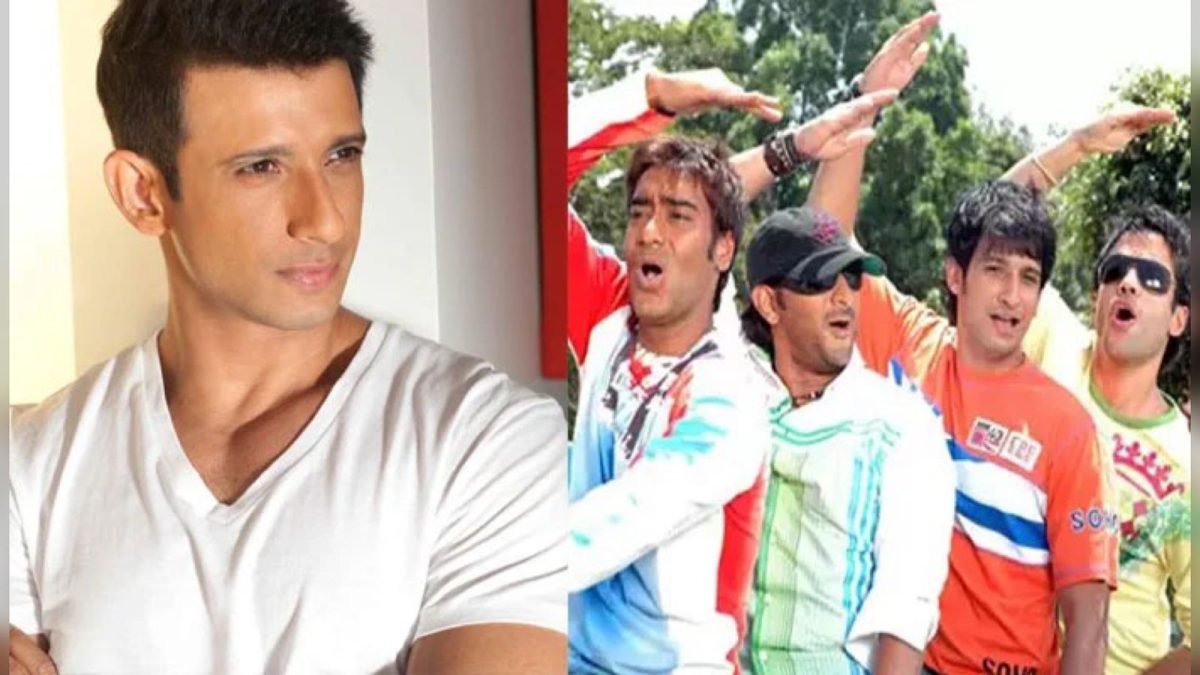 Further he added, "By the time, I need to know, I drawn nearer them. Both my chief and me had an understanding that once I like a script, cash ought to never be the criteria for which we don't conclusion up doing a film."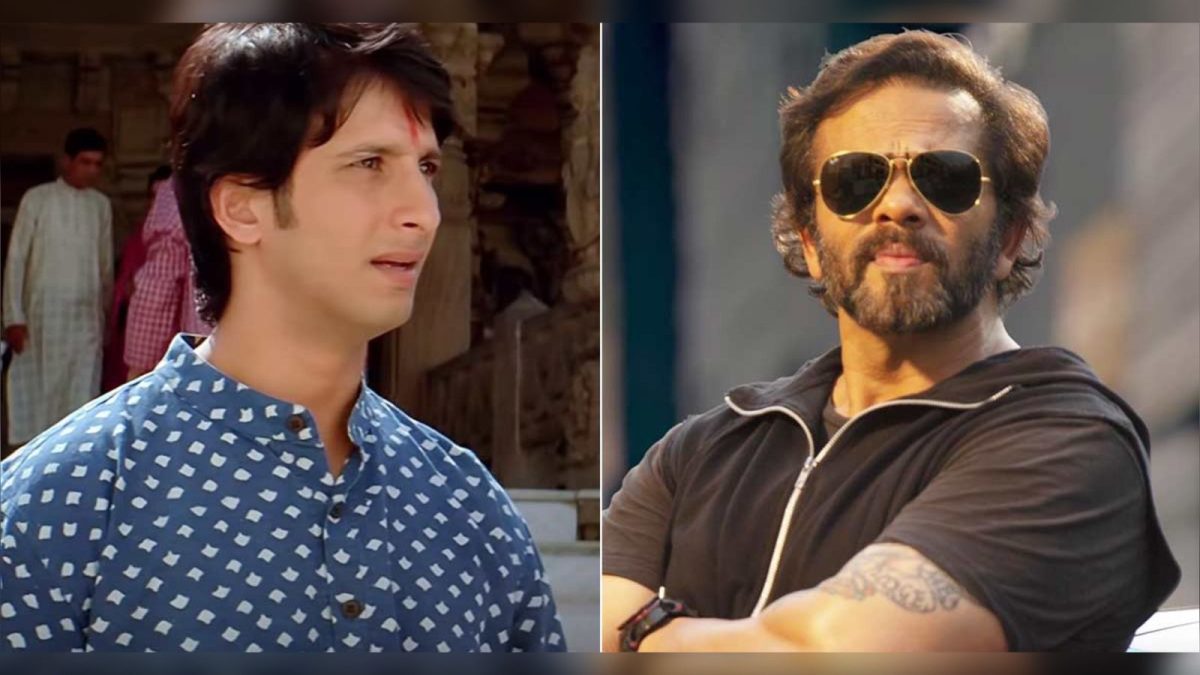 Talking about how Rohit Shetty reacted, Sharman said, "I begged and pleaded. I said, please. No, no, I am joking. I did request him that I wanted to be a part of the next one. And he just said 'yeah, yeah'. That is where it was left at ambiguous 'yeah, yeah'. So I don't know whether I actually be a part of it."
As per the latest rumours, both Sharman Joshi and Rohit Shetty were not on talking terms, but as of late, the team did an advertisement together putting a conclusion to the gossipy tidbits. Meanwhile, Rohit Shetty showcased the mystery of his most recent film Cirkus. It could be a full-fledged comedy film featuring  Ranveer Singh in double parts. The trailer for Cirkus will drop on December 2 whereas the motion picture will release amid Christmas.