Gul Panag Shares Trailer Of Her Upcoming Film 'Manoranjan', Check It Out Here!
Gul Panag's "Manoranjan," which is set to release on February 3, 2022, is being promoted by the team in full swing. The actress had shared the poster of the film a week back. The poster is very promising and is surely going to attract the audience towards it.
In the post shared by the actress, she has taken to describe the protagonist of the project. She told her fans that since the inception of the story idea, she wanted to be named Lalita. The character as described by her is like all of us, simple on the surface yet existing in layers. She confessed that she too herself resonates with the character.
According to the actress, the character of Lalita represents millions of those women who prioritize their kids and husbands over themselves and do it all happily. Panag has asked her female fans if they too let their dreams vanish for the love of their family. Along with that, she is also intrigued to know what her fans think about their thankless job of being home-makers.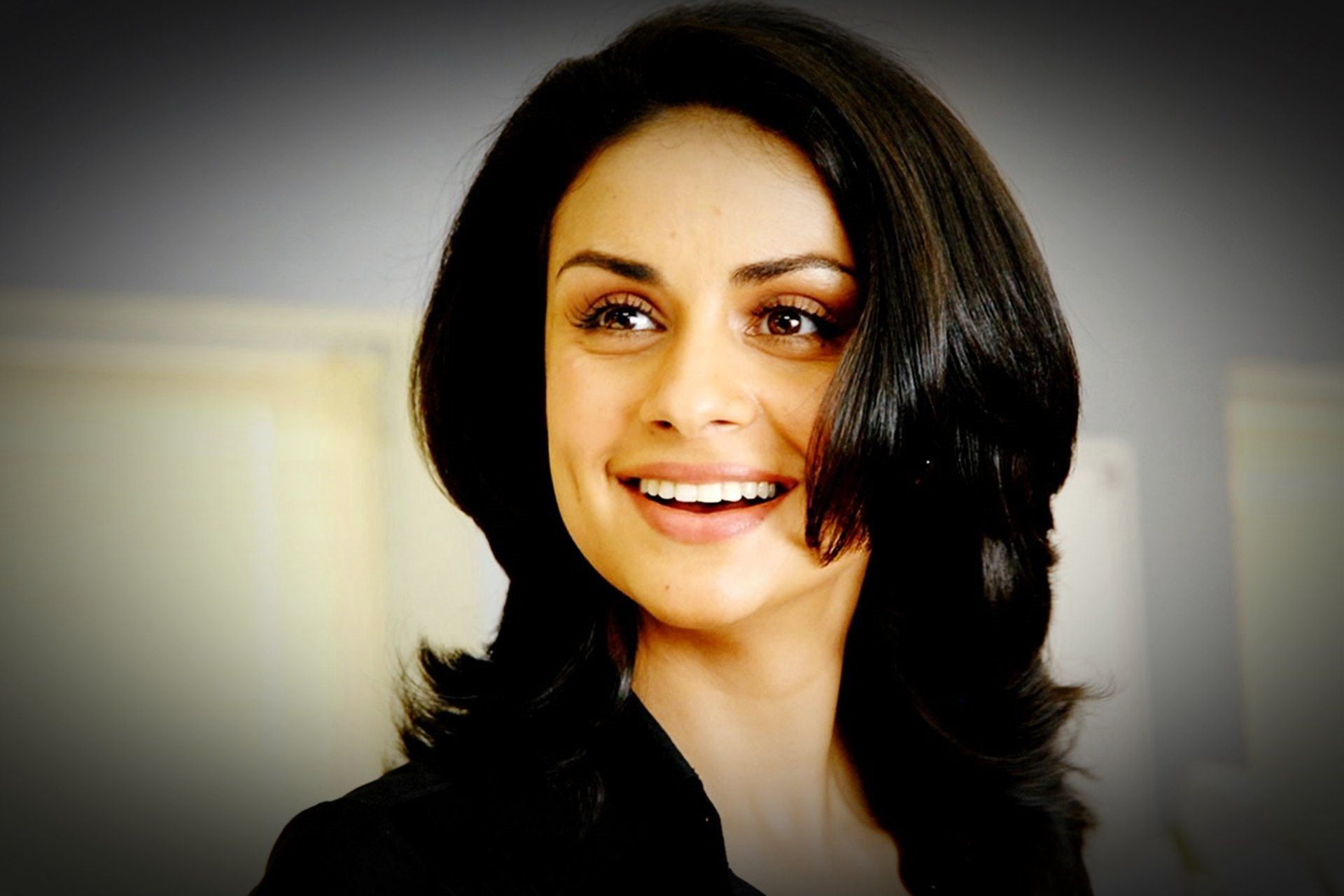 On her Instagram page, she shared the trailer of the film as well. The film is a light-hearted tale of a happy family and an unwanted guest that takes a dark turn. She is sure that the audience will be left spooked. The main question that surrounds the character is if death has left a dark shadow on her mind. She claims that the trailer will leave the audience thinking if Lalita is twisted, a practical joker or a bored housewife.
The film, "Manoranjan" has been produced by the actress herself and is directed by Suhail Tatari. The star cast of the movie involves Satyajeet Sharma, Mihir Ahuja and Akshita Arora.
Watch the trailer here:
View this post on Instagram