Gulshan Devaiah, renowned for his role in "Dahaad," has consistently maintained an open and amicable relationship with his ex-wife, Kallirroi Tziafeta. He has frequently discussed their ability to sustain a strong friendship, despite the challenges that led to the end of their marriage.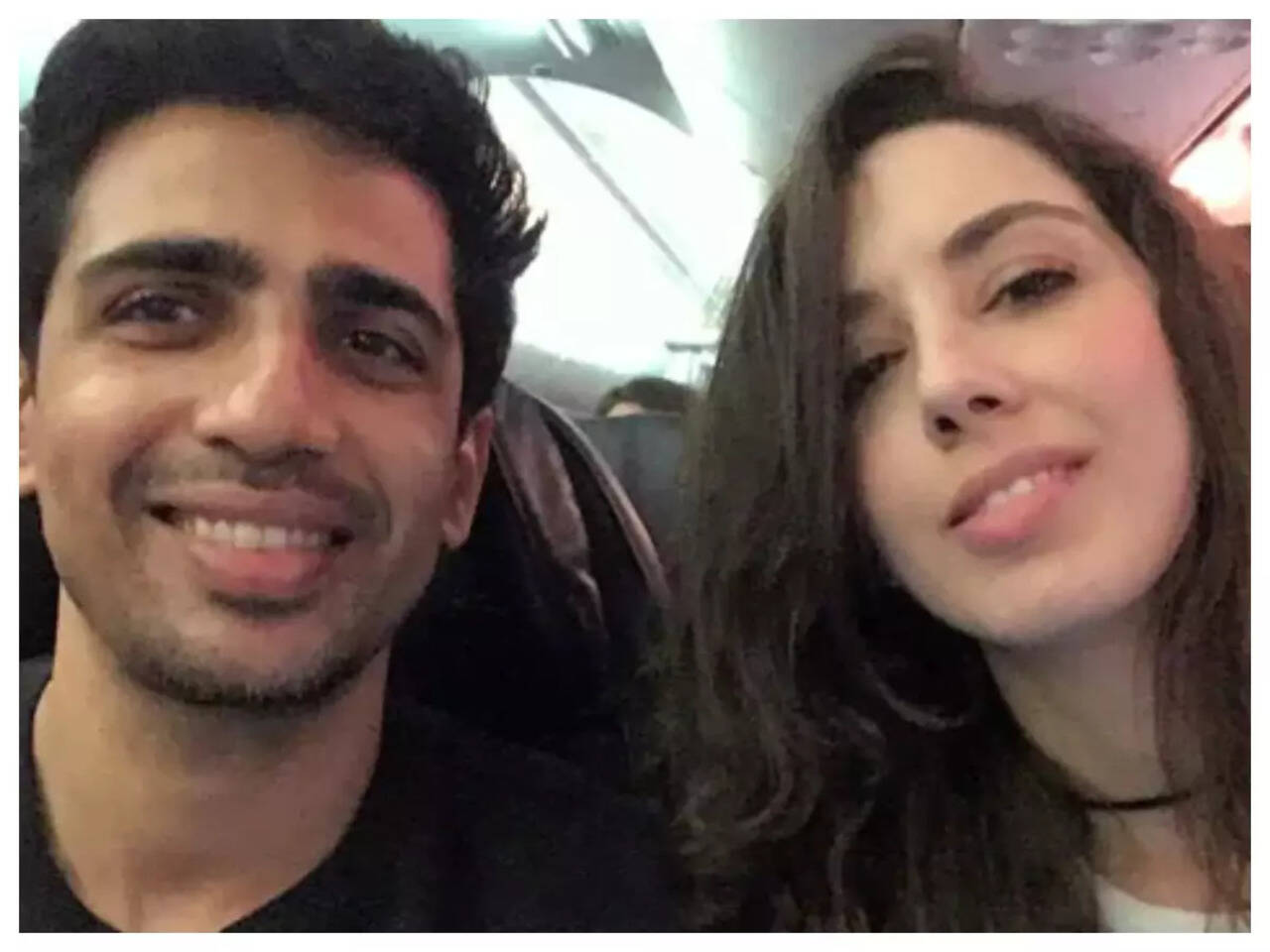 In a recent interview, Gulshan candidly shared the revelation that he and Kallirroi have taken a significant step forward in their relationship. What was once a close friendship has now blossomed into a renewed courtship.
This development signifies their path to reigniting a profound connection, illustrating that the relationship between individuals can undergo unexpected and heartwarming transformations. It demonstrates how bonds can evolve in unforeseen ways.
Gulshan Devaiah's Present Relationship Status with Ex-Wife Kallirroi Tziafeta
Gulshan Devaiah and Kallirroi Tziafeta, who were married for an eight-year span from 2012 to 2020, have a story that Gulshan himself finds intriguing.
In a recent conversation with Jist, Gulshan expressed his willingness to discuss their journey, deeming it "fascinating." He maintained that he doesn't shy away from delving into their past because he believes it's important for people to understand that even in the face of adversity, there remains a possibility to repair and salvage valuable relationships.
.Gulshan's narrative sheds light on the idea that while conflicts and challenges may arise in human interactions, the potential for reconciliation and redemption is always present for those connections that hold significance.
The host raised the topic of Gulshan's romantic involvement with his ex-wife and inquired about the origins of their relationship. When discussing their love story right from the outset, Gulshan shared that he initially crossed paths with Kallirroi Tziafeta while she was travelling in India, leading to their blossoming romance. They eventually tied the knot, but as time went on, their relationship encountered significant challenges.