Gulzar Sahab Said About The Hindi Songs Being Made These Days, 'The Language Of The Composer Is English'
The magician of words, Gulzar Sahab has made a different identity in the cinema world with his many songs. The songs written in the bygone era of Gulzar Sahab are liked by the people even today. Many of his songs have climbed on the lips of the people. The era of Gulzar Sahab is going on even today. In such a situation, Gulzar sahib had a special conversation with Dainik Jagran about new composers, music directors, and writers.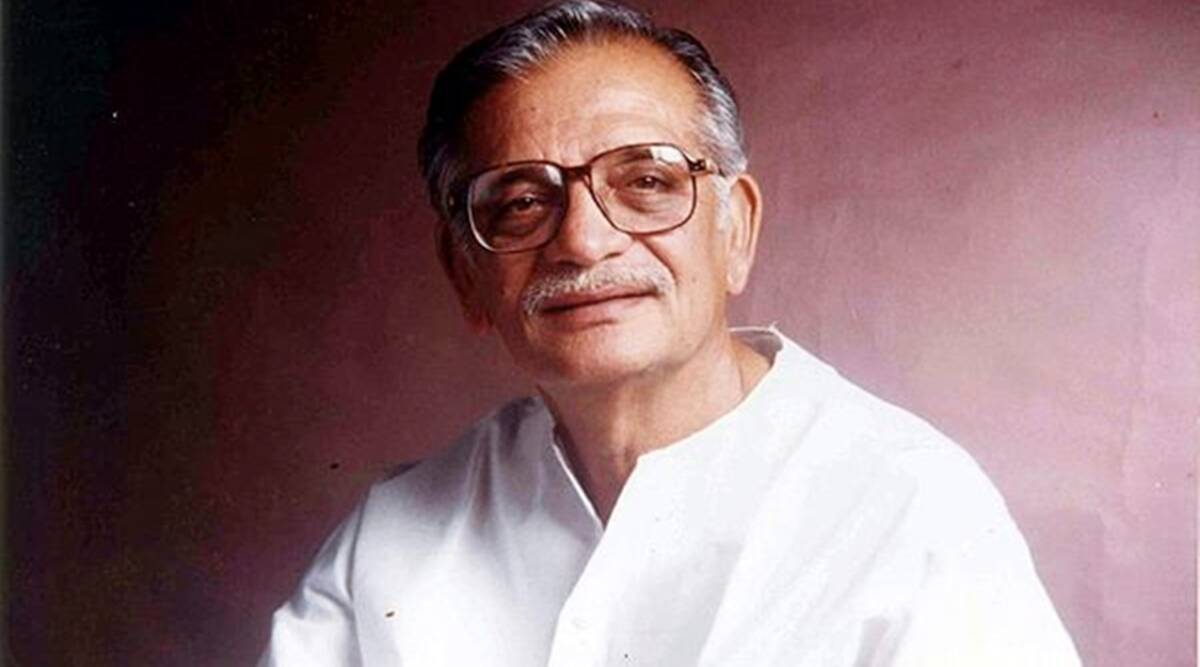 lyricist Gulzar, who adorned the expressions with the magic of his words, is relevant even today. His work touches hearts even today. On this Gulzar says, "To be relevant to me means that the words of the song should be such that connect with life. I believe that some good work must have been done somewhere, that is why old songs are relevant even today. Everyone takes their time with them. Being relevant to any song is a quality. The culture I have been a part of is reflected in my songs. My dictionary is definitely growing. Some new words have been added. There are some old words which are slowly disappearing, I am trying to handle them."
Mumtaz Says No One Believed She Turned Down Shammi's Marriage Proposal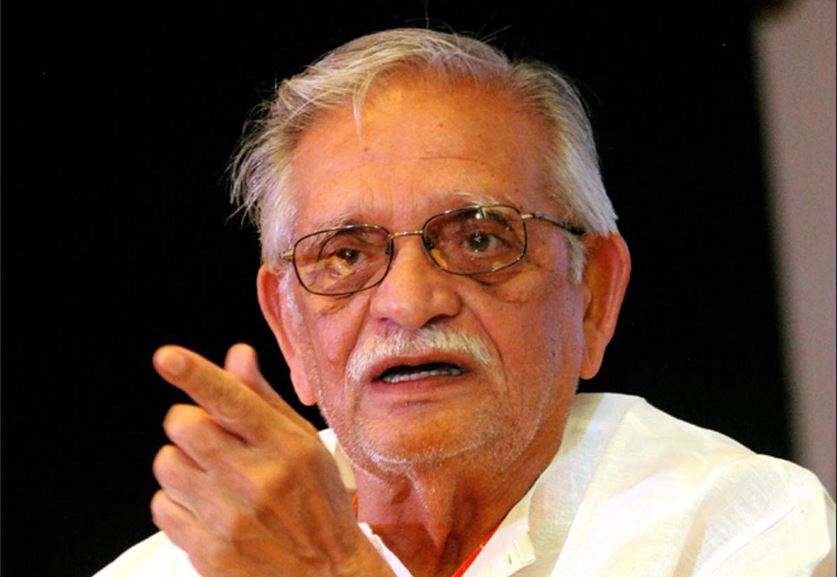 Talking about the new language prevalent in modern times, Gulzar says, "Today, if people are handling the language of their times, then it is also a good thing. We also cannot deny his words, but it should also be noted that in the song he is writing, he should not add words to the song by bringing it from anywhere. Give a new tongue, but do not take such words which seem alien. I keep two things in mind while writing my songs, one, the character of the film on which the song will be filmed, second, the tune on which the song will be composed. Today the difficulty is that the language of the composer is English and the songs are Hindi. There are few people who try to learn their language.