Hailey Bieber Follows These 5 Eating Habits To Stay Fit, Check Out!
Hailey Bieber takes care of her skin and her body. She has been seen doing weight training, Pilates, and boxing workouts. She must, however, maintain a healthy diet; after all, working out and eating fast food will not get her very far.
Bieber has been open about what she eats and does not eat. While she is concerned with how she feels, she is less concerned with her exact weight. "I never step on a scale except when I go to the doctor!" she told Elle.
However, the actress has a few healthy habits that keep her feeling and looking great.
1.She does not consume a lot of meat
Although Bieber is no longer vegan, she has eliminated most meat from her diet. "I don't follow a strictly plant-based diet and occasionally consume meat. I just don't consume a lot of it. I bought more fish, greens, and lentils "Harper's Bazaar was informed.  red meat has a lot of calories and saturated fat, so it's not the best food to eat every day if you're trying to lose weight.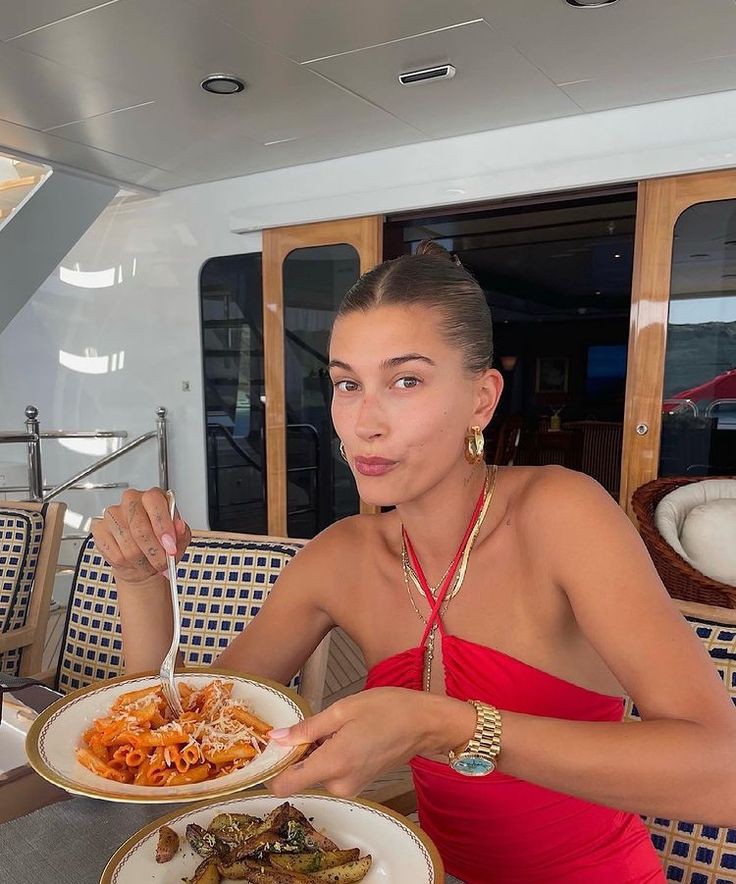 2. She restricts her sugar intake
While Bieber enjoys a good dessert now and then, she tries to limit her sugar intake for the most part. "I really like the Magnum bars; obviously, they're fantastic. [However,] I try to avoid sugar in general. I believe sugar is a major issue for everyone "Elle was informed. Aside from Magnum bars, the actress enjoys baking homemade cookies with Justin.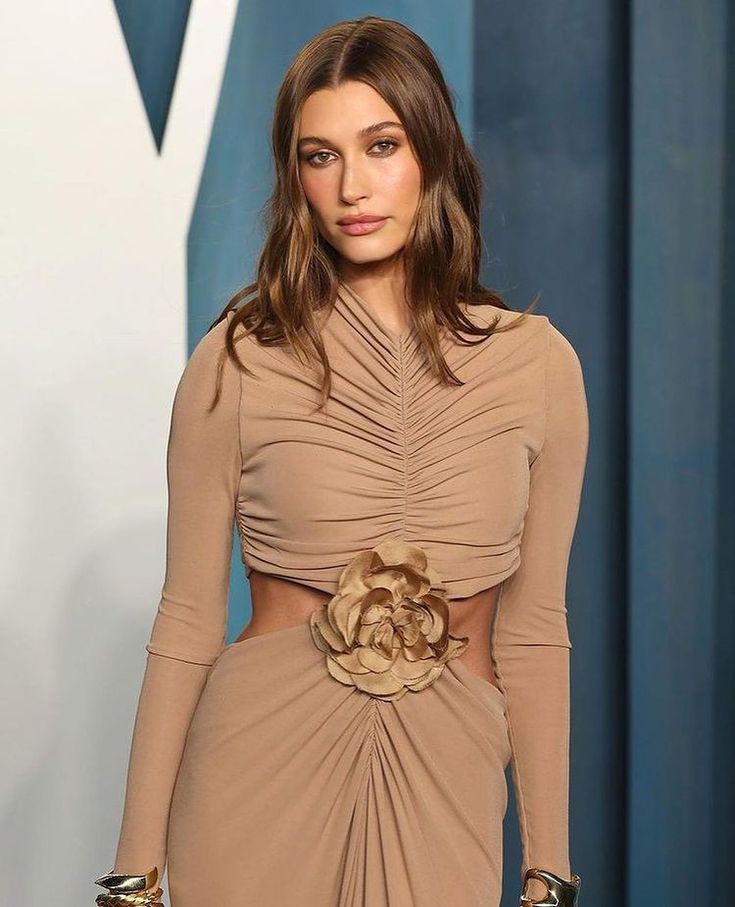 3. She consumes a lot of water
Hydration is key. The supermodel drinks a lot of water. "I try to drink a couple of bottles throughout the day," she explained to Elle. Drinking eight 8-ounce glasses of water per day is recommended because it can improve brain function, support your organs, and help your body recover after exercise. Not to mention that it is a much healthier alternative to sugary beverages.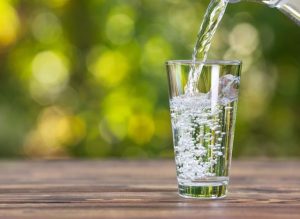 4. She cooks her own meals
Bieber is no stranger to the kitchen, as evidenced by her TikTok Viral pizza toast! But she's capable of far more than just this iconic plate. In fact, the Biebers enjoy cooking together because it allows them to better control what goes into their meals. "To be honest, the food tastes better at home because it's so fresh." They love grilling healthy vegetables and corn on the cob- yum!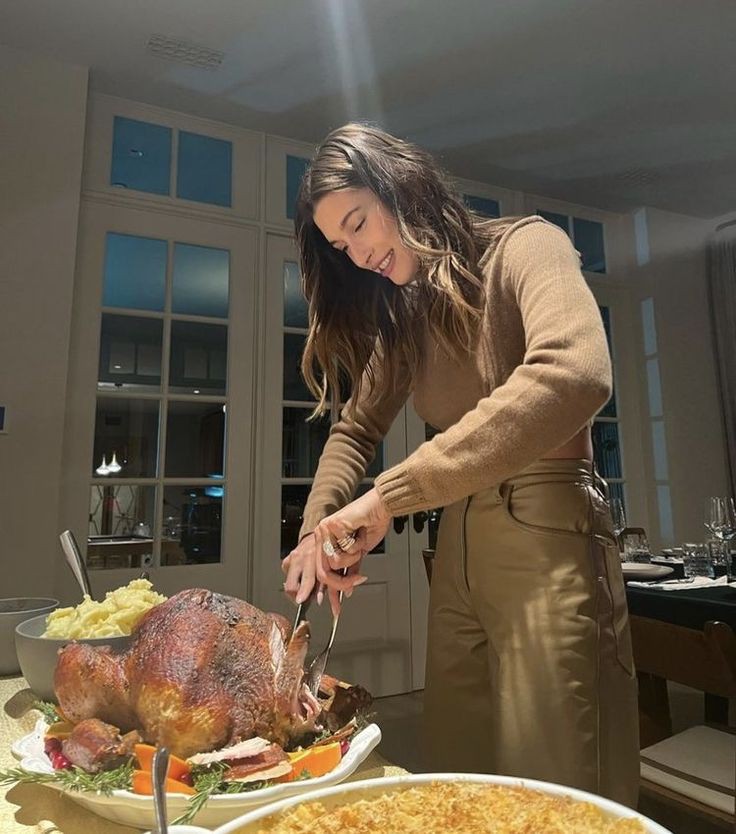 5. She avoids gluten
The model prefers gluten-free pasta. She tries to avoid bread as much as possible: "I don't eat a lot of gluten, so I'm trying to be picky. I enjoy a good kale Caesar salad without croutons. That's usually one thing I leave out, "She told Elle. While a gluten-free diet works for Bieber, it may not work for everyone because it can have some negative health consequences, such as not eating enough whole grains or becoming overly strict with your diet.