Hailey Bieber's Skincare Line 'Rhode', Has Been Sued For Trademark Infringement By Fashion Creators
Hailey Bieber's new skincare line has run into legal issues due to its name, as a lawsuit has been filed against her. Two former college buddies who developed a clothing line under the Rhode trademark have sued the model. According to Billboard, the complaint says that Bieber is causing market confusion by marketing a skincare line using the Rhode brand.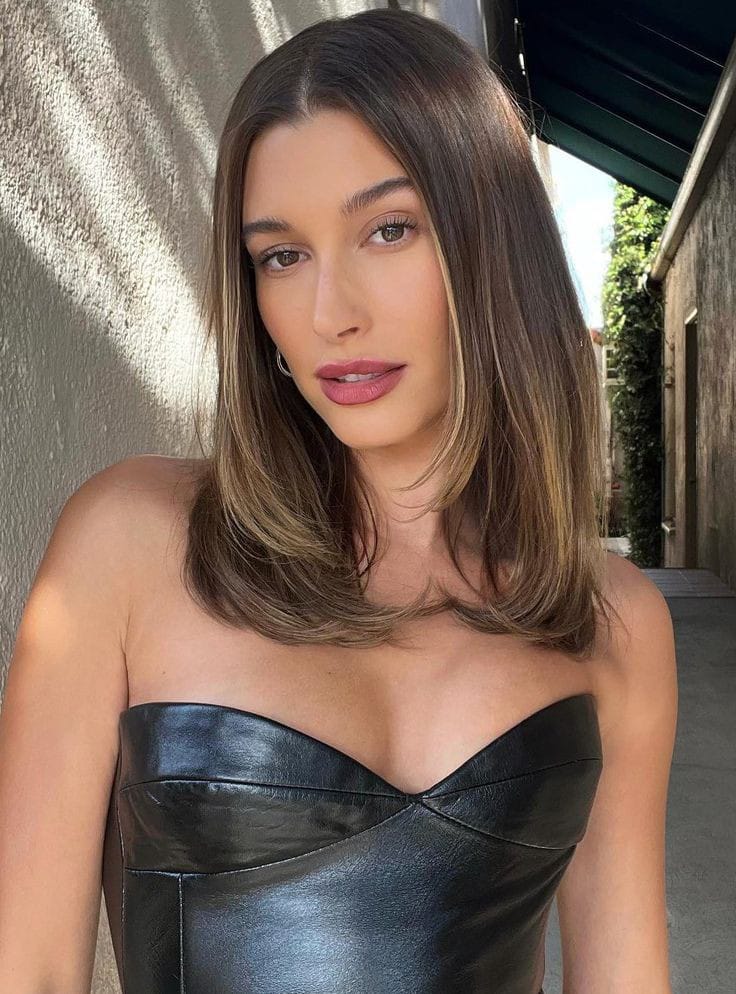 According to sources, the complaint has been filed in federal court in Manhattan. The complainants have requested that the judge issue a citation for trademark infringement and prohibit Hailey from selling or marketing any products bearing the Rhode brand. It also demanded specific monetary damages. Hailey revealed on social media the debut of her skincare line.
Hailey launched her brand by declaring, "We are a collection of thoughtfully picked skincare basics. Our solutions nourish your skin barrier, giving you glossy, luscious skin that improves in appearance and feel over time."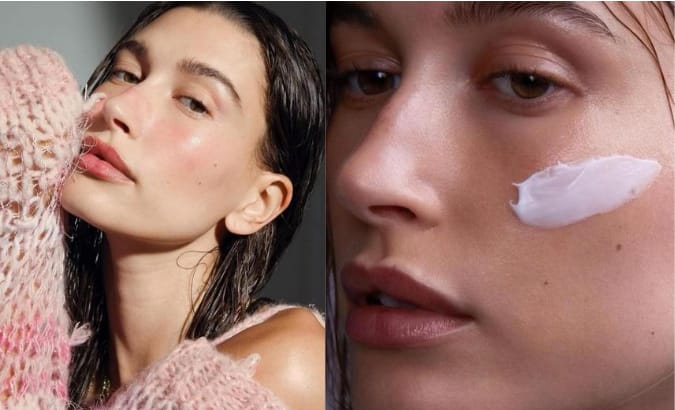 Hailey spoke on Good Morning America following the debut of her skincare line, where she also discussed her husband Justin Bieber's persistent health issues. The musician disclosed on Instagram that he has Ramsay Hunt syndrome, which has caused half of his face to become paralyzed.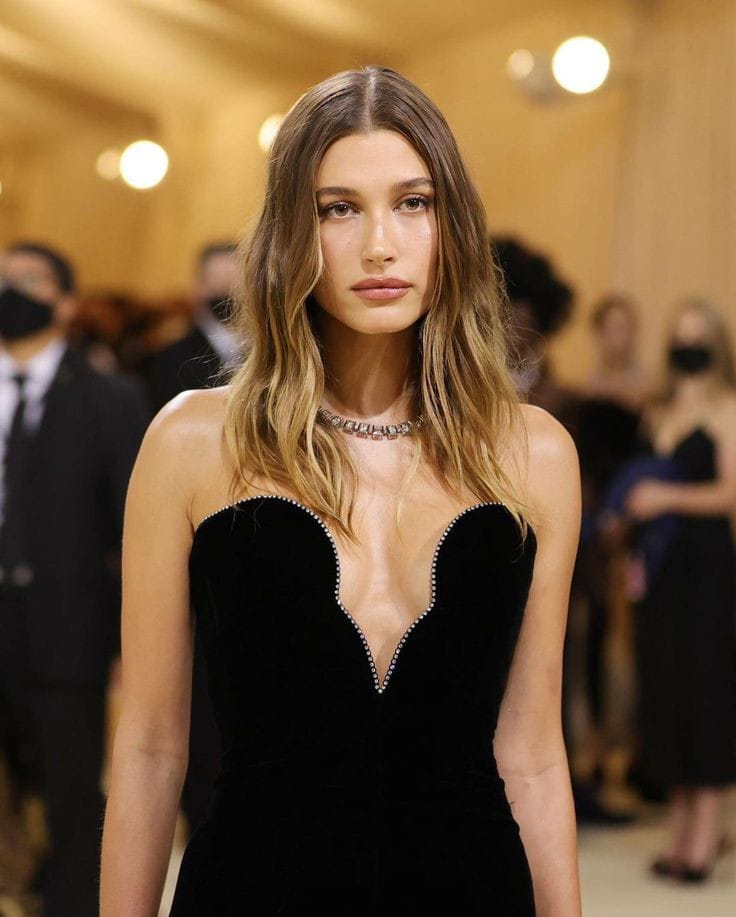 Hailey just recovered from a significant health scare after suffering a mini-stroke as a result of a blood clot in her brain. In a YouTube video she released on her channel to raise awareness about the ailment, the model detailed her diagnosis and rehabilitation.