Hair Care Tips: To Take Care Of Dry Hair On A Long Flight; Read On To Know More!!!
We've all had the unpleasant feeling of skin dryness when travelling at some point. Airplane hair, it turns out, is a thing as well. The humidity in aircraft cabins frequently drops to less than 20% when flying 36,000 feet in the air. As a result, your skin may lose a significant amount of moisture, leaving you with a dry, tight, and dehydrated appearance. Low humidity at such a high altitude can also cause hair damage. Hair loses moisture and nutrients in the same way as skin does when exposed to the elements.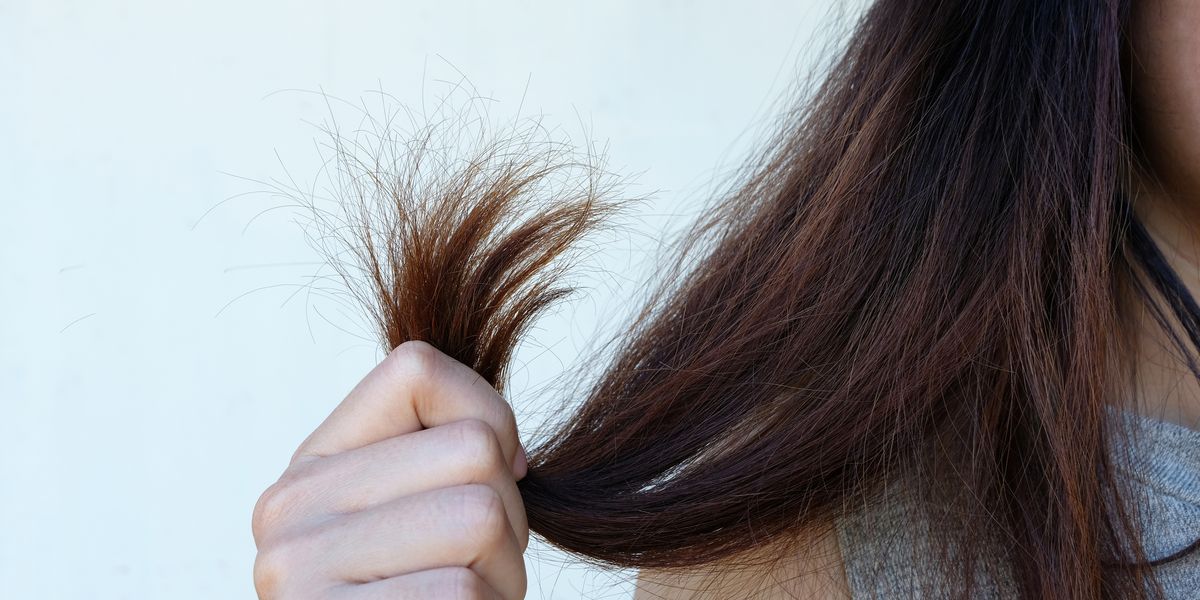 As a result, your strands may seem drab and lifeless, feel rough and brittle, and even break or split ends – none of which are desirable. Fortunately, the consequences of aircraft hair may be remedied. It's all about the nourishing things you use and when you use them. We've compiled the finest hair care recommendations for lengthy flights so you can walk off the runway feeling and looking like a model.
1. Prepare Your Hair Before Leaving the House
It's important to take precautions to avoid hair dryness and damage before boarding or even arriving at the airport. That means looking for hair care products with ultra-nourishing, deep-conditioning ingredients. Use a hair mask instead of conditioner for an added dose of moisture. Its recipe is made up of a variety of potent substances that deeply hydrate hair, leaving it feeling smoother, nourished, and stronger.
2. Apply Nourishing Hair Products in Layers
While on a trip, use nourishing products like lightweight serums, oils, and leave-in conditioners to protect and moisturise your tresses. To avoid a weighed-down look, run a dime-size quantity through your mid-lengths to ends, avoiding the roots. For more tips on how to protect your hair and use suitable hair products for your hair type check-up with your local hair stylists or the hair salons in Houston if you are traveling there.
3. Style Your Hair Loosely
Avoid overly tight hairstyles with elastic scrunchies if you're flying for a long time. Tighter hairstyles can strain and twist at your strands, and elastics can produce friction, resulting in breakage and damage. Instead, wrap your hair loosely in a low ponytail or braid and secure it using friction-free hair ties, clips, or bobby pins that won't damage your tresses. Wrap your tresses in a silk or satin scarves to preserve your spirals and coils and prevent frizz and flyaways if you have a natural texture.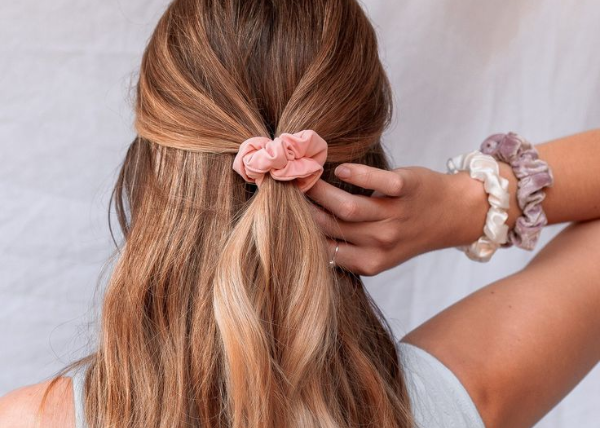 4. Bring a silk or satin travel pillow with you.
Make sure you get your beauty sleep on a silk travel cushion if you're flying overnight. Cotton pillowcases are harder on the hair and can lead to breakage, frizz, and knots. You may avoid needless hair damage while sleeping by switching to a silk or satin choice.
5. Refresh After a Flight
Spritz dry shampoo on dull hair after landing to give it a boost. This will give your hair structure and volume, as well as absorb any oils on your scalp.