Happy Father's Day To New Dads Aparshakti Khurana, Aditya Narayan, And Nikitin Dheer!
Dads come in a variety of styles, from laid-back to hands-on, from entertainer to feeling terrible about not spending enough time with their child. On this Father's Day, we speak to first-time fathers about their perspectives on parenthood, their preparations for the day, and how they handle their parental responsibilities.
I want to be a better person since I'm a father: Aparshakti Khurana
My first Father's Day with Arzoie has me incredibly excited! Even though she's too little to wish me, I'm excited because it's the first of many. I've enjoyed every second I've had with her. Everything we do together will go down in history. The times I couldn't be with her even though I truly wanted to have been the lowest point of this journey for me. Parenting means improving yourself daily so you can be the safest environment for your children, in my opinion. A never-ending supply of entertainment is another benefit of becoming a parent.
I'm relishing each day as it comes: Nikitin Dheer
My first Father's Day is here, and I'm still getting used to the idea of being a father. Having said that, it's a lovely sensation. Devika, my daughter, deserves all the time I have to spend capturing special moments. She is too little to even be aware that such days exist, therefore I am shooting outdoors, which is unfortunate. Since I became a father, every day is Father's Day for me. For me, providing care, love, and safety constitutes being a parent. It's been a high for more than a month now.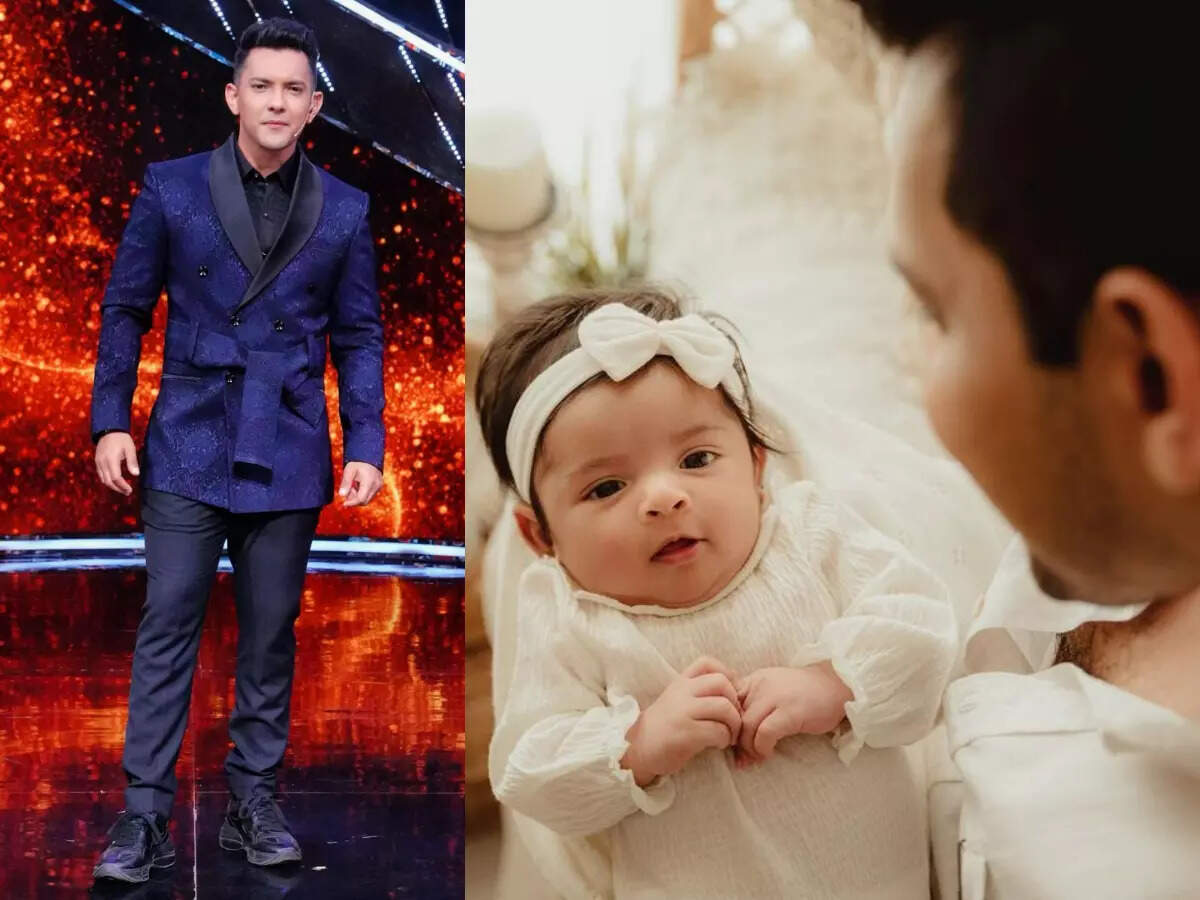 I'm a FOMO dad. : Aditya Narayan
Being a father is wonderful. For me, it is very new. We play a lot and my kid Tvisha is really cute. Her personality is evolving. She always seems to have matured significantly when I get back from a job. Being a FOMO dad, I often feel as though I am missing out. She has been sleeping for longer periods lately and appears to be paying close attention. I am having fun playing with her.