Has The Script Of "Pushpa 2" Changed After The Success Of Yash's "KGF 2"? Filmmaker Y Ravi Shankar Reacted
One of the most awaited films is 'Pushpa 2' by Allu Arjun, Rashmika Mandanna, and Fahadh Faasil. However, it was recently said that after the stupendous success of "KGF: Chapter 2," the 'Pushpa' director, Sukumar, is making changes to the script of the sequel to make it much bigger. In a recent interview, Pushpa's producer, Y Ravi Shankar, clarified the information.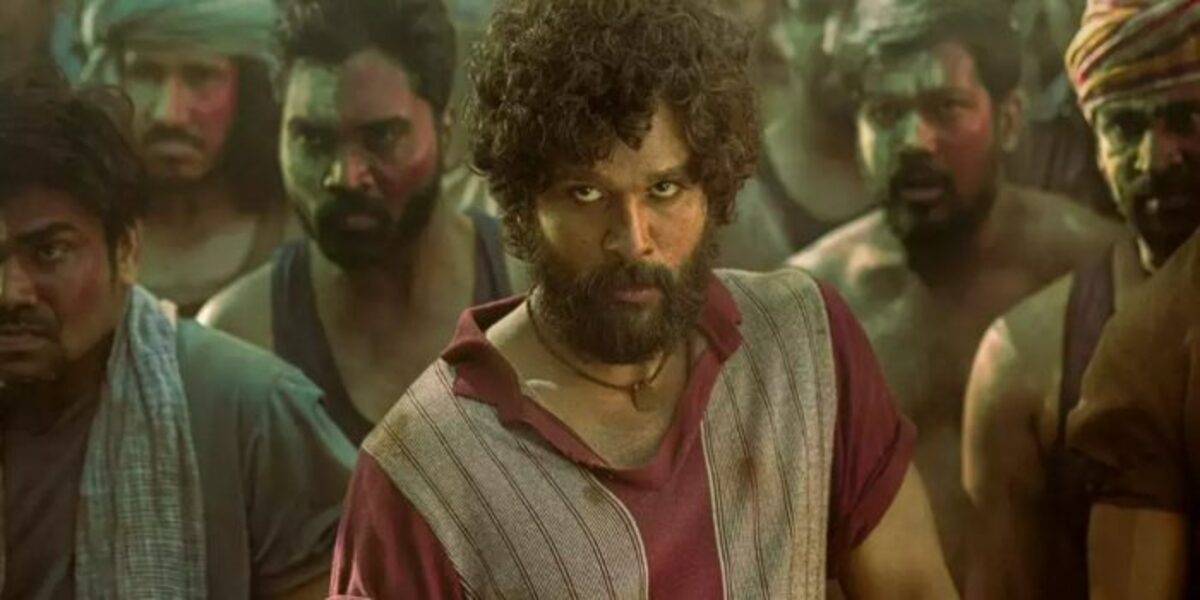 "Nothing like that. What did "KGF: Chapter 2" do to affect our "Pushpa 2"? Nothing. No change. We already have a high-voltage script; we need to change the script. Why is there a need? The high-voltage script that Sukumar has done earlier is the same thing he is presenting here in a very beautiful form. Recce (for locations) has been going on for a month and a half. We are shooting in the same forest where we shot for the first part," says filmmaker Y Ravi Shankar.
Meanwhile, it was earlier reported that the makers of "Pushpa 2" are conceptualising some bigger-than-life action sequences, which will feature Allu Arjun and Fahadh Faasil. According to further information, the scenes will be on a much larger scale than what the audience saw in the first part. Let you know that the second part is expected to roll out in July.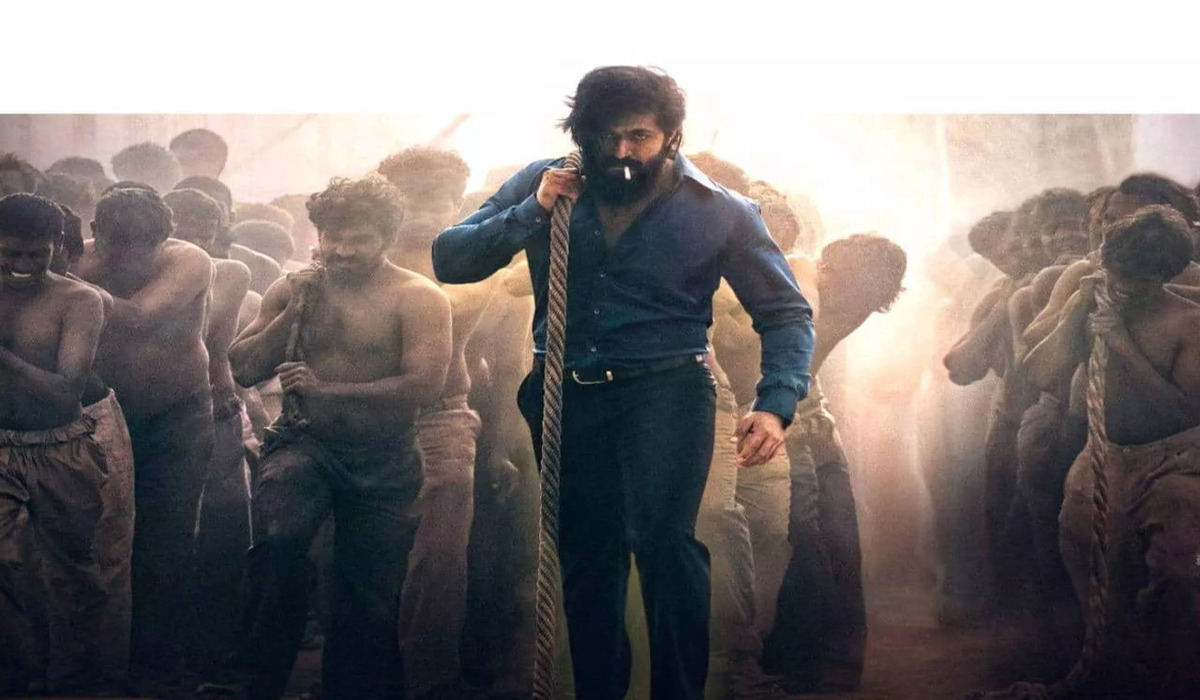 Earlier, in an interaction, Allu Arjun had expressed his excitement for Pushpa 2. The actor had said, "Actually, I am very charged-up. I am very excited about shooting this as I am sure we can deliver a lot more in the second part. Now that they have established base with the first part, and we have an amazing opportunity to discover the best in the second part, we are all in the mindset to give our best."