Embracing motherhood is no easy task. Right from conceiving to carry baby in womb for 9 months followed by the painful delivery process. While some mothers devote their entire being to the kid and family and play the super women role of housewives, there also exist another kind of super moms who continue to work and achieve their dreams even after becoming mothers.
Here we bring to you 7 Bollywood multi-tasker moms who perfectly play both the roles with sheer sass!
Aishwarya Rai Bachchan: She took a break from films after Araadhya's birth but remained active in advertising and endorsements. She never fails to give time to her little munchkin even when on work. It was an absolute aww moment when she took Araadhya along with her to Cannes last year.
Shilpa Shetty: Embracing motherhood brought double happiness for Dhadkan actress Shilpa Shetty. Not only she got blessed with a super adorable kid but also got very famous for shredding 22-kgs fat post pregnancy.  This came as a major boost to her career and made her a popular face yet again. And she is balancing it all really well.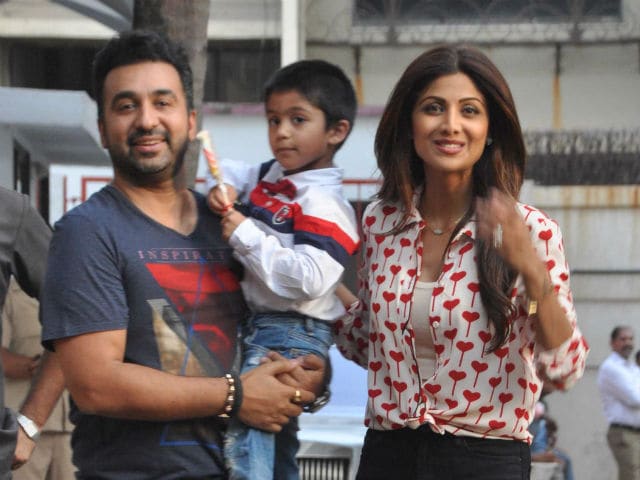 Lara Dutta: She remains engaged with managing her own production house. But she also travels with Mahesh Bhupati to all his tours along with baby Saira so that the little kid daughter doesn't miss out on Papa time.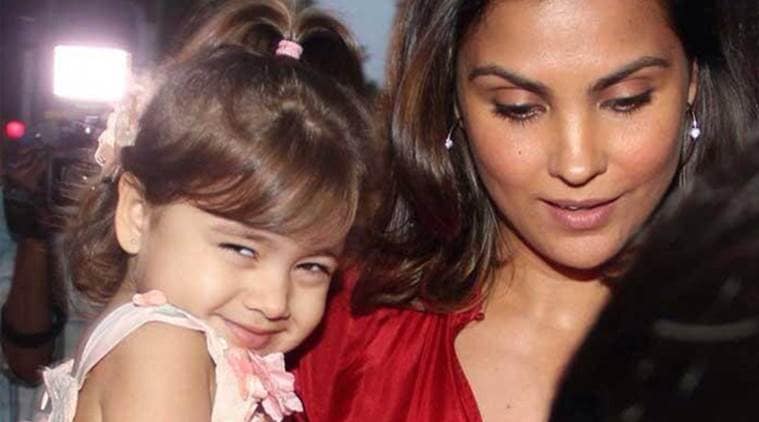 Sushmita Sen: This lady is absolute love and deserves all our admiration. She might not be a biological mother but she adopted 2 daughters and has been a doting single mother since then. She never let career affect her motherhood and vice versa.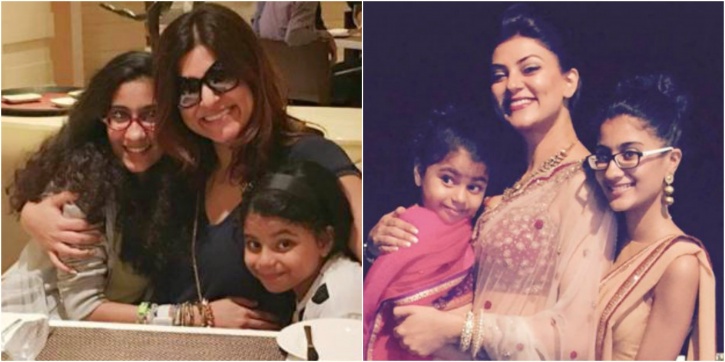 Madhuri Dixit: Despite a larger than successful career and a super hectic schedule, Madhuri takes out quick breaks for short vacations with her hubby Doctor Nene and 2 sons.
Kareena Kapoor Khan: This list is surely not complete until the newest mommy in the town is mentioned. She nailed pregnancy with drool-worthy fashion, ramp-walks and photoshoots and post-pregnancy she is slaying it as a socially active friend, actress, brand-ambassador and of course, Taimur's mother.