HBO Released The First Look Teaser Of Harry Potter 20th Anniversary: Return To Hogwarts
HBO released the first-look teaser for Harry Potter and the 20th Anniversary: Return to Hogwarts. The film is a Harry Potter reunion special. Moreover, this film franchise is based on JK Rowling's book series of the same name. The book completed 20 years of work this year.
The teaser of the movie showed that different actors were given invitation letters. The letters were wrapped in an envelope, and further, that envelope seemed to be similar to the letters that were sent to Hogwarts students. Moreover, the trailer shows Robbie Coltrane (Hagrid) and Mark Williams (Arthur Weasley) boarding the Hogwarts Express. The Hogwarts Express moves from London's King's Cross Station to Hogsmeade station.
The movie's cast and crew are on the list to attend the reunion. The list includes Daniel Radcliffe, Emma Watson, Rupert Grint, Tom Felton, Helena Bonham Carter, Gary Oldman, Ralph Fiennes, and Chris Columbus.
The author, JK Rowling, seems to be missing from the list of attendees. The author has been in the limelight because of her transphobic statements. Her comments are viral on social media and on her website. Moreover, it's clearly evident that Warner Bros. and HBO Max don't want to be part of this controversy.
The reunion is not scripted. It will be about conversations, the narration of anecdotes, tidbits, and further, unknown revelations. The Harry Potter movies were commercially successful. Furthermore, they helped J.K Rowling become one of the most successful authors.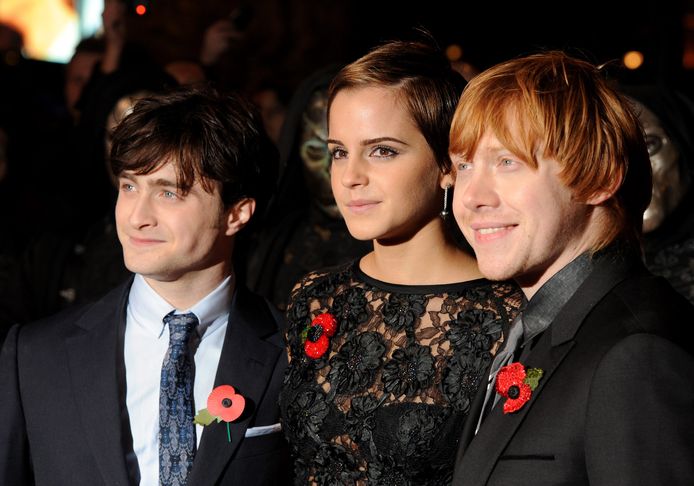 Reportedly, 500 copies of the book were sold, and it's still the best-selling book.