Health Advantages Of Drinking Cranberry Juice
Cranberries Juice Apart from the delicious taste and rich colour. Cranberries are also known as an antioxidant powerhouse. Cranberries are a versatile fruit that also has medicinal properties. Cranberry juice contains phytonutrients, which are naturally occurring plant compounds that help to prevent a variety of health problems.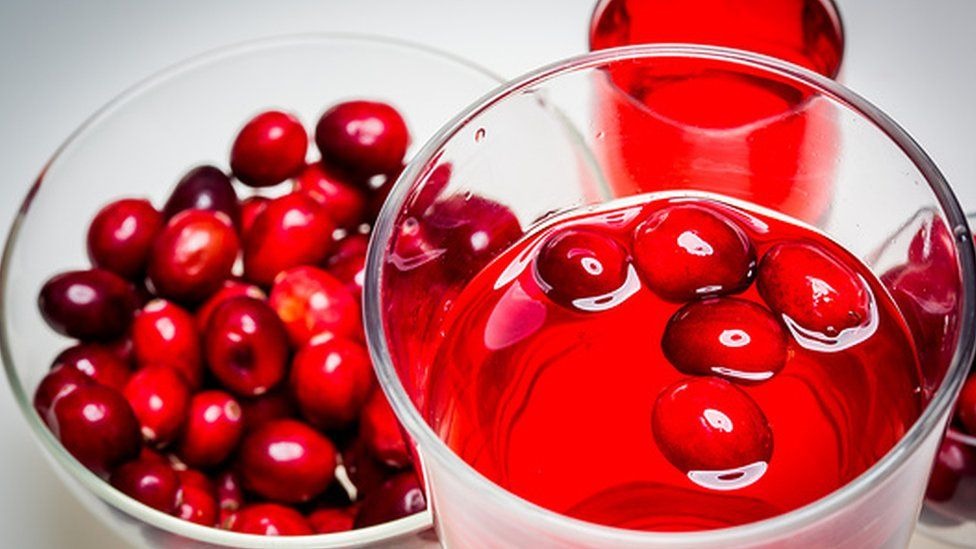 Following are some health benefits of consuming Cranberry Juice:
Cranberry juices are known to be preventive. or treat the urinary tract. infections (UTIs). The traditional preventative recommendation for UTIS is to drink a glass or two 100% pure, unsweetened. Daily consumption of cranberries or lightly sweetened juice is recommended.
With anti-inflammatory and antioxidant nutrients. The juice also helps reduce the risk of some common cancers, such as breast cancer, lung cancer, and prostate cancer. Improves the digestive tract's bacterial balance.
The antioxidant benefits reduce the risk of heart disease. including high blood pressure and unhealthy cholesterol levels Cranberry Crush Rinse the cranberries and add them to boiling water until they're going to pop, in a blender, combine the diced apples and boiled cranberries. Pour into an ice-filled glass.
Adding cranberries to the diet may help improve memory and has the ability to lower bad cholesterol, according to new research from the University of East Anglia (UK). Cranberries have been shown in a new study to have neuroprotective properties. The research team looked at the benefits of consuming a cup of cranberries a day in people aged 50, they hope that their findings will help in the prevention of neurodegenerative diseases like dementia.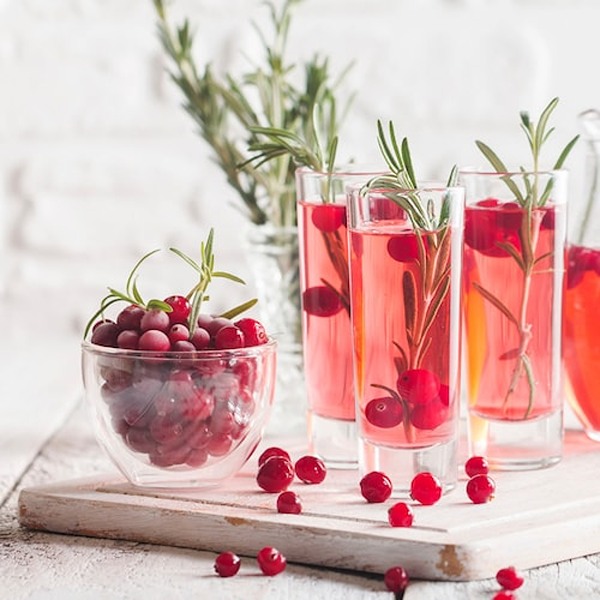 How to make cranberry juice at home:
Watermelon Fizz: Cut the watermelon into chunks and add to the blender.
Extract the juice and add some fresh basil or mint. Place in a glass with the cubes of ice.