Health And Skin Care Tips: Here Are Some Surprising Benefits Of Onions This Summer!
Onion is a very useful ingredient to enhance the taste of cooking. When you go to remove the onion, you have to have tears in your nose. In addition to taking care of the taste, onion is also infallible to keep the body healthy. However, the use of onion-ginger-garlic in cooking is less in summer. Everyone prefers to eat light food instead.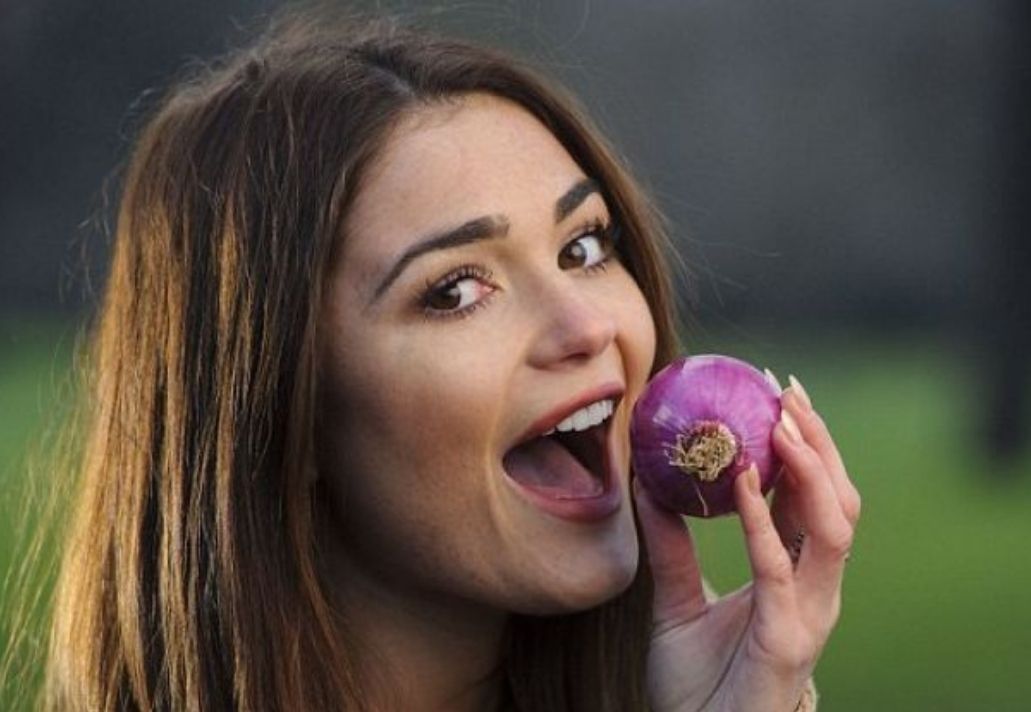 But doctors say that it is important to eat onions to be protected from various infections in hot weather. They also advise eating at least 100 to 150 grams of onion every day. Raw onions keep the body cool. Onions contain a beneficial ingredient that also helps reduce the risk of cancer. You may be surprised to hear that onion also improves digestion.
The antibiotic and antimicrobial properties of onions enhance immunity. Deals with any type of infection. Onions are rich in sulfur, fibre, potassium, vitamin B9 and vitamin C. Fat and cholesterol levels are low, so having onions in your daily diet reduces the risk of fever, chills and sore throat.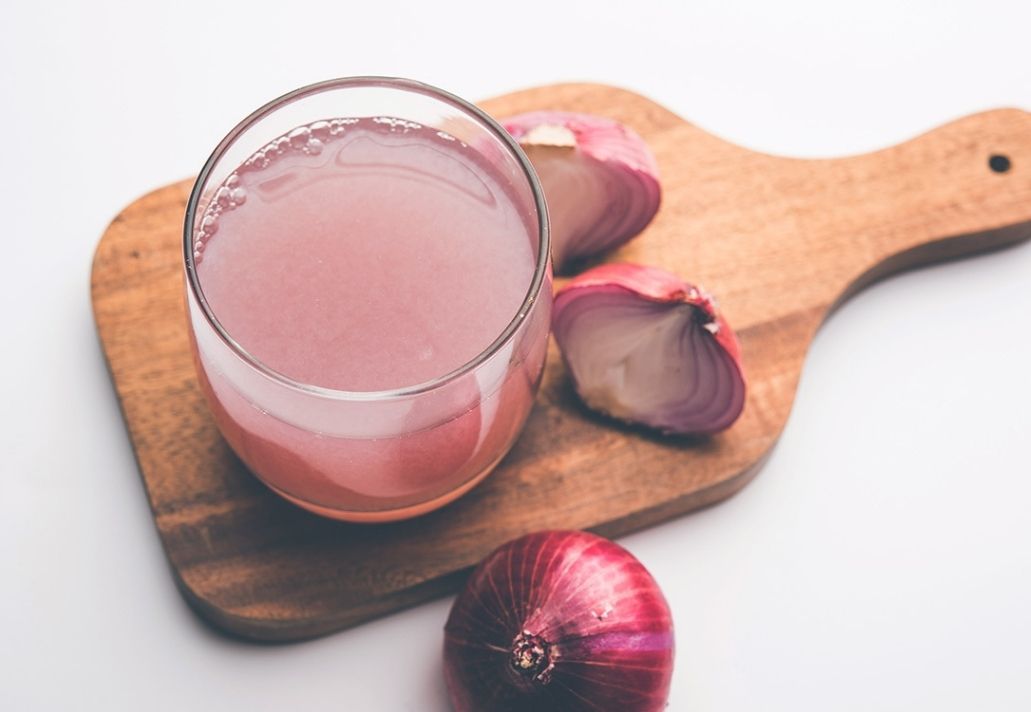 In summer, skin rash, sunburn, and various other problems are seen. There is a quick solution to this problem in onion juice that will be beneficial. There are some essential elements of beauty hidden in the onion. Onions are rich in flavonoids and antioxidants.
All of these elements protect our skin cells from harmful ultraviolet rays. You can easily get rid of multiple skin problems by applying onion juice. So not only health but also onions are a great solution to your skin too.