Recently a video of Kartik Aaryan, supporting a political party for the upcoming Madhya Pradesh assembly election is circulating all over the internet. The Bollywood star hit the headlines when the morphed video was uploaded on the X platform. In the video, the actor is seen supporting Kamal Nath, the congress candidate for the upcoming Madhya Pradesh Assembly election.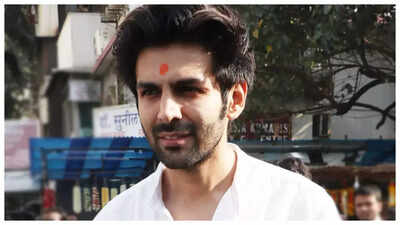 Kartik Aaryan uploaded the original video on X
The buzz over the news was fueled when the senior congress leader Sanjay Nirupam told the ETimes, "Congress party has signed Kartik Aaryan as a campaigner for the upcoming elections." Over this, the Bollywood actor has clarified and called it fake. To provide additional clarity over the controversy he shared the original video. This way he distanced himself from the controversy that happened through the morphed video.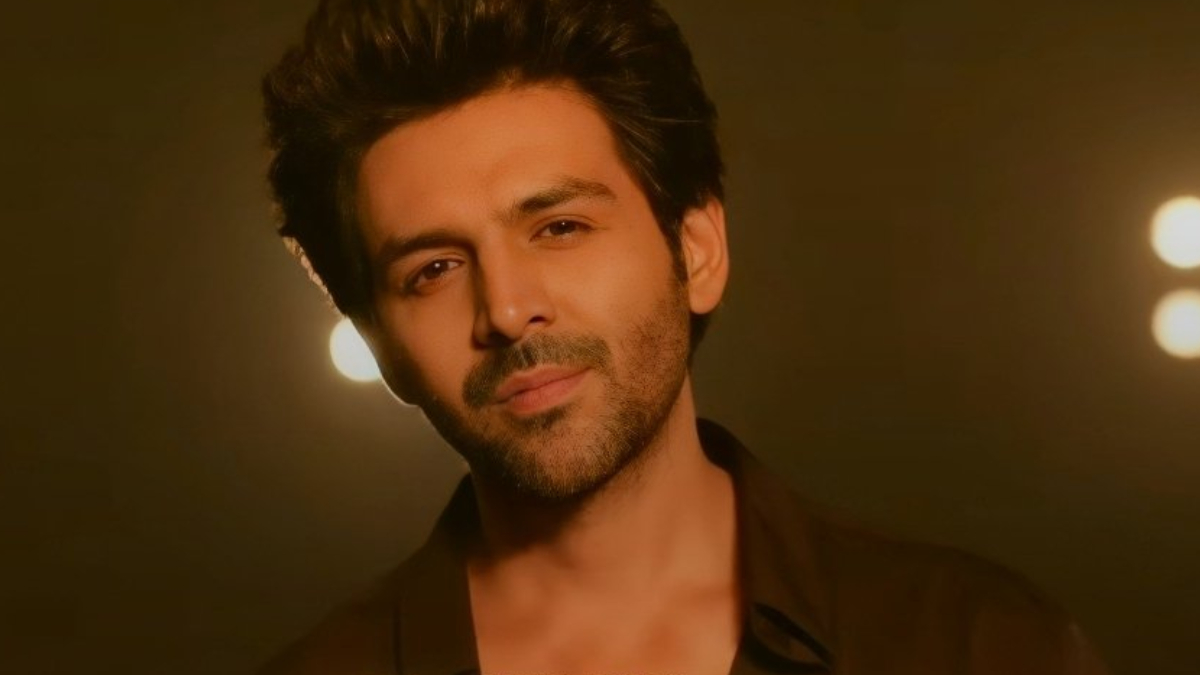 Kartik Aaryan called the video 'Fake'
For better clarification, the actor uploaded the real video on X and wrote "This is the REAL Ad @DisneyPlusHS Rest all is Fake." The actor referred to the video he shot a month ago for an OTT platform. It was a 49-second promo video. This clip was edited and made in a way to portray as if the actor is supporting the congress leader Kamal Nath for the upcoming Madhya Pradesh election.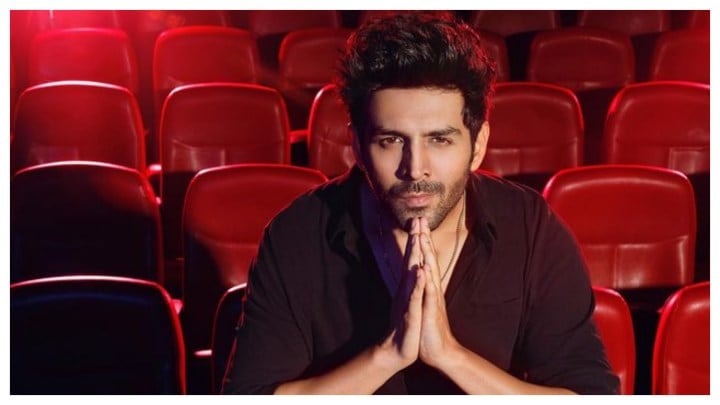 The actor denies supporting the congress leader in the viral video
In July the actor was in the news for purchasing a new home in Juhu. It is reported that the actor paid 17.50 cr for the 1,916 sq. ft. apartment in the Presidency cooperative Housing Society in Juhu. Mala Tiwari, Kartik Aryan's mother represented the actor in the entire deal. It is said that it is on the second floor of the Siddhi Vinayak Building in the Presidency co-operative Housing Society. Back in 2019, the actor also invested Rs 1.60 cr for a 459 sq. ft. apartment in Versova. It is the same place where the actor lived as a paying guest during the initial period of his struggle in Mumbai.
On the work front, Kartik Aaryan will soon be seen in the movie 'Chandu Champion' as Kabir Khan. This movie is said to be based on the life of Murlikant Petkar, who war hero and the winner of India's first-ever Paralympics gold medal. The movie is scheduled to hit the theaters on June 14, 2024. other than 'Chandu Champion', the actor will also be seen in Anees Bazmee's Bhool Bhulaiyaa 3.