Here's What CarryMinati Had To Say When Kareena Kapoor Khan Questioned Him On Being An 'Online Bully'
CarryMinati, whose real name is Ajey Nagar, is a popular YouTuber who has become a household name. With a whopping 28 million subscribers, Ajey seems to be reaching for the stars. Literally, as he recently made an appearance in What Women Want, which is a  YouTube/radio show hosted by Kareena Kapoor Khan. The popular YouTube sensation was questioned about various things.
Kareena asked Carry about the meanest comment he's received online, and the popular YouTuber admitted that he couldn't repeat the worst of them.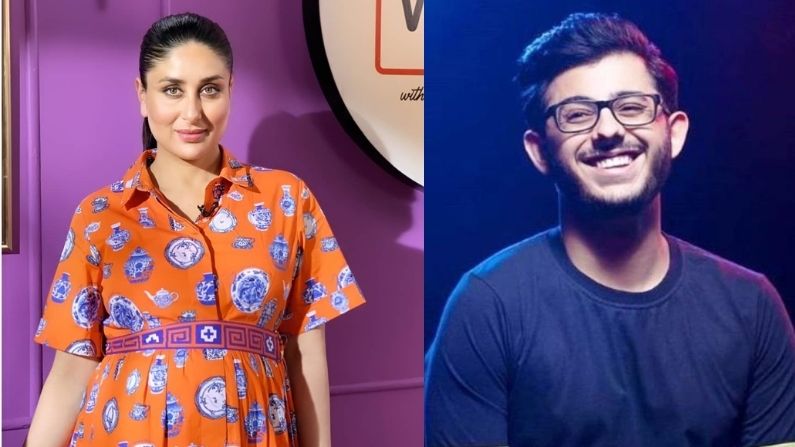 He said, in Hindi, "I get this a lot, people call me Munna Bhaiya. They come up to me on the streets and congratulate me on my performance. Divyendu and I look very similar. I accept their congratulations."
Kareena said, "But this isn't too mean." Carry replied, "I can't repeat the actual mean comments I get, but that is a part of social media."
Then Kareena took to asking Carry about his much anticipated 'roast' videos on YouTube, and asked him if he thinks of them to be of a 'bullying nature'. He replied that he first takes permission from the subject of those videos, and only proceeds further if they're comfortable.
He replied in Hindi, "First of all, whenever I roast someone, I take their permission. The person should know that I am making a video on him. If that person is familiar with my content, they have an idea of what to expect, and obviously, if they are not, they can always check out my channel. Until I get permission, I do not make a video."
Ajey continued, "Secondly, from what I have seen, people's reactions are mostly positive. Even if they troll the person, he is still getting fame and the audience to showcase his content. I would say they definitely get a boost. And the tone of my videos is friends sitting together and making fun of each other. I never make it intense." Ajey is definitely not here to offend anyone, folks!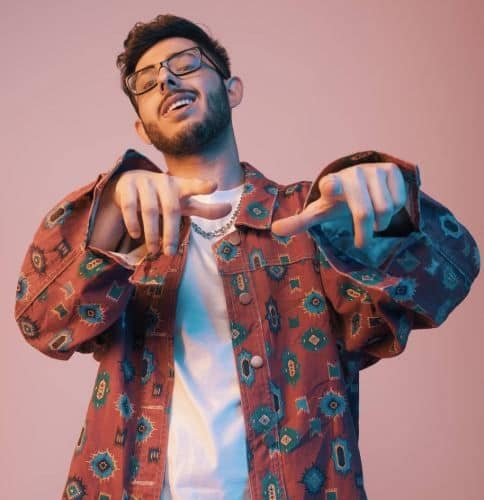 Speaking of how he came up with the alias, CarryMinati, Ajey answered said, "Whenever anyone thinks about someone with the name CarryMinati, they instantly think of a foreigner with blue eyes, and then when they see me, they get a little disappointed."
He further talked about how previously, the name of his Youtube channel was Carry Deol, as he used to mimic the actor Sunny Deol. Later on, in 2015, the idea of this name struck him, and he adopted the current version of it. Ajay mentioned that, "There is no meaning to the name and it's the name of my channel only because a 15-year-old me thought it was a very cool name and I decided to go ahead with it."
On the preofessional front, the famous YouTuber dropped yet another track titled Vardaan, in collaboration with Wily Frenzy. After seven months from releasing his chartbuster song Yalgaar. The video of Vardaan has already garnered 29 million views within a week!