Here's Why Salman Khan Rejects Offer To Buy Mannat Before Shah Rukh Khan!
Salman Khan and Shah Rukh Khan often shout at each other in interviews and on social media. Recently, Shah Rukh also hinted that Salman might be part of a song in his upcoming film Pathaan and said that working with him was a 'brotherly experience.' In a recent interview, Salman talked about the one thing of Shah Rukh that he desired to have – his Mumbai mansion, Mannat, which Salman said he was offered first, but turned down.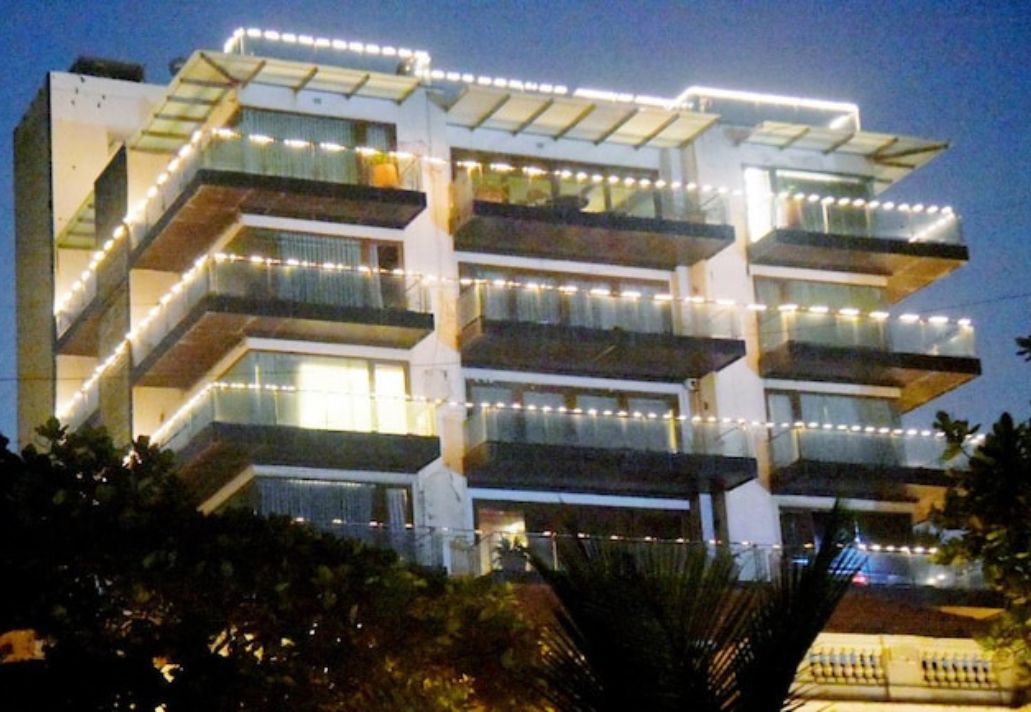 When Salman was asked about one thing about Shah Rukh Khan, which he wished, the actor said in an interview with journalist Faridoon Shahryar, "That bungalow of his (Mannat). But it had come me first, when I had just started off. My dad (film producer and script writer Salim Khan) said itne bade ghar mein tum karoge kya (what will you do in such a big house). I want to ask Shah Rukh, itne bade ghar mein karta kya hai tu (what does he do in such a big house)."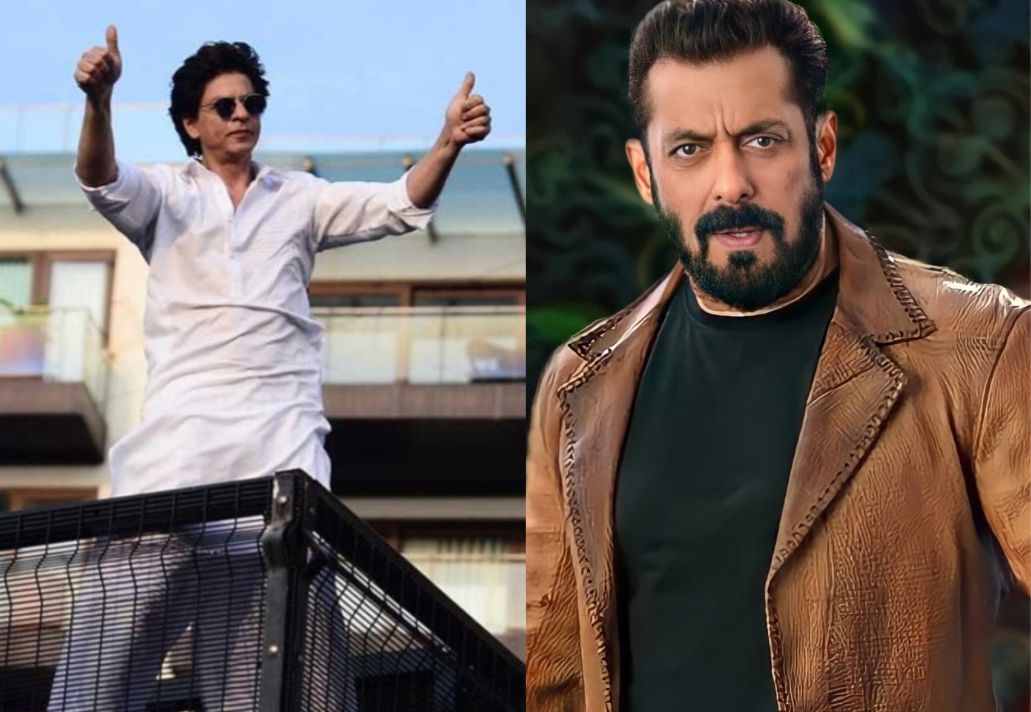 About their relationship, Shah Rukh Khan said, "He (Salman) is like a brother. We don't know which one of us is elder. Each of us behaves like an elder brother on different days. Whoever makes a mistake, the other dons the role of an elder brother."
Mannat is located in Bandra, Mumbai. It was designed by Gauri Khan. Mannat is one of the most unique celebrity homes in Bollywood. It has luxurious amenities as well as art collectibles and family memorabilia and is worth around ₹200 crore.